As a business owner, you'll find yourself being the jack of most trades – juggling marketing, human resource, finance, customer service, and more. At the same time, being a small business owner, you'd also need to defy expectations, challenging industry leaders, and surpassing your peers.
While there's no set playbook on how to grow a small business, here are tips that can elevate your entrepreneurship to the next level.
1. Create your own website
Did you know that 88% of consumers conduct their research online before making a purchase online or in-store? In fact, 63% of shopping occasions begin online as well! This trend emphasises the importance for businesses to have a strong online presence as having a website is one of the best ways to spread the news about what you can offer potential customers.
If you don't have any experience with building your own website, sites like Weebly or Squarespace can provide you with readily available templates for you to use. They can even help with purchasing and registering your domain!
2. Get started on digital marketing
Once you've got your website up and running, the next question to ask yourself is, "how can my potential customers find me?" Well, the answer is simple – search engine optimisation (SEO), an organic search strategy; and search engine marketing (SEM), a paid search strategy; both are great ways to optimise your website content to appear seemingly naturally in search engines results.
If you're not ready to dip your toes in search engine marketing yet, you can still take advantage of Google Adwords to identify search volumes for different phrases or keywords so you can create content around these words.
If you're looking to create marketing materials for your business, here are some free platforms you may utilise:
To create free online graphics, take a look at Canva for all the tools you need to design.
Looking for illustrations to use? Open Peeps have a plethora of hand-drawn illustrations that you can take advantage of for your business.
For copyright-free images, check out Pexels!
3. Up your social media game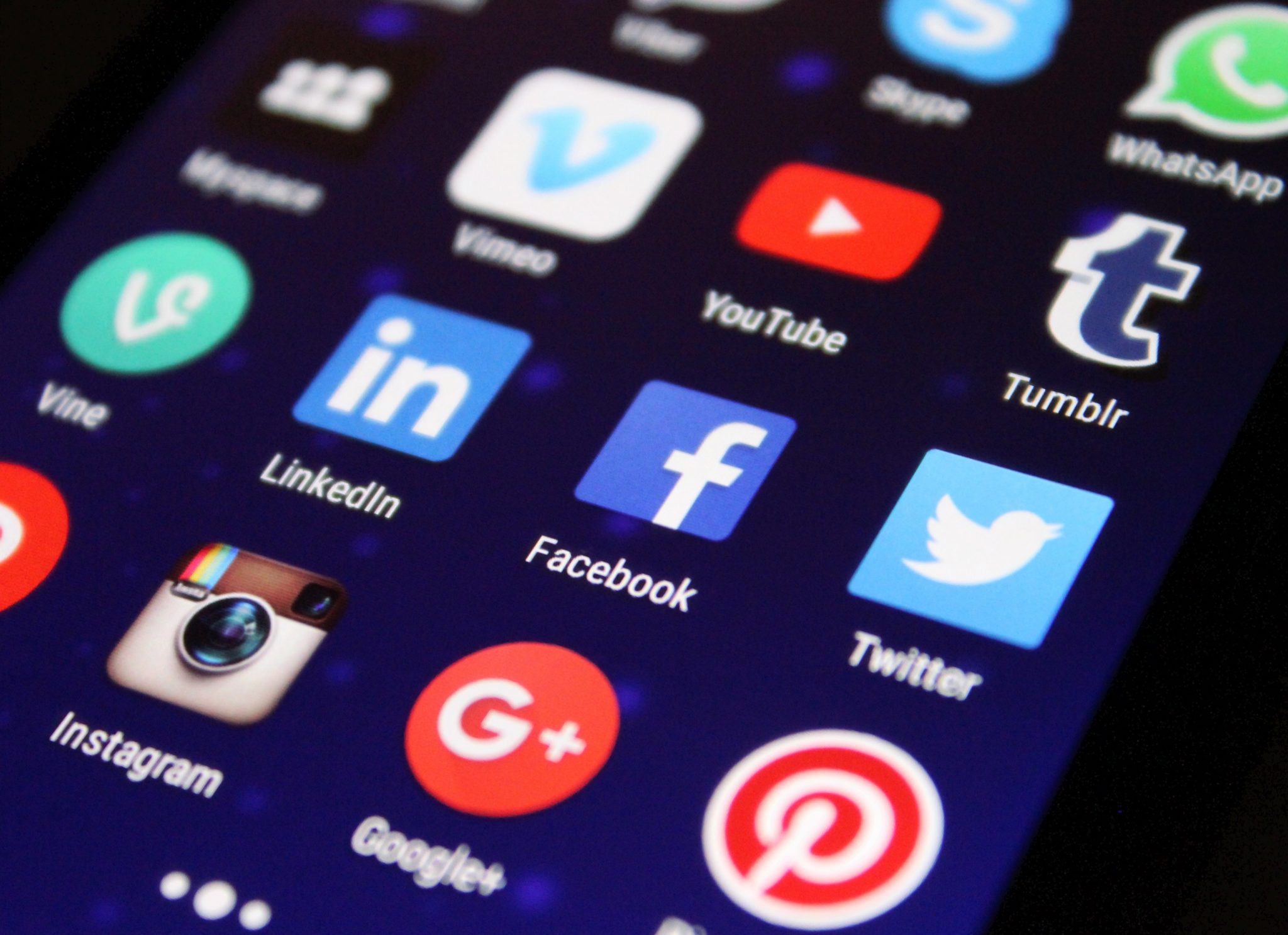 A business profile across social media platforms is one of the best ways to let people know about your company and the best thing about it? It's completely free. Social platforms (such as Facebook, Twitter, LinkedIn, and more!) helps you connect with customers, increase awareness about your brand, and can also potentially help with sales leads as well!
Have a think about the type of content you're creating, the audience you're creating it and the platform you're hosting it on before you execute it. Between long-form articles, live videos, memes, or even GIFs, your content strategy needs to be well-thought of. The goal is to make an impression that keeps them coming back for more. Enhance your social media management with Hootsuite – you'll be able to monitor your social media profiles in one interface, schedule posts, and even curate cool content.
4. Integrate your communication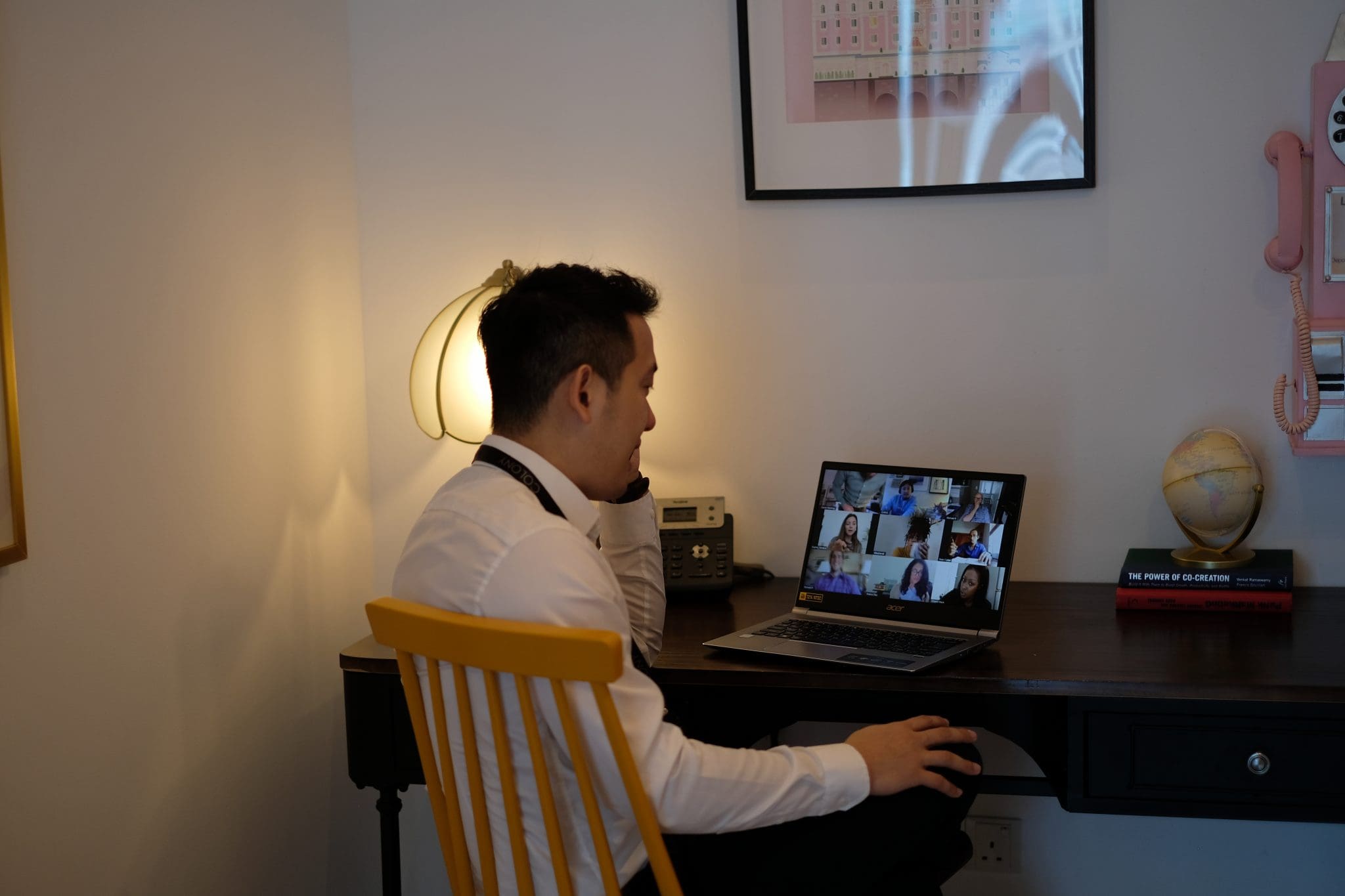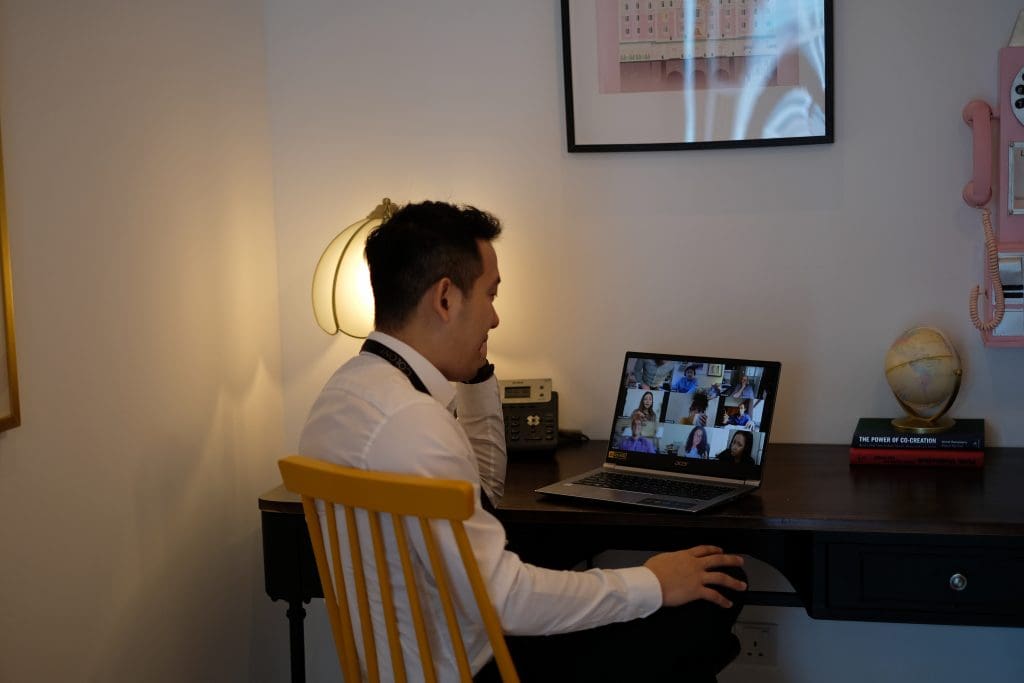 When it comes to running your small business and team, nothing's more important for smooth sailing than clear communication. If some of your team members are working remotely, communicate with them via Skype or Zoom. With free and easy-to-use video functions, you'll be able to communicate well with your employees no matter where they are (as long as they have a stable internet connection!)
For project management and access to documents, give your team access to necessary materials through free programs like Google Drive – simply drag, drop and edit your documents directly on the cloud and you're good to go.
5. Work from a prestigious location in a Coworking Space KL
If you're looking for a space to work from but don't have the budget to spend on the administrative duties that come with running an office? A Coworking Space KL might just be the solution for you.
Coworking Space KL such as Colony Coworking Space is designed to be as dynamic as the people who use them, offering the benefits of a centrally-located business at a much more affordable price than a traditionally-leased commercial office. With five locations across the Klang Valley, have your pick of prestigious addresses including Colony @ KL Sentral, Colony @ KLCC, Colony @ Eco City, Colony @ Mutiara Damansara, and Colony @ Star Boulevard KLCC.
Grow your business in a Coworking Space KL
No matter if you are expanding your business or starting anew, with our wide range of options, we are confident that you will be able to find one that is perfect for your business needs. Take a look at Colony's Business Starter Kits, designed to give you flexibility and stability when it comes to your business.
With this plan, you can utilize any of our five business addresses of your choice and work at any desired Colony location, other inclusions :
A prestigious address for your business for 6 months
Mail and parcel handling services
Access to your desired Colony location for 100 hours for 1 guest (valid for 6 months)
Access to all common and coworking areas from 9:00am – 5:30pm (Mon – Fri)
Concierge Services for your guests
Complimentary usage of unlimited high-speed WiFi connection
Preferred rates for conference room reservations
Access to private phone booths, nursing room, kids' playroom, and location-unique amenities
Enjoy exclusive Colony privileges with selected partners
To find out more about our Business Starter Kits, contact us via email at ask@colony.work or drop us a message at +60 18-213 8086. 
Related Coworking Space KL Articles:
Coworking Space KL: Is Face-To-Face Communication Still Relevant in the COVID-Era Office? 
Coworking Space KL: 5 Tips to not Let Work Ruin your Holiday
Introducing the Ultra Flex Solution: The Ultimate Flexible Lease for Businesses