WEBINARS | VIRTUAL EVENTS
FROM RM1,200 / DAY
During this pandemic, we understand events must still go on, but virtually. Together with our professional webinar partners, let us help you host a professional webinar that is tailored and customizable to your brand and purpose. From recording online courses, to large scale product launches and conferences, our equipments and infrastructure are designed to help you create a professional virtual event.
M +60 18-213 8086 E ask@colony.work
WEBINAR SPACE OPTIONS
In this plan, you can select from any of our spaces to host the webinar:
CONFERENCE ROOMS
Conference rooms can fit up to 10 guests. Equipped with a video conferencing system, Conference Rooms are suitable for virtual meetings and business conferences.
EVENT SPACES
Designed to be convertible, our event spaces are suitable for large-scale virtual events and extensive set-ups. Including green screen, usage of add-on props, and webinars that require a team of production crew.
LUXE STUDIOS
Our exclusive Luxe Studios are perfect for small-scale webinars and individuals who needs a beautiful suite-like backdrop. Perfect for product reviews, podcast recordings and more.
Unlimited High Speed Internet Connection
WiFi or Wired Internet for Uninterrupted Connectivity
Webinar Accessories
Face Light, Clip-on Mic, Green Screen and White Screen
42-inch TV for Presenter View

Licensed Webinar Software - CISCO
On-Site Professional Webinar Personnels
Videographer, Producer, Production Assistant and Moderator on-site
Audio Mixer
Sennheiser & Sony
HD Video Camera
Sony fs700/ A7s/ A7r or Panasonic AG-HPX500 2/3" Shoulder Mounted P2 Camcorder Kit, 1080p/1080i/720p
Professional Webcam
Logitech HD 720p Webcam with Built-in Noise-Cancelling Microphone
HD Video Conferencing System
Logitech HD1080p Zoom Video Conferencing System
---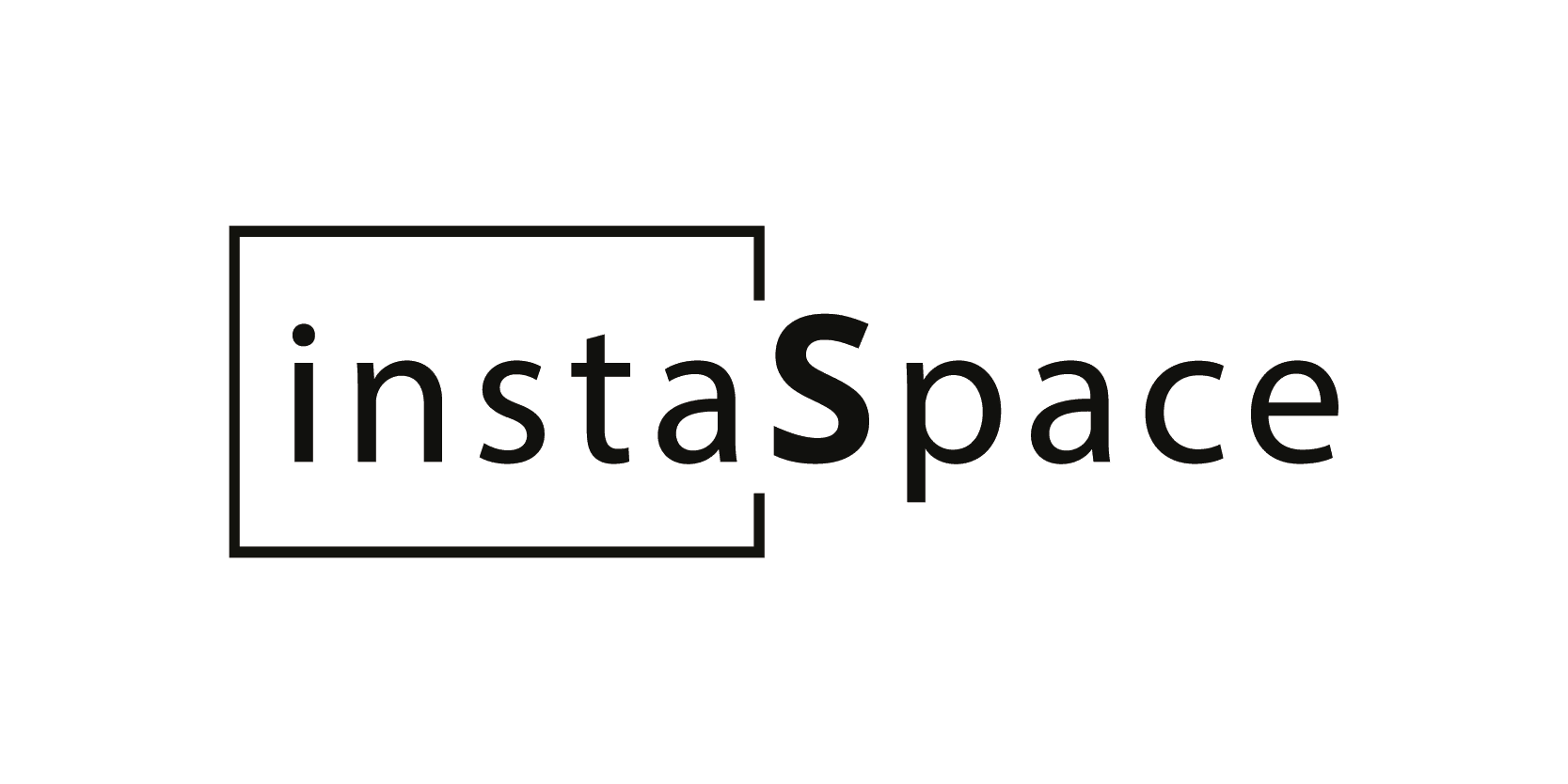 GET A CUSTOMIZED QUOTE
Interested? Our team will reach out to you!
Let our specialists design a plan based on your virtual event needs!