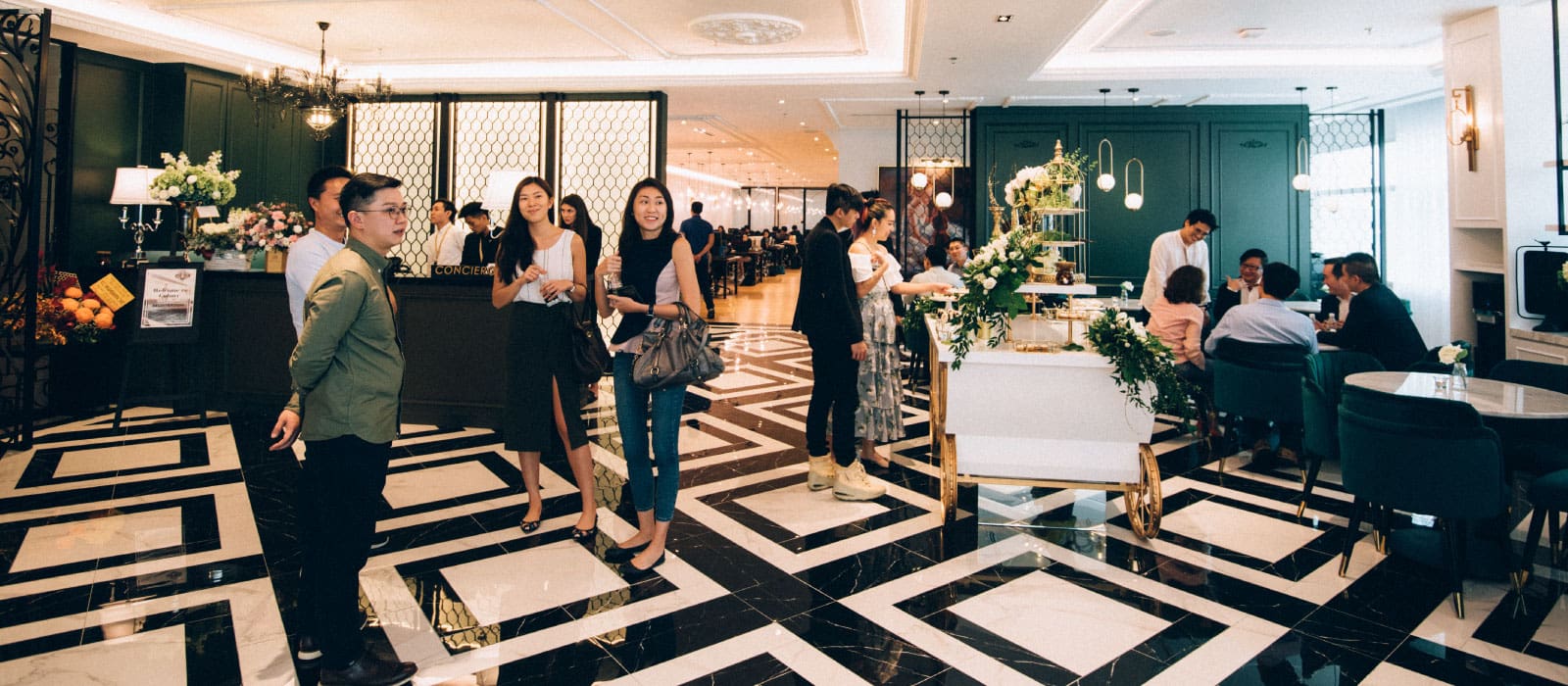 OUR STORY
We want to transform the work experience with beautiful serviced office spaces, and world-class amenities; creating the office of the future.
After years in the typical corporate working environment, the team at Colony aims to challenge the dreary and mundane offices that represent our workplaces today with beautiful serviced offices and coworking space.
So much has changed in the past 20 years. We eat better food, live in better homes, drive cars that are getting safer and have better healthcare. But the one thing that hasn't changed is the way we work.
We still sit in the same cubicle-like environment. We don't get to choose who we report to, where we sit, where we work or the laptops we use. Even technology hasn't improved our working lives, they've only made us more productive. It's no wonder that we sometimes dread going to work on Mondays.
In spite of many HR studies saying that the working environment (among other factors) plays an important role in what a job candidate looks for in a job, few offices here in South East Asia allow us to work in an office that we actually enjoy working at.
It's no surprise then why companies find it so hard to find good people. It's not that it's hard to find good talent, it's that we as companies have failed to create working opportunities that attract them.
For inspiration we looked at one of the most mature labour markets in the world: Silicon Valley. The famed offices of the largest tech companies in the world have everything from great food and coffee, to gyms, to nap rooms to even massage rooms. That's when it struck us that there was an opportunity to build a serviced office with all these facilities and rent it to companies who love their staff and want their staff to work in a great environment.
Our purpose at Colony is to raise the standards of what working should be like in the region. We don't have to sacrifice having a life for a job. We can have both.