Whether you're working in a Serviced Office KL, a traditional office, or from home, Christmas fever is here, and with it, Secret Santa is upon us once again. While Secret Santas are a great idea for the whole office, it can be a little daunting as well – you could end up buying a gift that ends up in the re-gift pile.
Don't panic just yet. If you stick to the Secret Santa rules below, follow our tips and recommendations and we'll be sure you crush Secret Santa at the office!
The Do's and Don'ts of Secret Santa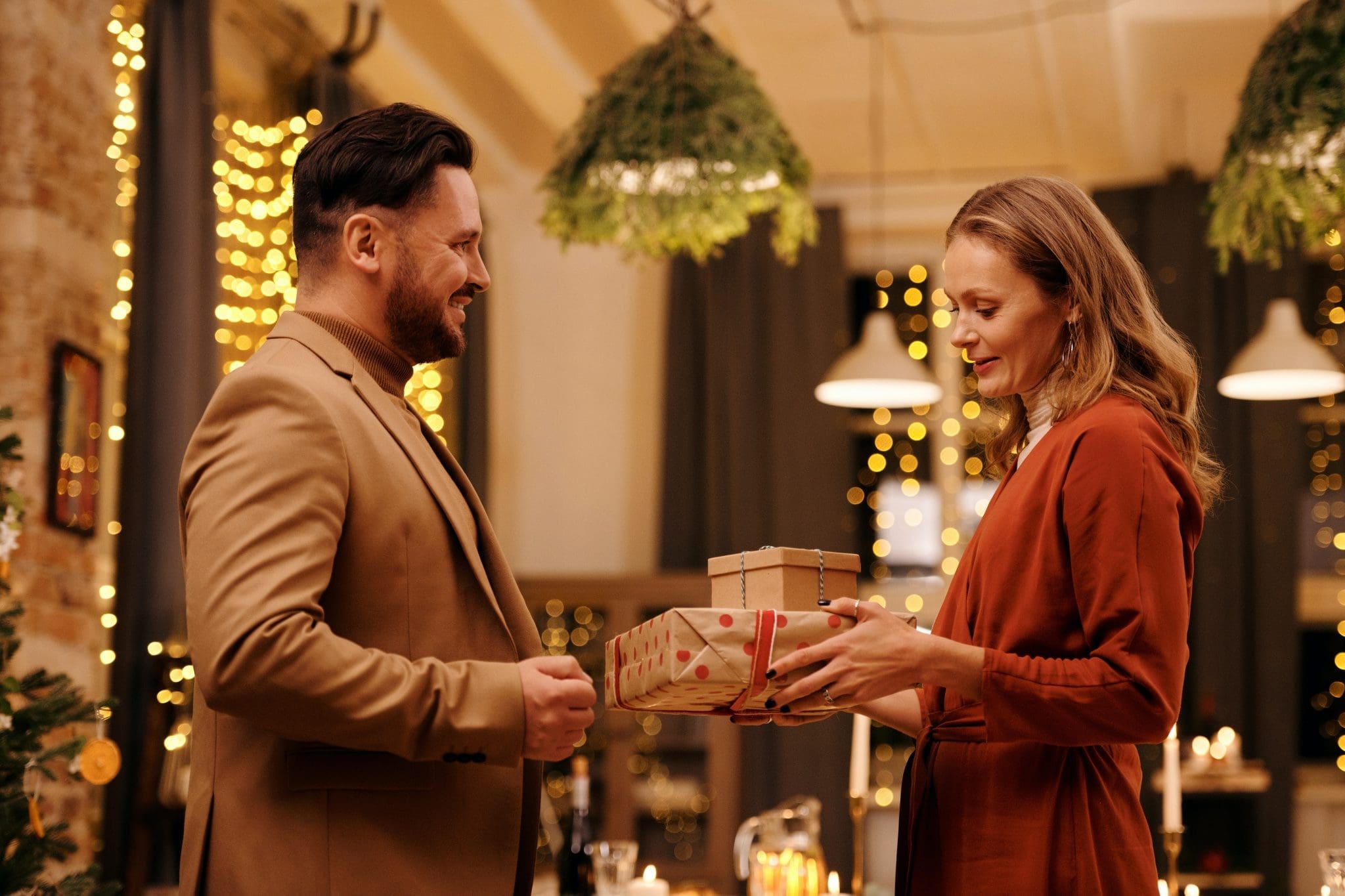 While it isn't exactly a hard game to play, setting some ground rules helps ensure that everyone's gift is somewhat equal, and nobody is left out.
The Dos:
Set a spending limit – Most of the time, Secret Santas have a price cap per gift. If you're broke, you can always opt to make something – cookies perhaps?
Be creative – Have fun with your gift, it's Christmas after all! But we're sure you can do better than a box of chocolates or a gift card. Find something useful or practical that they can use.
Understand who you're gifting – Take some time to understand your co-worker and find out what they like!
The Don'ts:
Tell your Secret Santee – It's called Secret Santa for a reason! Plus, we all love a good surprise.
Break your budget – Don't be the person that buys an overpriced gift and makes everyone else look bad.
Be a spoilsport – Be grateful for your gift! Even if it's another coffee mug that adds to your massive collection at home, it's the thought that counts.
Gifts to avoid
At Colony, we understand the struggle between finding gifts that your recipient will like and one that fits the budget. If you're still unsure of what to get, these are some that you should definitely avoid.
Gift cards – These are no-thought gift ideas and just scream "lazy" and "I know nothing about you."
Used items – No one likes being re-gifted something, and it shows that you haven't put any thought into it at all.
Controversial gifts – If you have to double take a gift and its appropriateness, it probably is inappropriate. Avoid controversial gifts such as underwear, gag gifts, or anything to do with politics or religion, really. We wouldn't want anyone to be offended.
Secret Santa gift recommendations for everyone in the Serviced Office KL
No matter if you pick your work wife, boss, or just another colleague, check out these thoughtful Secret Santa gifts for everyone in the office with varying budget points that are definitely work-appropriate.
For the one that gives back
Giving back to the community is another way to spread some holiday joy! If you have a coworker that's been harping about a certain charity, take the opportunity to move away from the traditional Secret Santa and make a donation under his/her name.
By giving back, you're also assisting those who need it the most – be it supporting animals, wildlife conservation, hospitals, or even refugees. Give the gift that gives back.
Check out this list of organisations that you can give back to on GIVE.Asia.
For the sweet tooth
If your Secret Santee is a massive sweet tooth, you can't go wrong with giving them some more sugar in her life. Consider getting this Valrhona Chocolate Pudding Home Kit from Botanica + Co!
With the baking kit, gather up your crew and whip up the chocolate pudding in the kitchen. It's easy to make, even more so with this kit. With step-by-step instructions, all they need to add on are their own eggs, which they would already have at home.
For the caffeine addict
For the caffeine addict, instead of helping them rake up Starbucks points, why not give them a reusable 12oz coffee cup from Stojo? In addition to hot things like coffee and oatmeal, Stojo's food-grade silicone and temperature-resistant sleeve make it equally perfect for cold things like milkshakes and gazpacho.
It's also collapsible into a leak-proof disk, making it the perfect accessory for when they're leaving the house!
For the alcoholic
For the social butterfly that loves hosting guests at home, an Infuse & Pour Alcohol kit is exactly what they need to whip up an impressive cocktail. The kit comes with a 16oz glass jar with custom filtering pour spout, pre-measured ingredients, infusion instructions, and cocktail recipes.
All they need to do is have a pick of their favourite dehydrated fruits and spices, pour in the alcohol, and wait a week. They'll then have a fully infused blend that's ready to pour and happy guests ready to have a lovely evening.
For the boss
Buying gifts for your boss can be tricky, especially when you want something personal and memorable. But nothing screams personalised than a bespoke portrait of the whole office than one from Malaysian-born Reimena Yee.
With her whimsical, Disney-esque style, we'll be sure that it will be treasured for a long time and displayed in the office in front of everyone's sight.
For the techie
While an office desk filled with gadgets is great, but a tangled mess of cords and cables can make you look like a slob. So this Secret Santa gift is for the techie in the office: A Wireless 3-in-1 charger.
No wires will be necessary when your recipient can charge their iPhone, AirPods, and Apple Watch simultaneously on the same charging station.
Have yourself a Merry little Serviced Office KL Christmas!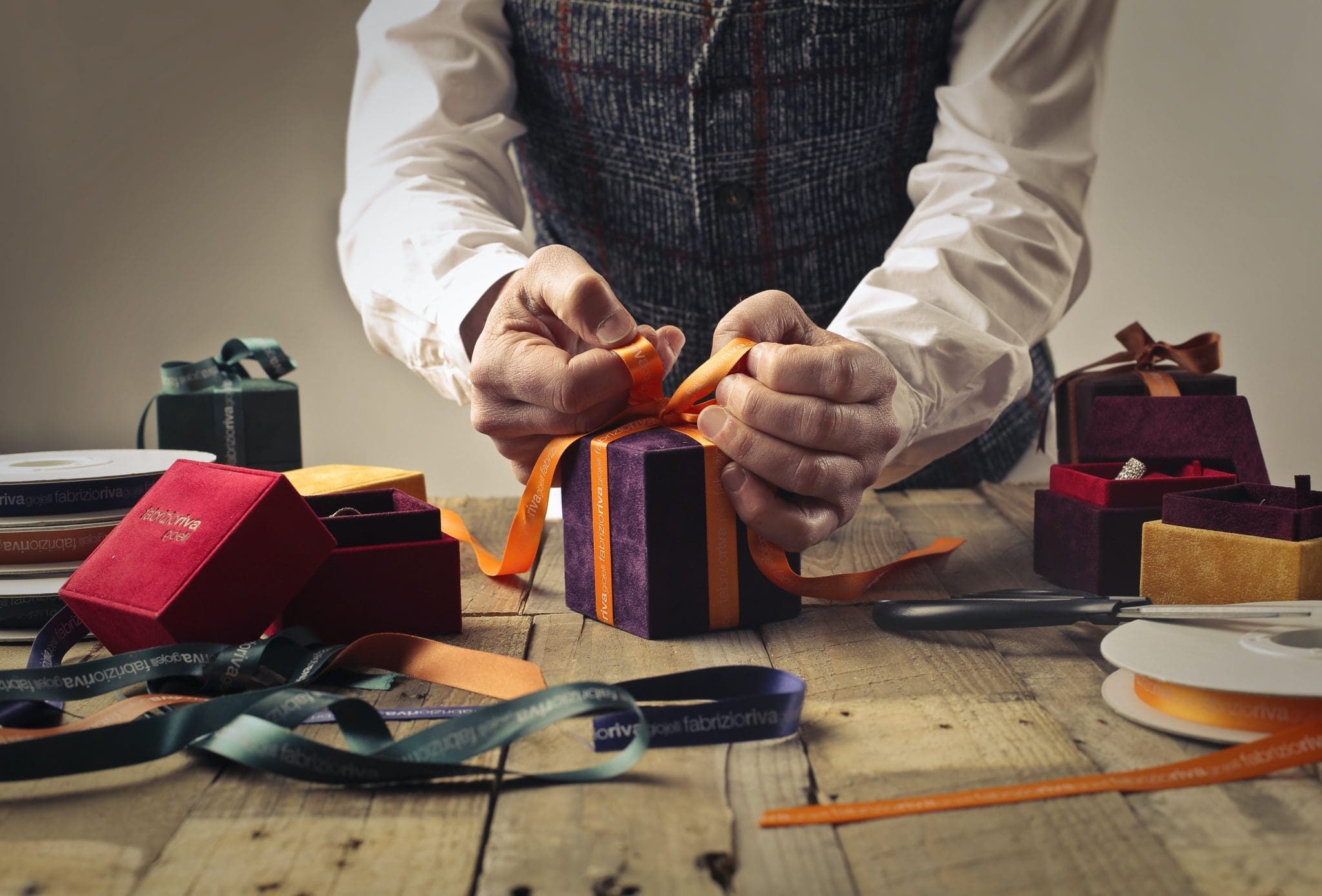 Christmas marks a time of giving and in conjunction with this wonderful season, Colony is hosting a series of giveaways for the 12 Days of Christmas with a brand new prize from different local brands each day. Check out our Instagram page @Colony.work and be on the lookout for these goodies to end the year on a sweet note.
RELATED SERVICED OFFICE KL ARTICLES:
Serviced Office KL: 5 Business Challenges during COVID-19 and How to Overcome Them
Serviced Office KL: Tips for Managing Teams Effectively During a Pandemic
Serviced Office KL: Why Flexibility is Key to Boost your Business this 2020!