A serviced office kl is an excellent option for minimising overheads, but as a business owner, how can you successfully manage a team within a shared space? As a manager, it's important to keep your team members motivated and inspired, but effective team management requires more than putting people together and expecting them to collaborate.
Here are our top tips for managing teams in a serviced office kl:
Serviced Office KL Tip #1: Define your culture
To help attract the right talents, it's important to define your business culture – what your business stands for, the route towards success, and the steps taken to get there. According to a survey of over 1000 CEOs and CFOs, the majority of respondents agreed that corporate and work culture, no matter how it's defined, is responsible for making a difference, not only to the overall value of a company but its performance, too.
The fast-paced, diverse environment of a serviced office could also help boost your business culture by providing an upbeat, positive environment, making your team feel like they're a part of one big community.
Serviced Office KL Tip #2: Utilise digital tools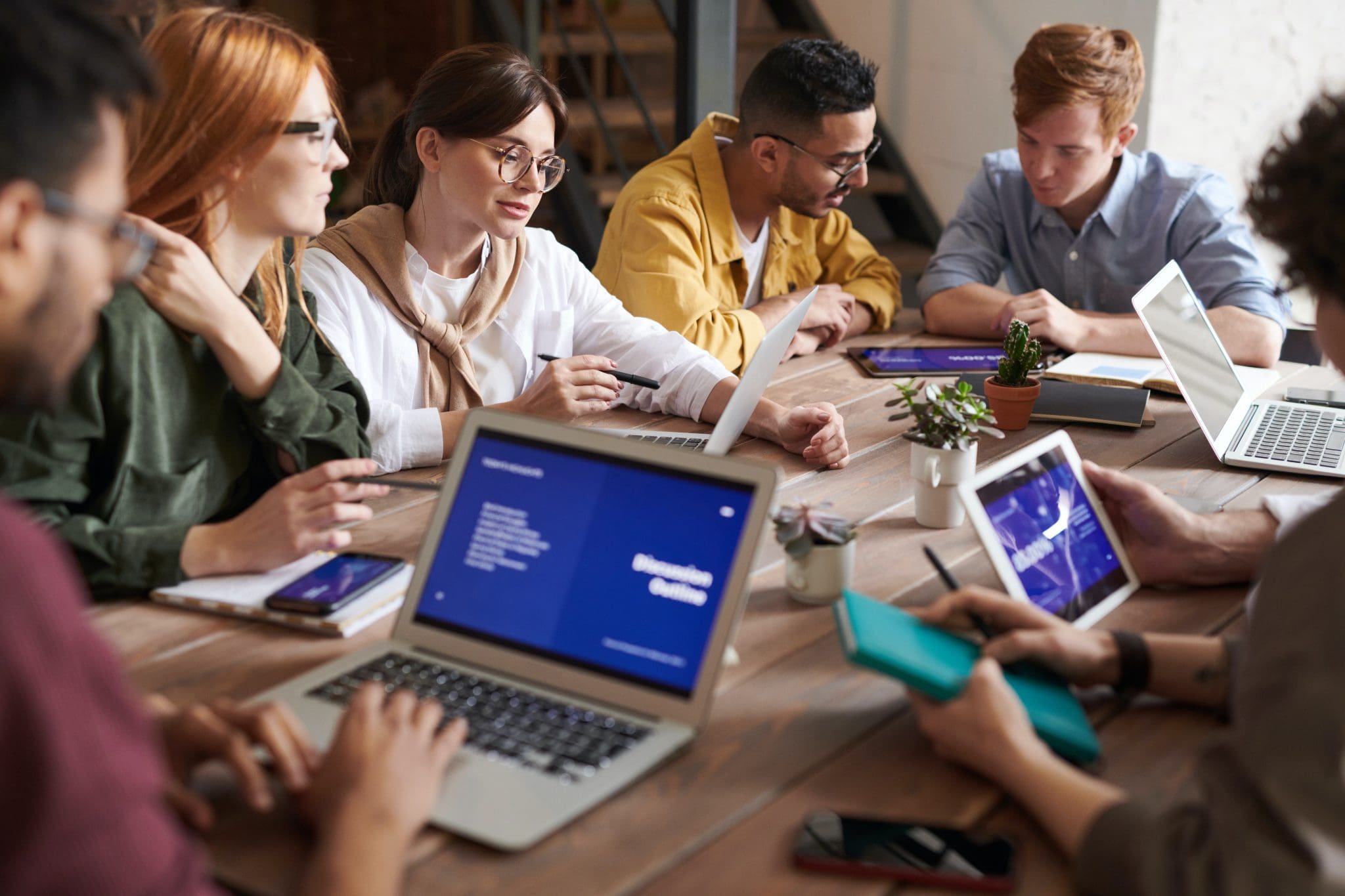 Despite the physical proximity of teammates when working in serviced offices, it's still important to invest in digital tools and platforms that can help your team communicate with each other more efficiently. Keep in mind that these tools aren't just limited to communication – they can also be used to encourage your team to share and collaborate on their ideas and discussions.
Enterprise collaboration tools – These tools are meant to help your team work better together with elements like customer databases, file sharing, and content management. Examples of these include Huddle and Google Suite.
Content management system – A full CMS offers an online workspace where teams can easily log on and start working together in real-time. These can include a social intranet, chat, and messaging facilities like Slack.
Serviced Office KL Tip #3: Organise team bonding activities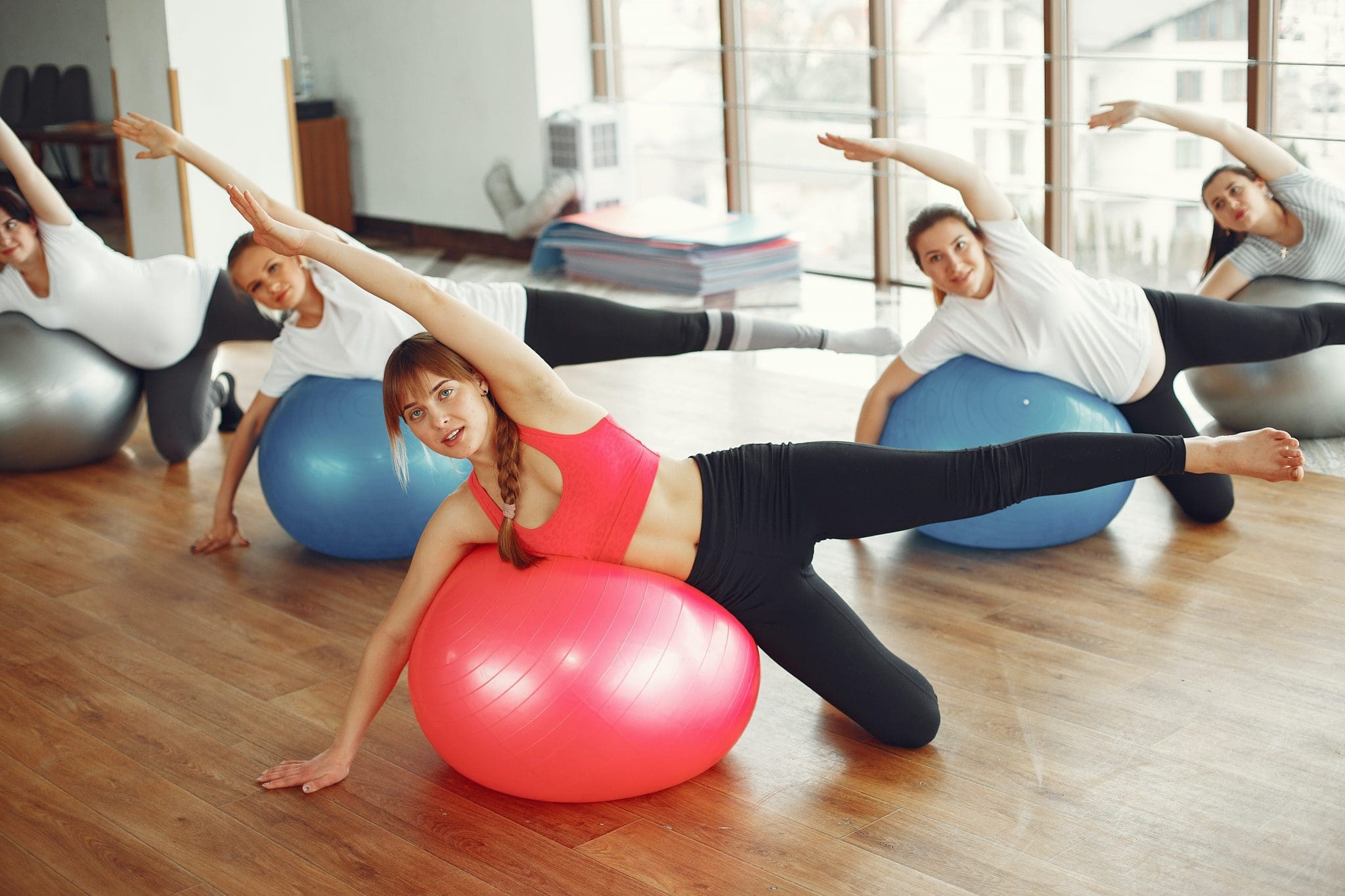 Social outings can foster better relationships between teams, which could then lead to better collaboration and teamwork. Why not try organising happy hours group fun days, and team lunches can support your team in developing stronger bonds outside the office? If your team is into fitness, suggest regular group workout sessions!
Serviced Office KL Tip #4: Manage conflict
Office conflict is bound to rise when it comes to managing a talented group of people – heads will definitely butt and tempers will flare. However, it's key to recognise the most common causes of conflict and deal with them head-on before they have a chance to escalate. Once that's done, you can then turn them into positive learning experiences and chances to communicate.
SERVICED OFFICE KL: PUT YOUR BUSINESS ON THE MAP THIS 2020! 
Looking for a vibrant office space to call your own? Step into our premises and book a tour to view one of the most stylish coworking spaces in Malaysia. Take advantage of our 'Business Encouragement' initiative to help you stay agile and flexible.
Under this initiative, businesses can enjoy subsidised packages offering up to 3 months of free office rental and up to 50% off on events and meeting room bookings.
Book a tour today by contacting us via our email at ask@colony.work or at +60 18-213 8086 to learn more about our Serviced Office KL.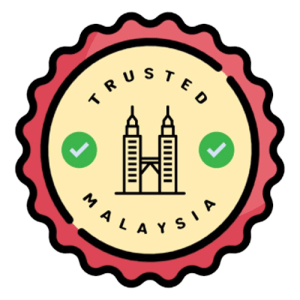 Best Coworking Space in Malaysia by Trusted Malaysia
RELATED SERVICED OFFICE KL ARTICLES:
Serviced Office KL: Impact of Office Design on Employee Productivity
Serviced Office KL: 5 Tips to Foster Business Productivity
Serviced Office KL: Ways Renting a Serviced Office Can Save You Money