The COVID-19 pandemic has quickly and drastically changed lives around the world as we know it. Some small to medium enterprises (SMEs) have had to face tough decisions to halt their business until further notice or pivot their business to remain functional within their capacity. As the COVID-19 pandemic continues its disruption, there's no doubt that the pandemic has added to small business challenges around the world, regardless of size, location, or funding.
If you're a business that's been impacted by COVID-19, this article is for you. To support you on your journey to getting back on track, we've compiled the five business challenges faced during the pandemic and what you can be doing right now to overcome them.
1. Unprecedented times and the unavoidable closing of businesses
Businesses are struggling to stay afloat right now, with COVID-19 impacting small businesses. According to Facebook's new report on the State of Small Business, the situation is particularly bad for personal business (52% of which report shutting down), hotels, cafes, and restaurants (43%), and services like wellness, grooming, fitness, or other professional services (41%).
Now's the best time to support small businesses and buy local – whether it's purchasing gift cards, subscribing to virtual Zoom classes, online shopping, or ordering takeout/delivery. Consumers are more than willing to spend their money locally, knowing they'll make a direct contribution and difference to that business. Be sure to tell your brand story across your digital and social platforms so your audience feels invested in you and your brand.
2. Financial strains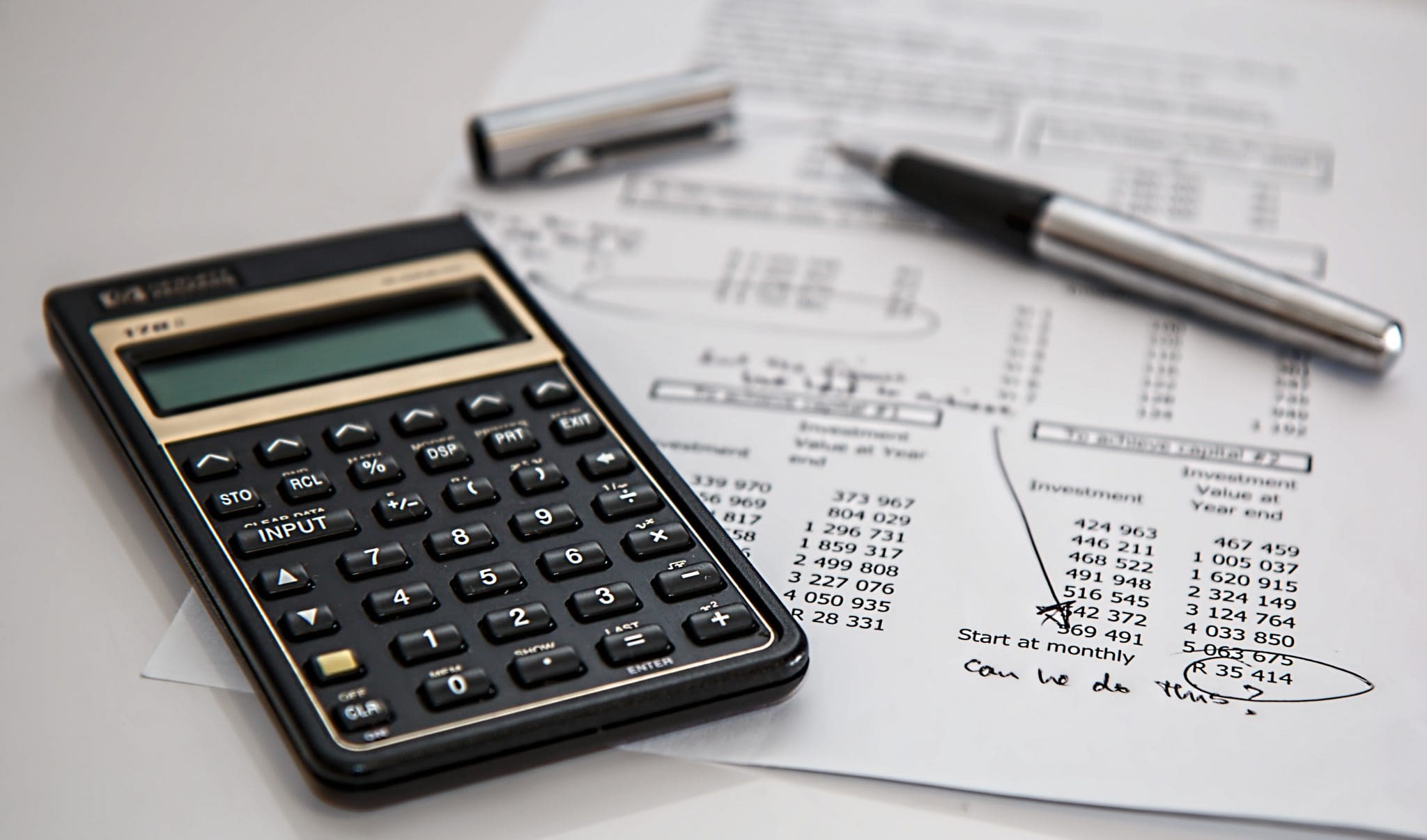 There are plenty of challenges that businesses face – from retaining talents or expanding your product line, however, financial challenges loom the largest. Aside from understanding how to make ends meet or covering overheads, in order to alleviate financial strain, businesses are turning to institutions for help.
In fact, tech companies such as Facebook and Google have stepped in to provide grants to entrepreneurs struggling with their expenses amid the pandemic. Earlier this year, Facebook announced US$100 million in grants for small businesses, the majority of which will be distributed in cash, with some ad credits for business services. After that, Google announced a new $800+ million commitment to support SMBs as well.
In fact, locally, Bank Negara Malaysia (BNM) is allocating RM13.8 billion of financing facilities under the BNM Fund for SMEs to provide support for SMEs in sustaining business operations, safeguard jobs and encourage domestic investments.
To keep up to date with new updates or changes, it's important to monitor news from the local, state, and federal government daily to identify local government funds and grants you might be eligible for. Just sure you're getting your information from an official source!
3. Re-think how you work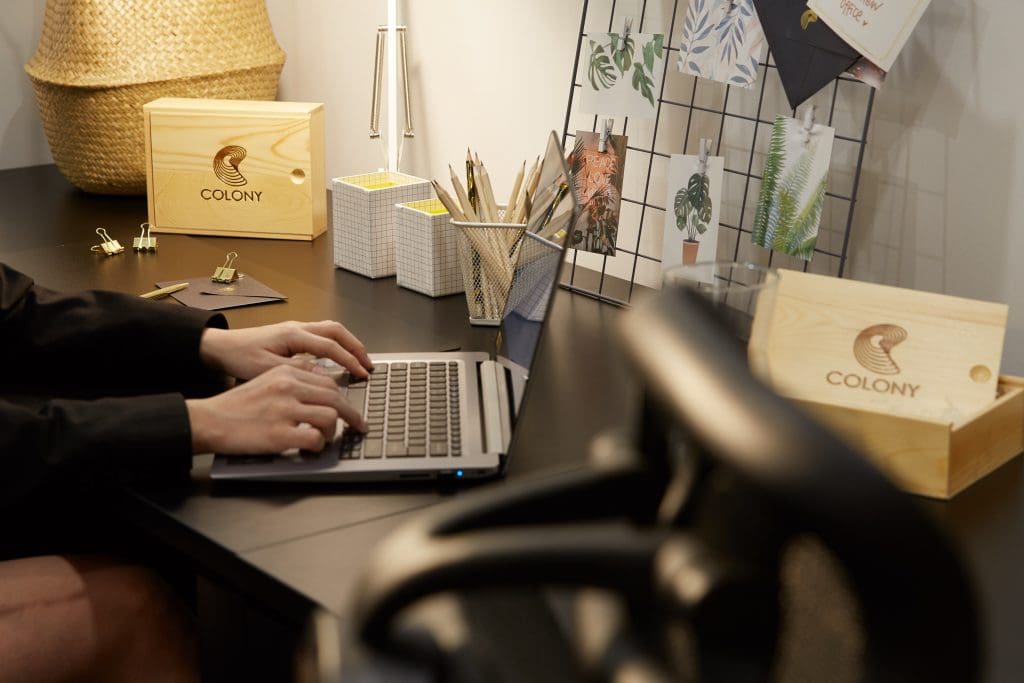 As the government tightens restrictions around conducting businesses, it's important to quickly adapt. One of the biggest trends we've seen to emerge from the COVID-19 pandemic is businesses pivoting their business model to an online one.
To keep sales flowing, it's important to relook at the ways you operate, from expanding into new markets or finding new ways to deliver your products and/or services. If you're looking to connect with your online audience, utilise social media, and take advantage of Instagram's food delivery and gift card stickers.
4. Remaining optimistic and resilient
We're living in strange times and it's challenging to find silver linings during the pandemic, especially when we're bombarded with stressful news. Staying optimistic isn't about ignoring the bad and pretending that everything's fine. It's about adapting to hard situations and staying positive, resilient, and seeing the glass half full.
In fact, according to Facebook's new report on the State of Small Business, the majority of small businesses (57%) report that they're optimistic or extremely optimistic about the future of their businesses despite the COVID-19 crisis – that's a silver lining right there!
The most heartening aspect of the COVID-19 pandemic is that we've seen communities come together to save their local businesses, particularly small businesses – making it a point to shop from their favourite local businesses or even sharing good deals online. As a business owner, that is something to be proud of and to keep smiling about.
5. Re-imagining the office after COVID-19 with a Serviced Office KL
A massive shift to "working from home" caused by the COVID-19 pandemic has led many to wonder whether offices have a future. While home-working has brought a great deal of convenience, there's also been issues arising from it, from the lack of a conducive workspace to home distractions and even a decrease in morale.
Since the COVID-19 pandemic, more businesses are opting for more flexible solutions (serviced offices, private offices, and hot desks) as companies are unwilling to take on the expense of a long-term lease, or the level of risk that comes with it. With these solutions, businesses of all sizes can look to manage their cash-flows effectively, freeing up cash with flexible workplaces.
Colony's Commitment to a Safer Serviced Office KL
At Colony, our mission has always been to elevate your experience at work and that means making sure that we provide a safe environment for you when you come to work. In light of the recent Conditional Movement Control Order (CMCO) in Selangor, Kuala Lumpur, and Putrajaya, we are pleased to inform you that all Colony locations will remain operational as usual, with safety measures and protocols that have been implemented into our daily operations.
For more information about our on-going efforts on how we're tackling COVID-19, our updated COVID-19 Safety Measure and Guidelines lists out the initiatives that we've done from the beginning of the pandemic.
Make the shift to a Serviced Office KL! 
Looking for a vibrant office space to call your own? Step into our premises and book a tour to view one of the most stylish coworking spaces in Malaysia. Take advantage of our 'Business Encouragement' initiative to help you stay agile and flexible.
Under this initiative, businesses can enjoy subsidized packages offering:
Book a tour today by contacting us via our email at ask@colony.work or at +60 18-213 8086 to learn more about our Serviced Office KL.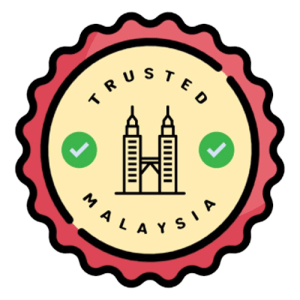 Best Coworking Space in Malaysia by Trusted Malaysia
RELATED SERVICED OFFICE KL ARTICLES:
Coworking Space KL: Tips to Stay Safe at Work during COVID-19
Serviced Office KL: Tips for Managing Teams Effectively During a Pandemic