There's no doubt your wedding at Wedding Venue KL will be a memorable and intimate event for everyone involved. But incorporating one-of-a-kind personalized wedding favors is the icing on the cake for your beloved guests, and is a kind gesture to thank them for joining your celebration. Ready to find the perfect favor for your wedding? Read on for 5 wedding favors your guests will love.
WEDDING VENUE KL #1– Potted Succulents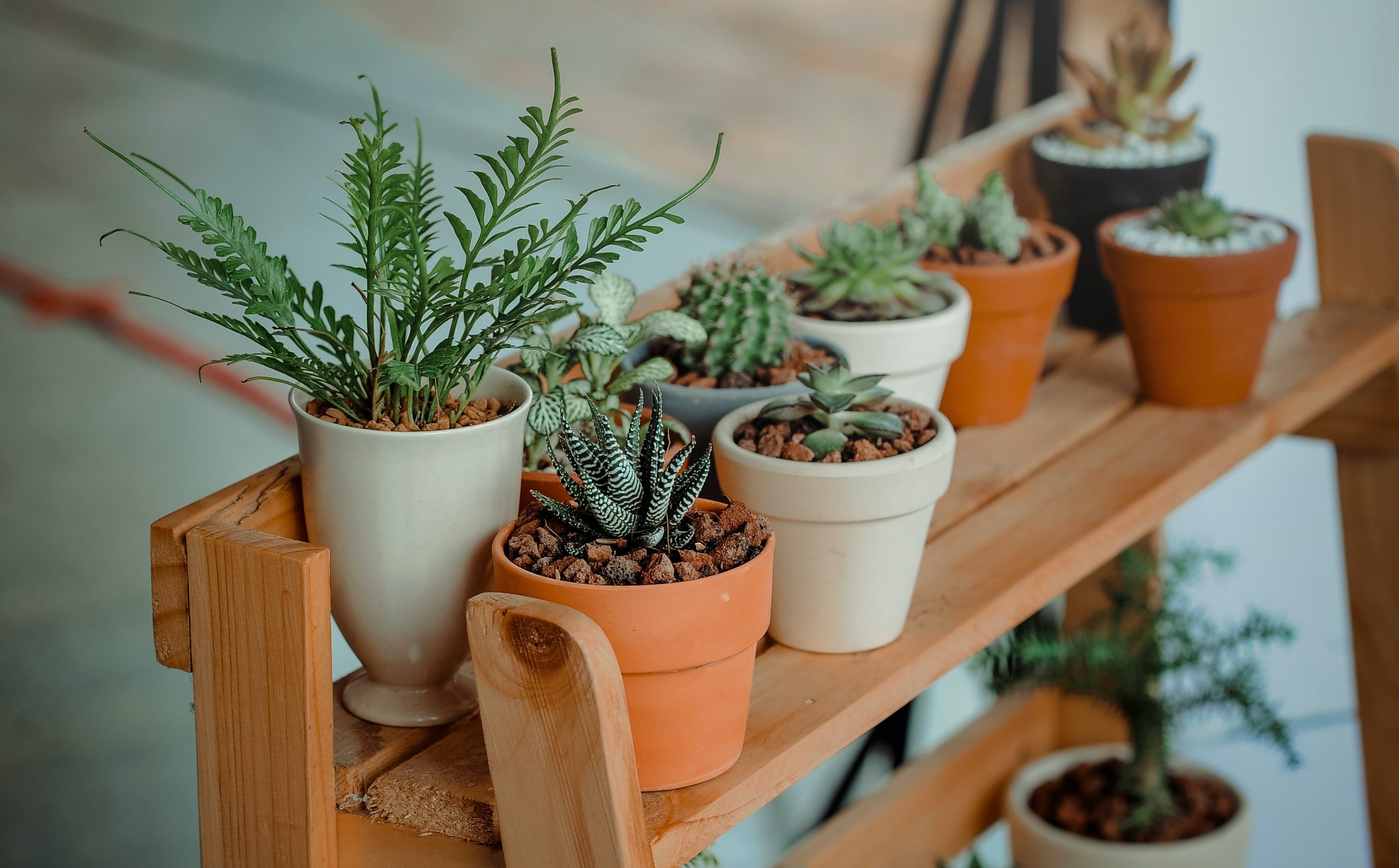 A popular idea is to order or DIY potted plants or succulents are especially common. You don't have to hand out large ones, either. Plant the seed for an eco-friendly, yet affordable wedding favor with small succulents in stylish mini pots. To add a personal touch, DIY it and decorate the pots by adding your initials or your guests' names.
WEDDING VENUE KL #2 – Monogrammed Wine
Another popular idea is gifting your friends and family with a bottle of wine, decorated with your personal label? You can include a monogram to add a personalized touch. This wedding favor is especially perfect for smaller, and more intimate affairs, as it can lead to a pricier side. If you and your partner want to gift a truly special favor, inquire about your favorite winery, they may give you custom labels, for special favors.
WEDDING VENUE KL #3- Candles
Want to create a glow of elegance at your wedding? Choosing to give candles as a wedding favor is a great choice for any wedding theme. Say thank you to your family and friends with personalized candles and a small note. You can take a step further by personalizing the candle box or tin itself.
WEDDING VENUE KL #4- Take-Home Sweets
No matter your age, setting up a dessert counter, complete with mini donuts, chocolates, and macaroons is such a fun and youthful way to thank your guests by sending them home with sweets to enjoy. Set up a table with coordinating colors for the perfect look, and offer custom brown paper bags for your guests to pack a snack.
WEDDING VENUE KL #5- Custom Illustrations
This is a perfect idea if you want a truly personalized experience! For example, bringing in an illustrator or painter to do custom portraits of your guests, and printing on-site to take home is a great thing to look back on and remember a special occasion for a unique memento.
WEDDING VENUE KL: PLAN YOUR PRE-WEDDING PHOTOSHOOT WITH COLONY
At Colony, we understand that no two weddings are the same, and our customizable spaces are designed to translate each wedding into its own personality, style, and belief. Our pre-wedding photoshoot package embodies everything you need to showcase your extraordinary love while capturing your intimate moments with your better half and loved ones, across 6 stunning locations.
Start planning your next decision by reaching out to us via our email at ask@colony.work, or at +60 18-213 8086 to learn more about our Wedding Venue KL packages for 2021!
RELATED WEDDING VENUE KL ARTICLES
Wedding Venue KL: Common Wedding-Related Event To Know About
Wedding Venue KL: How To Make Your Dream Wedding Photo Album