Over the last year, we have witnessed a drastic transition of the workforce from traditional office to serviced office kl and from work from home to hybrid offices. However, as we are in the second year of dealing with a global pandemic, the workplace requires different shifts.
It is important for companies to adjust to the diverse needs of the workforce as they overcome the challenges posed by the post-pandemic period and cultivate and culture that values an employee as a whole, not just the amount of their efforts. Here are ways to make cultural changes that will maintain your workforce.
Serviced Office KL – All about Balance 
One of the most common causes that leads to employees' burnout is a heavy workload. Despite some studies indicating that productivity increased as teams progressed into hybrid working, leaders should not see it as a reason to increase workloads. Consider difficulties that workers might face, such as childcare or exhaustion, and delegate assignments, and workload difficulty depending on each employee's skill.
Serviced Office KL – We Got Your Back! 
One of the keys to reducing the stress that employees feel is creating a culture of transparency and trust. Opening up to your team about the company's structure changes can give them a feeling of control with regards to employees' financial decisions, childcare planning, or the way they manage their assignments. Organizations can also boost productivity and increase employee participation by having regular feedback from managers while empowering teams to make the right decisions about their families and themselves.
Serviced Office KL – Set the Bar 
By analyzing your teams in their current setting, high levels of stress caused by expected performance can be resolved. Assess the status of employees, taking into account both people and their responsibilities. A curious approach to productivity can assist companies to facilitate the pressure to perform and identify challenges. Besides, having clear priorities for employees can also assist them in focusing on the most critical tasks and balancing their duties. Make sure that your team has a clear understanding of the deadlines they are supposed to meet. 
Serviced Office KL – Get Social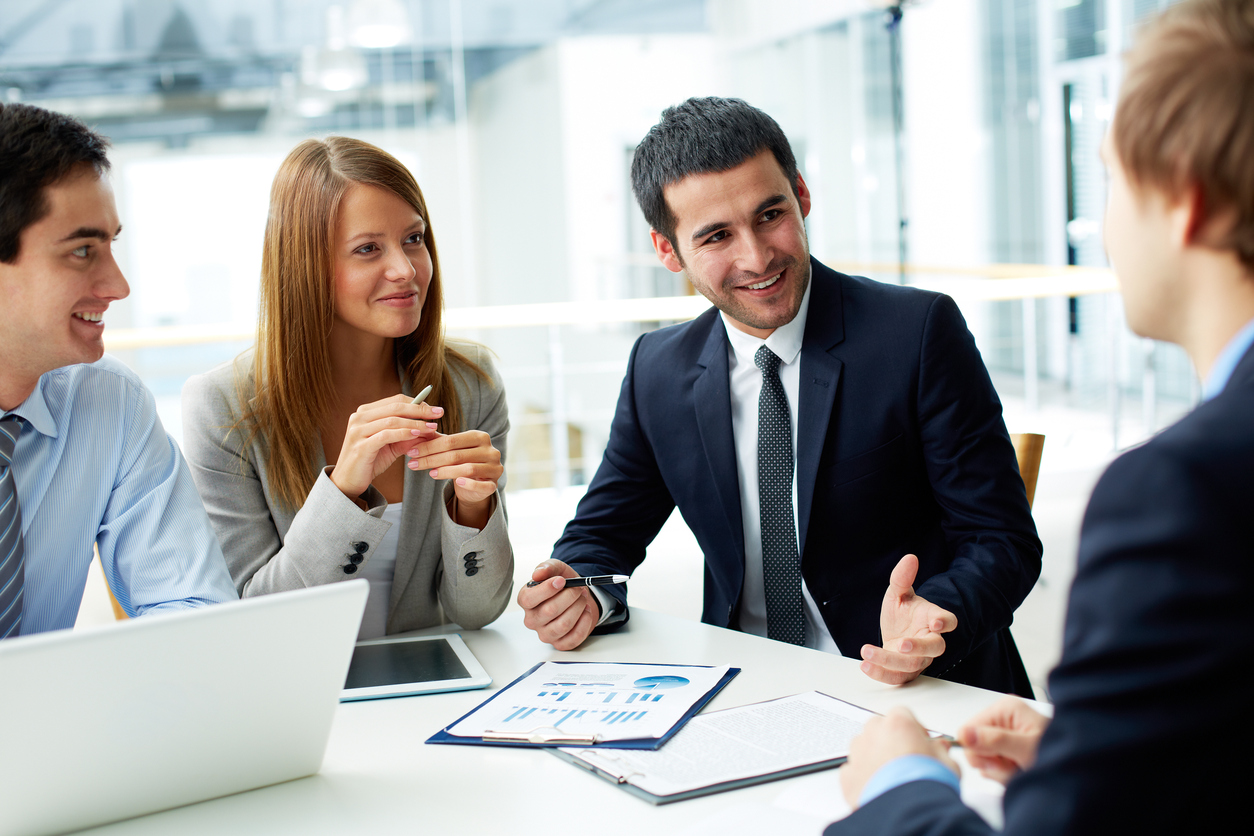 One of the most difficult problems that companies face is assisting their workforce in reducing feelings of isolation. Workplace and performance-related tension is often compounded by the feeling of disconnection. Therefore, leaders must develop innovative methods for fostering genuine connection. For instance, slack can be used for more than communicating about the work. Creating a channel that is used to post pictures of pets or memes is a good way to start. 
SHIFT YOUR COMPANY CULTURE WITH A SERVICED OFFICE KL
Choosing the right workplace is also one of the important steps in creating the right culture that will fulfill the needs of your team.
Here at Colony, we aim to challenge the traditional way of working by providing workspaces that are carefully designed to enhance the working experience for all our guests. We worked up a solution where you can move in without worrying about your office rental as you enjoy our Prepaid Time Pass for all of our 5 locations with your credited hours that last up to 6 months.
PLAN INCLUSIONS:
Access to All Colony locations for 100 hours (valid for 6 months)
Access to all common and coworking areas from 9:00 am – 5:30 pm (Mon – Fri)
Concierge Services
Complimentary usage of unlimited high-speed WiFi connection
Access to private phone booths, nursing room, kids' playroom, and location-unique amenities
Enjoy exclusive Colony privileges with selected partners
Start planning your next best workplace by reaching out to us via our email at 
ask@colony.work
 or at 
+60 18-213 8086
to learn more about our
Serviced Office KL
RELATED SERVICED OFFICE KL ARTICLES
Serviced Office KL : Tips on Maintaining Company Culture Remotely
Serviced Office KL : How to beat the Burnout at Work
Serviced Office KL : 4 Huge Shifts that Changed Work in 2021