In the 21st century digital economy, it seems like everyone is working on becoming an entrepreneur and launching their very own "next big thing", be it from a traditional office or a serviced office kl.
After all, who doesn't dream of becoming their own boss, creating something from nothing and earning some money along the way? But here's the catch, all these can only happen if your startup venture is successful. More often than not, things don't fall through the cracks which were stipulated by the Harvard Business Review that about 75% of startups fail when they open. And why is that so?
If anything, the digitalization of business models highlights the fact that only serving customers well is simply insufficient to run a sustainable and successful business. Like most businesses, startups can only be successful if they manage to find ways to capture market value in the process of running their business. Many startups and e-commerce companies that have failed to capture market value have gone bankrupt despite improving user experience through online channels. 
Here are three crucial things to note that the pros agree are essential to becoming a successful entrepreneur.
Serviced Office KL: Identify Your Niche
"Become the guru of that niche", said Professor George Shepherd when asked what is quintessential when becoming a successful entrepreneur. Indeed, in order to succeed, identifying a niche that has under-served or unmet demands will put your company a strong shot at success. A business niche can surely help you differentiate from your competitor, regardless of what you're selling, be it a service, a product or a feature
Serviced Office KL : Stay Relevant
One of the most effective ways to stay ahead of the competition is to spot new trends and opportunities. Listen attentively to whatever someone has to say about your product or service. Especially your customers. One example is Threadless,  an e-commerce website that thrives off customers' ideas as they have an open channel for customers to provide feedback and even submit their own t-shirt design.
The key here is to always keep an open mind to your community feedback and advancement from within and adjacent to your industry as there may be a wind your business can jump on anytime.
Serviced Office KL : Be Flexible
Embrace flexibility, but not in lieu of structure.
It is of the essence to have a structure to normalize all different approaches in market fit, sales, marketing and customer service. With a well-established protocol, you'll have better interactions with your customers and make better-informed decisions. That way, you can better identify their needs and demands, and adjust your approach accordingly. And this is when you can be more flexible as you've identified the better approach, but never be too rigid and always be attentive to feedback.
Serviced Office KL : Here With You Every Step of the Way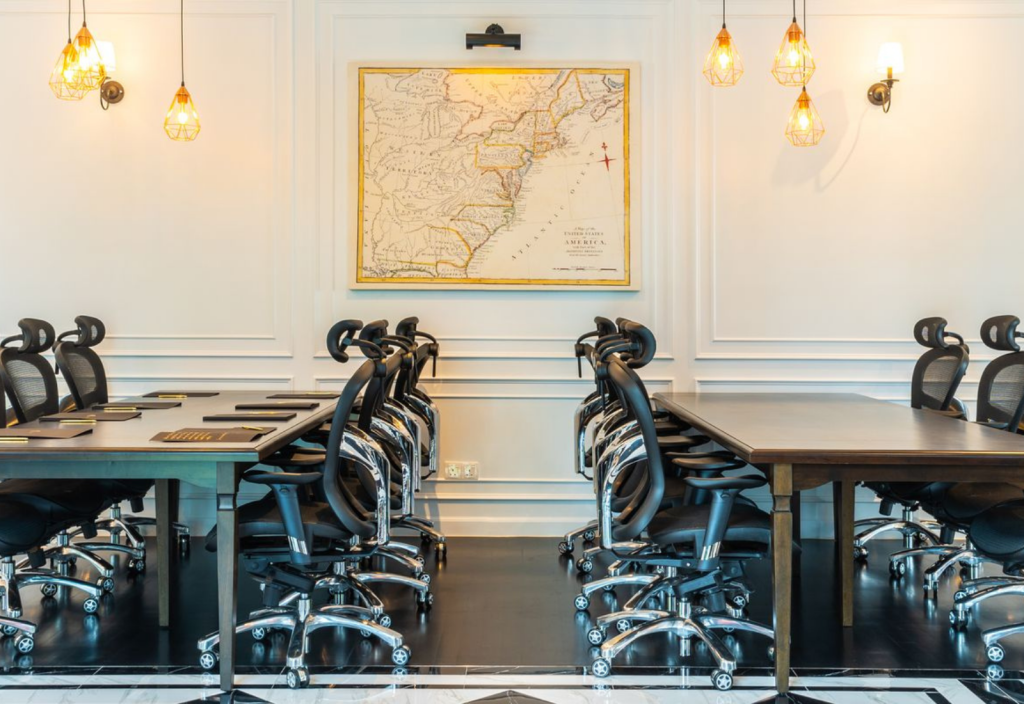 Know an aspiring entrepreneur who works from cafés or at a tiny space at home? Get them the gift of a coworking space to increase productivity through a change in scenery with our limited-edition Colony e-Gift Card and enjoy exclusive rebates of up to RM88 this Chinese New Year!
Help your loved ones kick start their entrepreneurial journey or get in touch with us via our email at ask@colony.work or at +60 18-213 8086 to start planning your next big venture in our Serviced Office KL.
Related Service Office KL Articles
Serviced Office KL : Why Empty Offices might be Slowing Down Your Business
Serviced Office KL : 4 Tips to Cope with Awkward Zoom Calls
Serviced Office KL : 4 Things You Aren't Doing to Future-Proof your Career