To have someone special, is to make someone feel special by your love, care and time (whether you're working from home, event space KL or the office!). We're here to help you make gift-giving more personal, thoughtful, and less stressful. Here you will find carefully curated gifts from local businesses for the best gifting ideas for everyone on your list, regardless of whether they're the quirky, picky, fancy or practical people in your life. 
A GIFT FOR ALL 
A magical world of the perfect present – so fun, super holiday and so many gifts for them and for you. 
Event Space KL Gift #1 Oh Cha Matcha x Cassey Gan – Oh Cha Matcha
Get your loved ones a Christmas gift set curated by Malaysia's first matcha boutique, featuring their latest collaboration with local fashion designer – Cassey Gan. Not only does it come with refined matcha powder, but also a unique jute bag designed by the designer herself. The perfect gift set for a much needed antioxidant boost to help kick start 2021 anew! 
Event Space KL Gift #2 A Healthier You  with Salad Atelier
For those who've been having a dilemma between eating clean and feasting during Christmas, a meal at Salad Atelier is the right fix for you. From delicious salad bowls to nutritious smoothies – give their vouchers for that someone who can't have a meal without a salad! 
Event Space KL Gift #3 Festive Retreat with Effortless Beauty 

Gift that special someone an aromatic experience with Effortless Beauty's Fabulous Happy Boxes to delicate curated with essential oils and an exfoliating sugar scrubs tode-stress this Christmas! Use code <CASTRA10> to get 10% off on their Fabulous Happy Box valid till 31st of December 2020. 
Event Space KL Gift  #4 Hearty Christmas Meal
Even from miles away, show your loved ones you care with Define Food's latest holiday menu with its signature whole herb butter roast chicken, wagyu mac and cheese and many more! With deliveries available, you can enjoy this hearty meal delivered right to your doorstep and help them celebrate their Christmas from afar! 
Event Space KL Gift #5 Bundle of Christmas 
No such thing as the perfect present? The Chic Habitat has everything you need with their thoughtfully curated gift set suited for everyone and customizable to any occasion. Use code <COLONY10> when checking out to get 10% off on any items till 31 Dec 2020. 
FOR THAT SOMEONE SPECIAL
Roses are red, violets are blue, find a gift for that someone who is special to you!
Event Space KL Gift #1 Spin With A View Experience
Help them deal with the Christmas meal aftermaths by giving them a fun and cinematic spin studio experience located at the best event space KL! Taking pride in being KL's first outdoor spin studio, Oxygen Cycle has everything you need to get pumped up for a healthier you!
Event Space KL #2 Christmas Blooms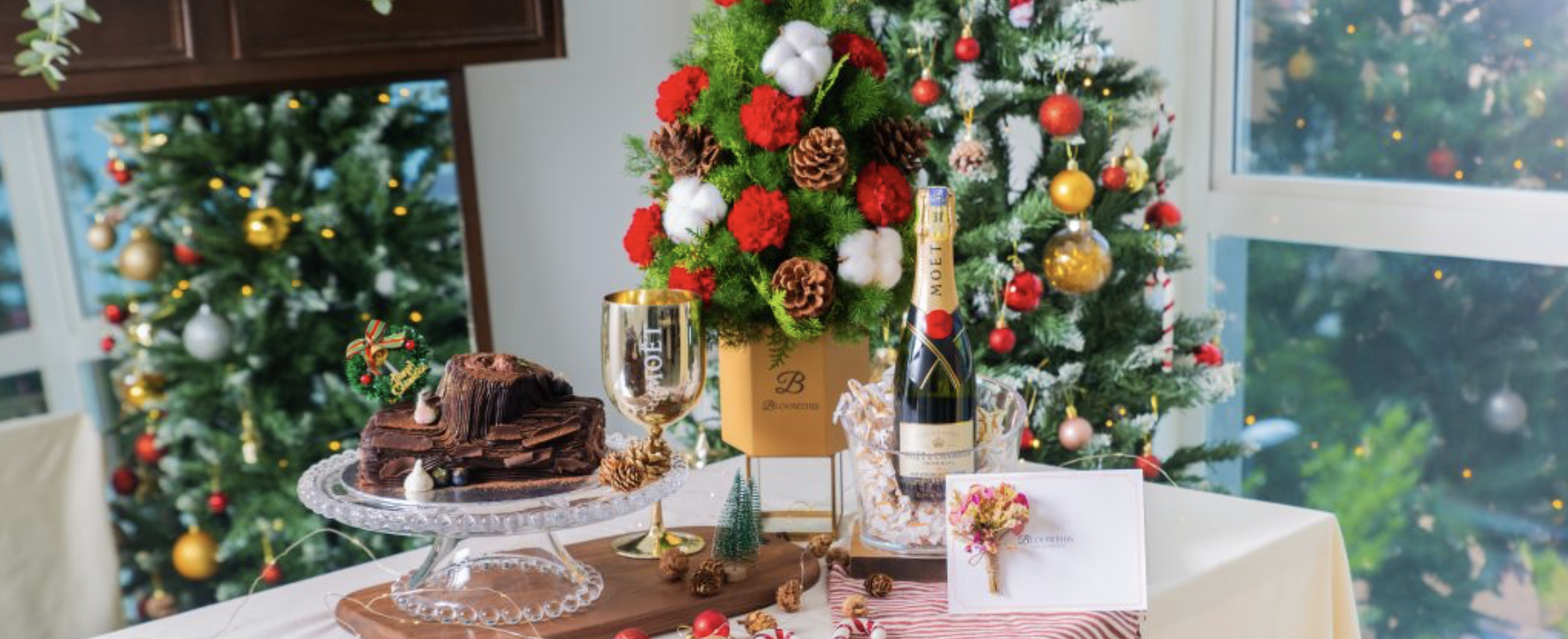 Boost the holiday spirit by surprising them with Christmas flowers and decorative trees from Bloom This! With elegant and long-lasting floral arrangements,  you can enjoy same-day delivery within Kuala Lumpur & Selangor. 
Event Space KL Gift #3 Indulge Your Tresses 


Know someone who's had a battle of a dry and flaky scalp? Pamper their roots with COCODry's most touted scalp treatment that'll leave their hair healthy and hydrated all year-long for that extra Christmas glow. Enjoy their signature mocktails or two while you're at it.
Event Space KL Gift #4 A Bubbly Affair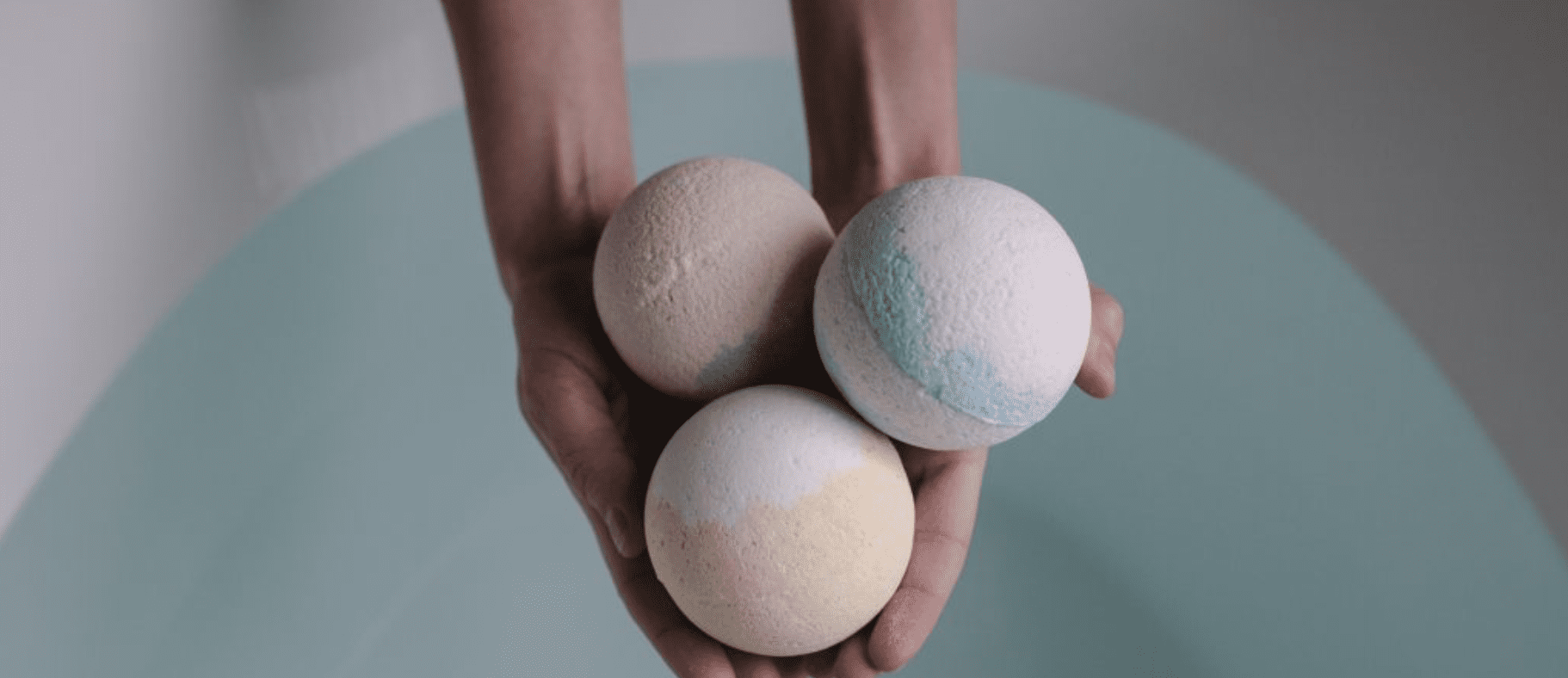 Give them an excuse to embrace the holiday scents and step into a magical Christmas Wunderland with Wunderbath's latest Christmas muse that'll leave you as fragrant as the festive season – our fave has got to be their Mini Frostie set!
Event Space KL Gift #5 Leather Cleaning with Leather Code Malaysia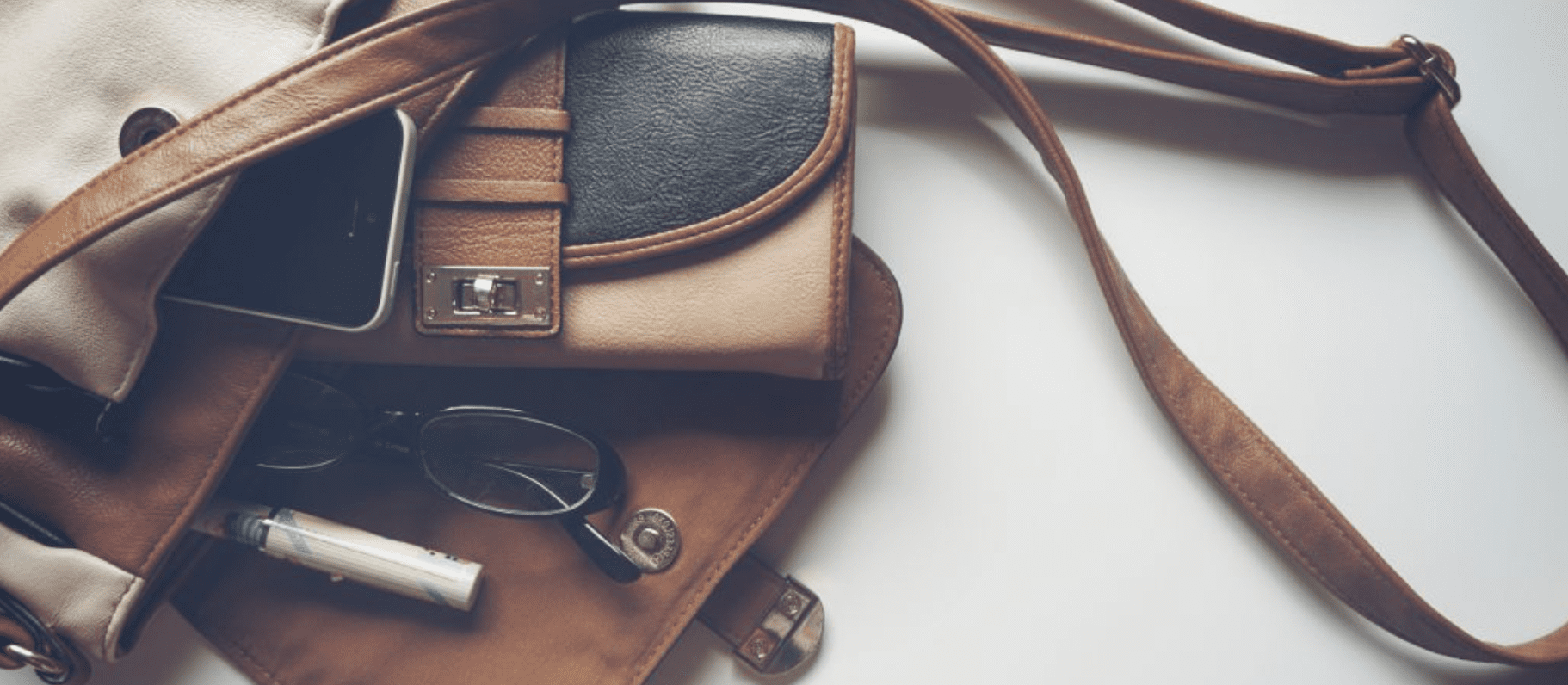 Notice some stains on their well-loved bag? Treat them and their bag to a leather cleaning service by Leather Code – a professional boutique restorer based in Malaysia that'll leave their bag sparkling brand new, just in time for the new year! They're now offering RM180 leather cleaning service, regardless of the size of your leather goods!
Event Space KL: Warmest greeting to all!
Now that you've got all the presents ready, go ahead and shower them the love and affection they deserve for sticking around through such times! Spread the festive cheer and have yourself a wonderful time during this festive season.