Have you ever wondered how does a coworking space KL make money? Here are three main ways on how coworking spaces like ours keep the lights on.
Coworking Space KL #1: Desks, Offices, and Meeting Rooms
Like all coworking spaces around the world, the large portion of our revenue comes from renting out desks and private offices. Coworking spaces offer different options. The options that we provide are open desks, reserved desks, and serviced offices.
Prepaid time passes are also available for those who are always on the go, and they may use it at any of our five spaces.
Additional facilities and amenities are also provided to our guests, such as meeting rooms, printing services, coffee, in-house cafes and more.
At Colony, we believe in surrounding you with the finest experiences in and out of the office. As a reward, our guests are entitled to exclusive privileges from our list of partners which you can view here.
Coworking Space KL #2: Renting Out Event Spaces
All five of our coworking spaces have an event space that can be used for functions such as conferences, training workshops, seminars and others.
We separate ourselves from event spaces held in other coworking spaces thanks to our facilities, different options and design themes. With five spaces, each of them has a different size and style, allowing you to pick which ones are best suited for your event.
Are you looking for a large-scale event for a corporate dinner? We have a space at Star Boulevard just for that. Are you looking to run a private training workshop? We have smaller spaces that are suitable for you.
All our event spaces are strategically located near public transport with ample parking for your attendants. You will also have dedicated community managers to assist you throughout the event, making your experience smooth and pleasant.
Coworking Space KL #3: Virtual Offices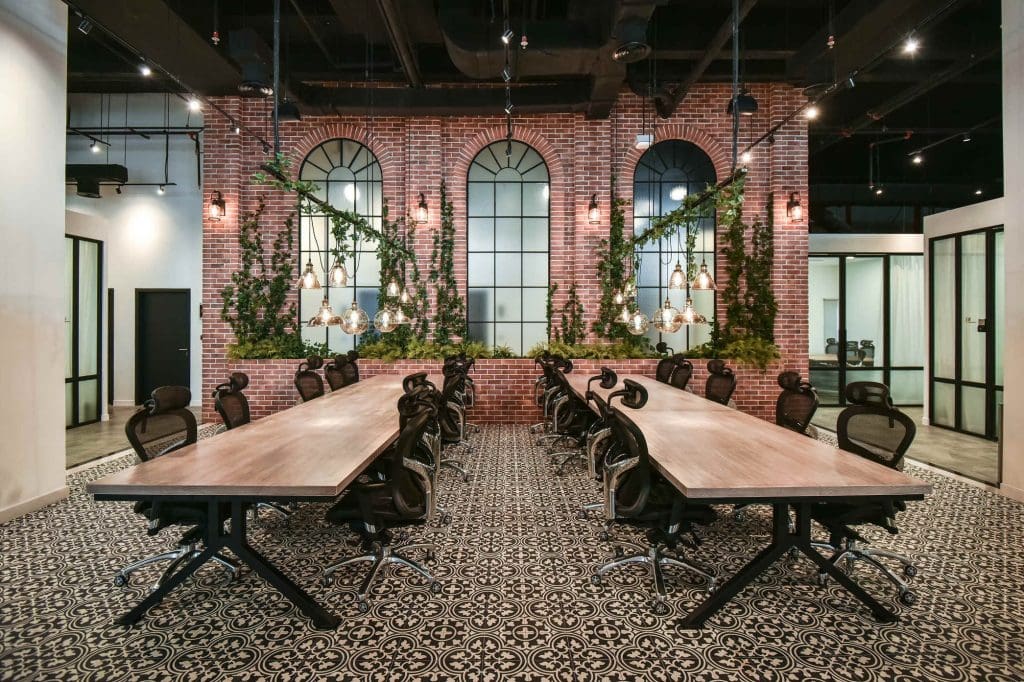 Virtual Offices are a cheaper, low-cost alternative for those looking to have a business address while working from home.
Users of our virtual office will also have access to other benefits such as mail and parcel handling services, preferred rates for conference rooms and event spaces, privileges and many more.
Check out for more info on our webpage here.
Honourable Mention: Wedding Venue KL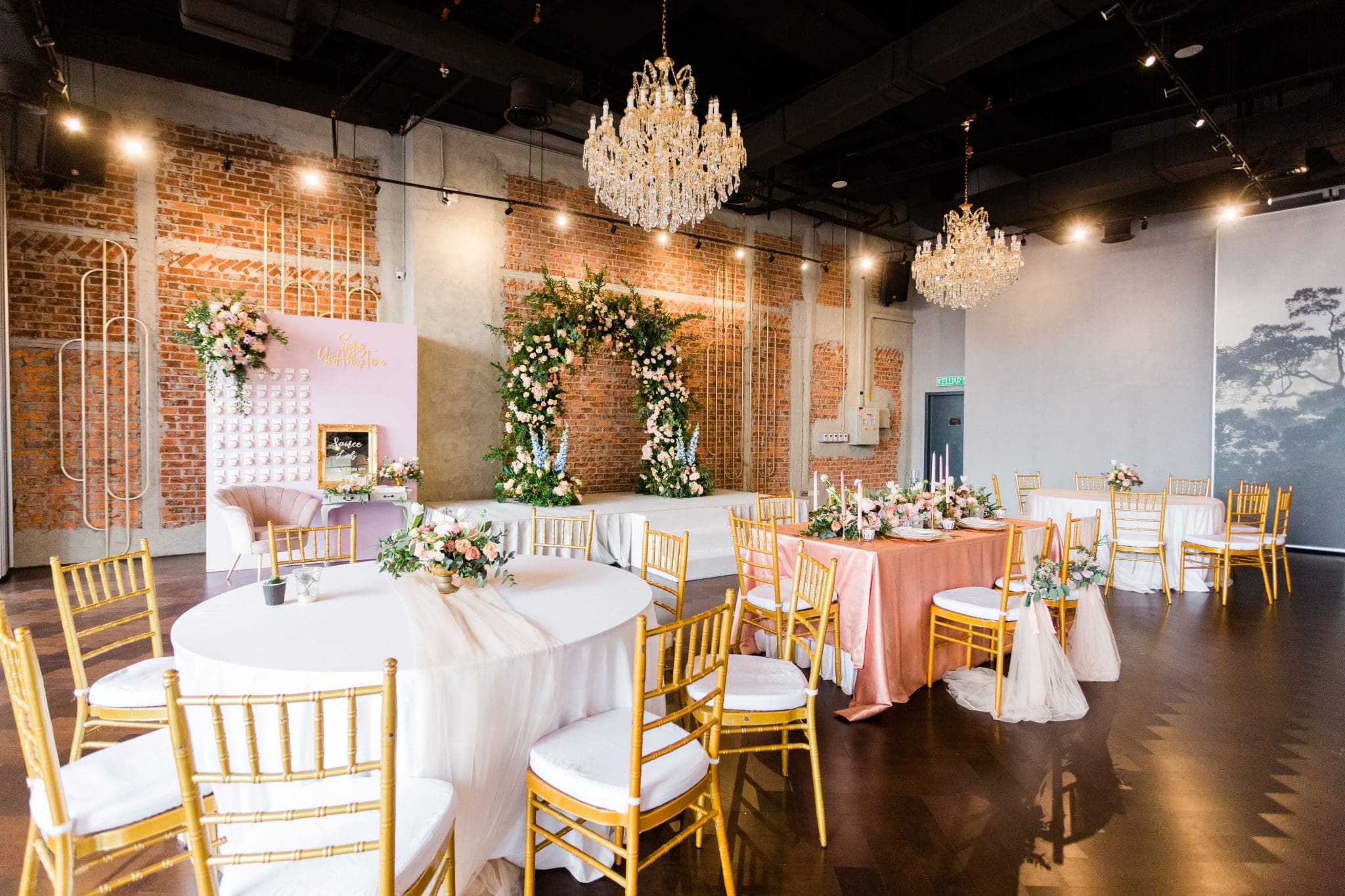 We are arguably the only coworking space in KL that provides you with an event space can be converted into a fully-fledged wedding venue.
Our wedding venue features fantastic views and lavish gardens that paint the background at Colony Star Boulevard KLCC. From ceremonies surrounded by rustic shades to garden wedding receptions under the stellar expanse of the Petronas Twin Tower, weddings at Colony are as bespoke as the couples we celebrate.
Book For a Virtual Tour!
We hope that you are staying safe and sound at home due to the COVID-19 outbreak. Even though we are not physically present at the office, our team is working from home and will be able to assist you.
If you are interested in a booking a coworking space KL once the MCO has passed, do check out our webpage or WhatsApp us at +60 18-213 8086 for a virtual tour!
Related Coworking Space KL Articles
Coworking Space KL: We Share because We Care
Coworking Space KL: Pancake Day at Colony
Coworking Space KL: What are the Benefits of Working In One?