On 25th February, we brought out all the eggs, flour, milk and butter to whip up some amazing pancakes for our guests at Colony Coworking Space KL Star Boulevard, KLCC to celebrate Shrove Tuesday a.k.a Pancake Day!
Coworking Space KL: What is Pancake Day?
Touching on a bit of history,  Pancake Day is a celebration that's observed the day before Ash Wednesday. Ash Wednesday marks the first day of the Christian observance of Lent, a 40-day period of fasting right before Easter.   

Throughout the centuries, it's become a tradition for people to eat pancakes to mark the beginning of Lent to use up ingredients that they wouldn't be allowed to eat during the 40-day period, which is how Pancake Day obtained its name.
Coworking Space KL: Celebrate all the festivals together with Colony
At Colony, we celebrate all festivals together with our guests and make people's day with our tiny gestures. In conjunction with Shrove Tuesday, where many countries celebrate this day with pancakes, we did our own Pancake Day for our guests at Colony!
Our dedicated Community Managers at Colony Star Boulevard prepared a Pancake bar for our guests to celebrate the day. Filled with all the essentials, the pancake bar served fresh and fluffy pancakes right out the kitchen and a variety of toppings ranging from juicy berries, sweet sauces like Nutella honey and crispy M&M's for our chocolate-loving guests!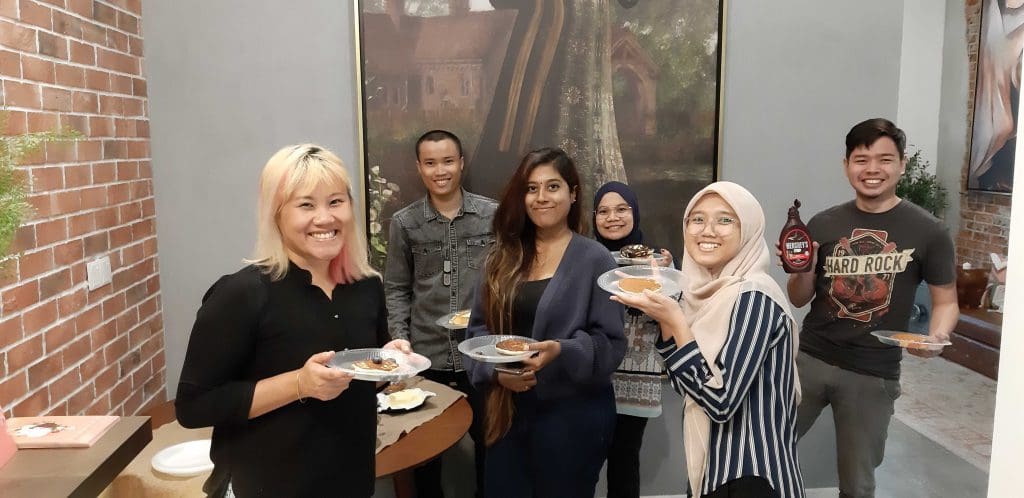 All smiles here on the faces of our guests during Pancake Day! If you are interested in finding out more about the things we organise for our guests, swing by our office space by booking a tour with us!

Let us help change the way you think about work. Click here for more information about our Coworking Space KL!
Related Coworking Space KL Articles:
Coworking Space KL: Closing The Deal
Coworking Space KL: The Break Up Kit