Choosing an event space KL on an excellent conference venue in Kuala Lumpur can be complicated. With a plethora of factors to consider, we boiled it down to 5 central elements that you, the host, need to consider when choosing a conference venue. 
#1 Event Space KL Factor: Location
Your conference venue should be located in the city centre, where most of your audience is based. It should also be easily accessible via public transport or have ample car parks should they wish to drive. 
Here at Colony, all 5 of our event spaces are strategically located in Kuala Lumpur & PJ with easy access to public transport and parking. 
#2 Event Space KL Factor: Layout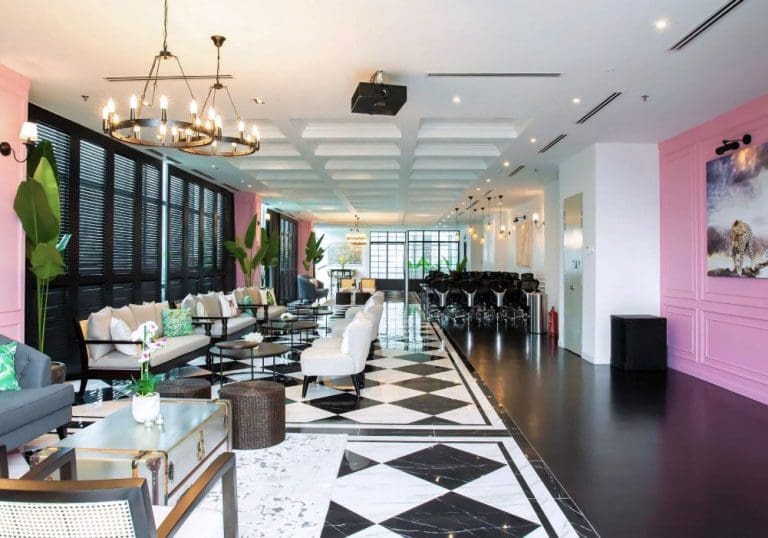 While event spaces share a lot of similarities, none of them are the same. There is always a factor that makes them stand out from the rest, and layout is one of them. 
Here at Colony, our event spaces have varying layouts and themes. All of them are fully customizable according to your liking. Do check out our webpage to see more!
#3 Event Space KL Factor: Hospitality and On-Site Services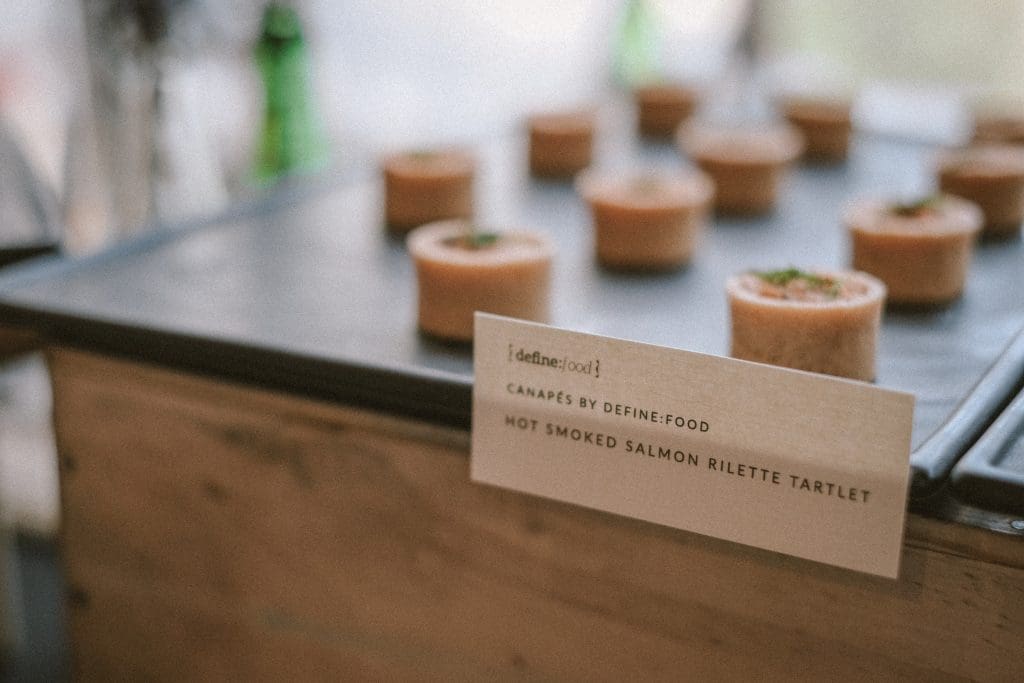 No conference venue is complete without providing critical hospitality and on-site services. Your venue should at least have a dedicated community manager to help you throughout your planning, plus some catering services to offer refreshments for your guests. 
All of our event space KL at Colony has a dedicated community manager to facilitate your planning process. We also have 10 F&B partners for each venue to offer you a wide range of refreshments.
#4 Event Space KL Factor: Facilities
Clean and functioning toilets, modern projectors, crisp audio systems, high-speed WiFi, and proper air-conditioning. These facilities are examples that enhance your audience's experience. 
Your audience should only have to focus on one thing: the conference itself. 
At Colony, all of our event spaces are equipped with the latest modern facilities such as the ones mentioned above to give your audience the very best experience possible. Let us attend to your guests' needs so that they are committed to your event. 
#5 Event Space KL Factor: Value
This is a tricky yet essential metric to measure, but it all boils down to your requirements and goals for your event. If you are hosting a conference for a private audience of 20, there is little value in choosing a venue that can fit 200 people. 
Pick the most appropriate venue for the type of conference you wish to host. 
Here at Colony, we are flexible in our pricing schemes to accommodate your needs, ensuring that you get the most value out of our event space KL. 
Book A Tour at our Event Space KL!
If you're interested in hosting a conference or any types of events, check out our event space KL webpage or reach out to us at ask@colony.work/+6018 213 8086!