On the lookout for a fully equipped meeting room for a conference you can't miss?
Strategically located in five locations across Kuala Lumpur. Our meeting rooms are each uniquely designed to host up to 16 guests and available for hourly and daily rental. Having your meetings here with us means we'll also take care of your belly! We have a variety of canapé food for refreshments, breakfast or tea breaks!
All meeting rooms feature unlimited high speed WiFi connection, wireless projection to an LED Smart Tv as well as a Logitech video conferencing system readily available to make your meetings a seamless one.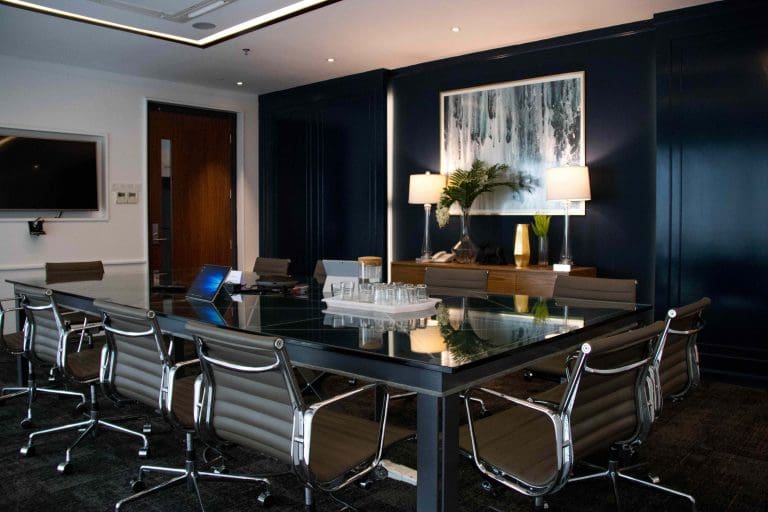 If you'd like to have a meeting at an unconventional meeting room in the heart Kuala Lumpur, please do not hesitate to contact us
for more information or if you would like a
private viewing
!