A New Fragrance For The Gentlemanly at our Event Space KL
The latest Instinct fragrance by David Beckham is designed to give you a scent of freshness with its Italian bergamot and a blend of orange and mandarin. At its core, it comes with the smell of star anise, cardamon and red pimento, finishing with Haitian vetiver, patchouli and white amber. A contemporary classic for any gentleman.
We would like to thank the David Beckham brand for choosing us as the event space KL at our KLCC space to launch this classy fragrance on 27 June 2019.
Activities Conducted At Our Event Space KL
The product launch was hosted by Jeremy Teo with other Malaysian personalities present which are Azwan Kombos, Hanger R, Ikmal Amry and Faeez Abdullah.
These personalities were representing the different fragrance lineups, which are: Instinct, Homme, Respect and Classic, respectively.
A small competition was held for the guests to name the new line of products launched at the event, giving them a chance to win different perfumes.
Other products within the David Beckham brand such as body spray, deodorants and perfumes were showcased.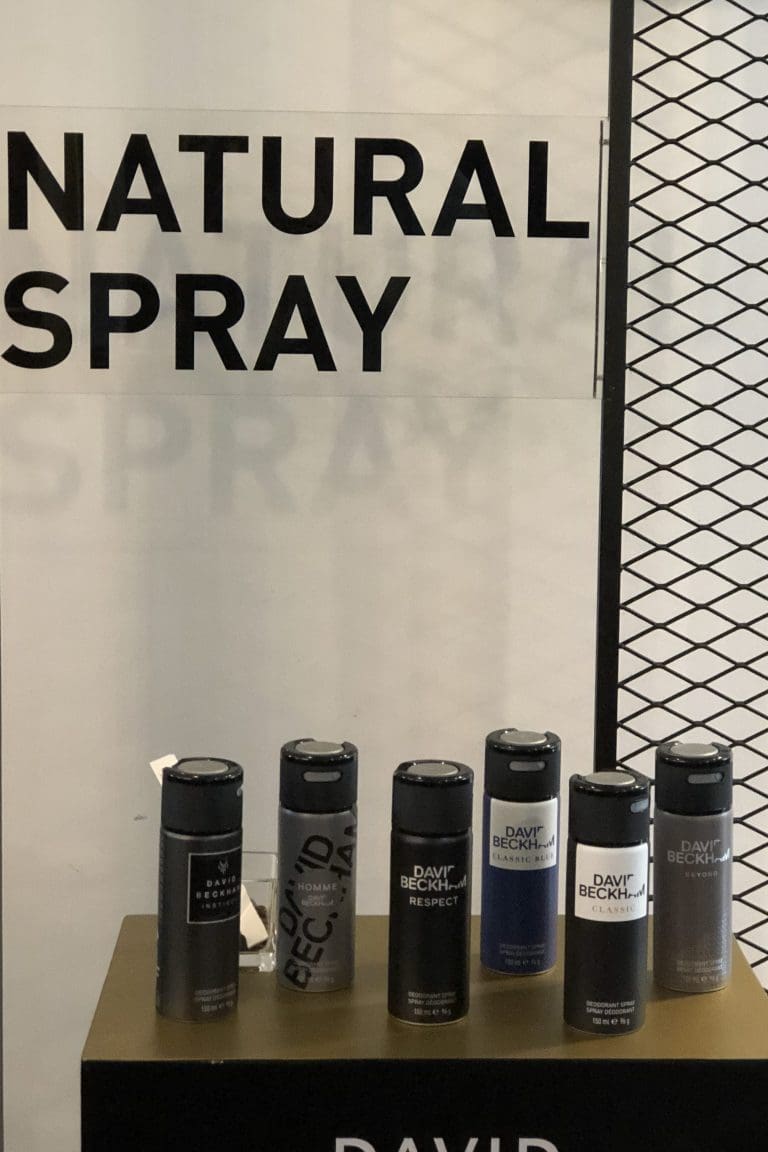 How Our Event Space KL Was Used
Our event space was used to set up multiple backdrops were set up at our event space for different purposes. A stage was raised close to the windows for the host to emcee the event. Stands were used to showcase the different David Beckham fragrances and also for guests to take Instagram worthy pictures.
We would like to give another big thanks to the David Beckham brand for choosing our event space! Find out more on our event space KL webpage or contact +6018 213 8086!
Event Space KL Links:
– Colony Event Space KL Landing Page
– A Unique Event Space KL by Colony
– 5 Event Spaces in KL to Look Out For!