A learning culture is one that develops and encourages learning at coworking space KL. Developing a culture, that is pro learning can be an investment, but the return of benefit it can provide your organization is amazing. Having a learning culture is important because it allows you to recognize your employee's strengths and weaknesses and the potential they have to grow your business. Here are 4 actionable ways to develop a culture of learning in your workplace:
COWORKING SPACE KL #1 –  MAKE LEARNING A CORE VALUE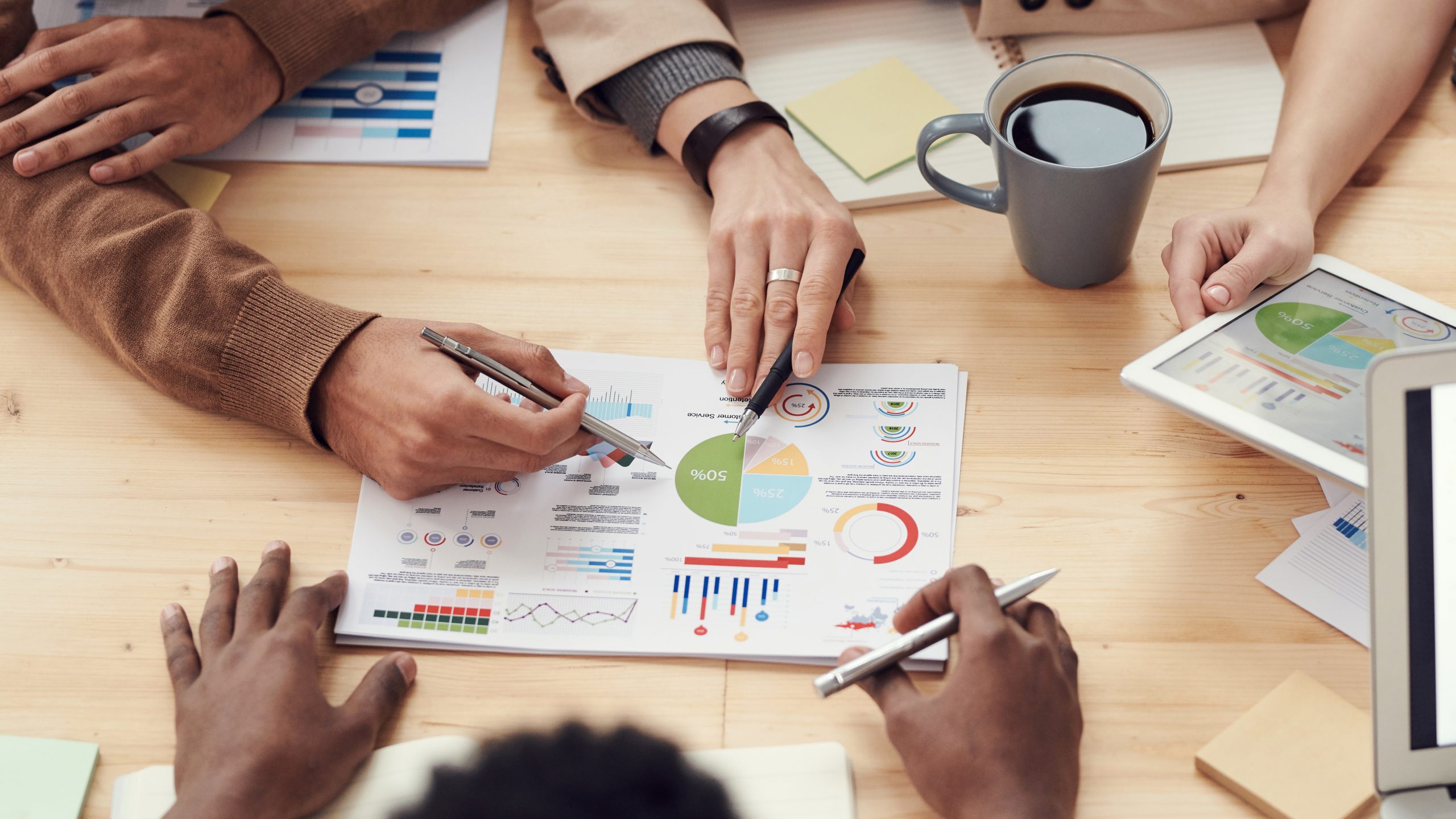 To successfully build a learning culture, your employees need to feel that leadership supports it. This can be done by setting clear core values. Core values allow us to encourage decision-making and control the actions of the organization. Committing to learning also means that the company is making an effort to provide the appropriate resources to support employee Learning and Development.
COWORKING SPACE KL #2 –  GIVE PERSONALIZED CAREER COACHING
Learning motivation is usually sourced from career ambitions. For example, an organization that offers one-to-one coaching, allows individuals to identify their career opportunities and recognize their personal learning plans. Coaching is also an effective way to guide self-directed learning while exploring available resources.
COWORKING SPACE KL #3- PROVIDE THE RIGHT REWARDS
Rewards can go a long way in supporting building a learning culture. These rewards do not have to be expensive and can be soft rewards such as acknowledgment for learner success. Hard rewards can be financial incentives, there are even virtual rewards for learning success.  Ideally, you want to provide some form of reward to support learning efforts for a culture of learning.
COWORKING SPACE KL #4- ENCOURAGE KNOWLEDGE SHARING
Knowledge sharing is a big part of creating a learning culture. For example, informal and social learning is considered an important part of learning. So when employees are rewarded and praised for sharing their knowledge, it will create a more engaging environment, and result in a strong learning culture.
SWITCH YOUR WORK ENVIRONMENT WITH COWORKING SPACE KL
Adapt and emerge your business strategy for better work productivity, environment, cost-effectiveness, and business growth with Ultra flex! At Colony, we provide flexible workspaces that are available to scale on-demand, giving the company the competitive advantage it requires. Our Coworking Space KL offers a range of facilities throughout our different locations.
Ultra Flex Benefits:
Terminate within 1 Day
Freeze Membership & Resume Anytime
Guaranteed 7 Day Deposit Refund
Minimal Deposit Required
Start planning your next best workplace by reaching out to us via our email at ask@colony.work or at +60 18-213 8086 to learn more about our Coworking Space KL.
RELATED COWORKING SPACE KL ARTICLES:
Coworking Space KL: How To Balance Work And Parenting
Coworking Space KL: How To Create A Positive Hybrid Work Environment 
Coworking Space KL: How To Build A Perfect Wind-Down Routine Post Work