EVENT SPACE KL: Finding the Right Venue and Theme
Developing a new product strategy can be a daunting task and launching it onto market brings a new set of challenges to the brand. This is why brands usually choose to have a product launch event to announce their new product to their audiences.
It doesn't matter if you're a start-up or a multinational business, having an event to launch a new product is a smart marketing move and poses an effective way to get people to pay attention and for a product to gather momentum towards achieving sales.
EVENT SPACE KL: Events at Colony Coworking Space KL 
When it comes to a product launch event, you only have one chance of getting it right and it is essential to know the different aspects that can contribute towards its success. Use these tips to plan a memorable product launch event and put your product on track for success.  
Product launch events typically take full advantage of their venues. When looking for a product launch venue, you need to have a rough gauge of the number of attendees, the type of space you need, the location, and whether the venue matches your theme and brand.
At Colony, we have a plethora of event spaces that can cater to your different needs, wants and styles. Here are a few examples of our event venues that can complement your brand and launch party theme: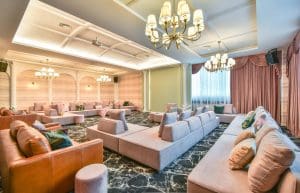 Modern: Looking to launch innovative products or new technology? We recommend Colony @ KL Sentral, for its sleek and bright event space, perfect for a more intimate setting between guests and your products.
Luxury: When it comes to launching a luxury product, one can consider a prestigious and elegant event venue such as Colony @ Mutiara Damansara. Invoking exotic Eastern colourways and eclectic, soulful dark hues, this elegant event venue exudes class and style that could match any luxury brand.
Outdoors: Looking to host your product launch outdoors but want that edge over typical outdoor locations? Check out Castra by Colony, the first-of-its kind bespoke glamping destination that sits on top of a private terrace rooftop of Star Boulevard KLCC.
EVENT SPACE KL: Curate a Stunning Menu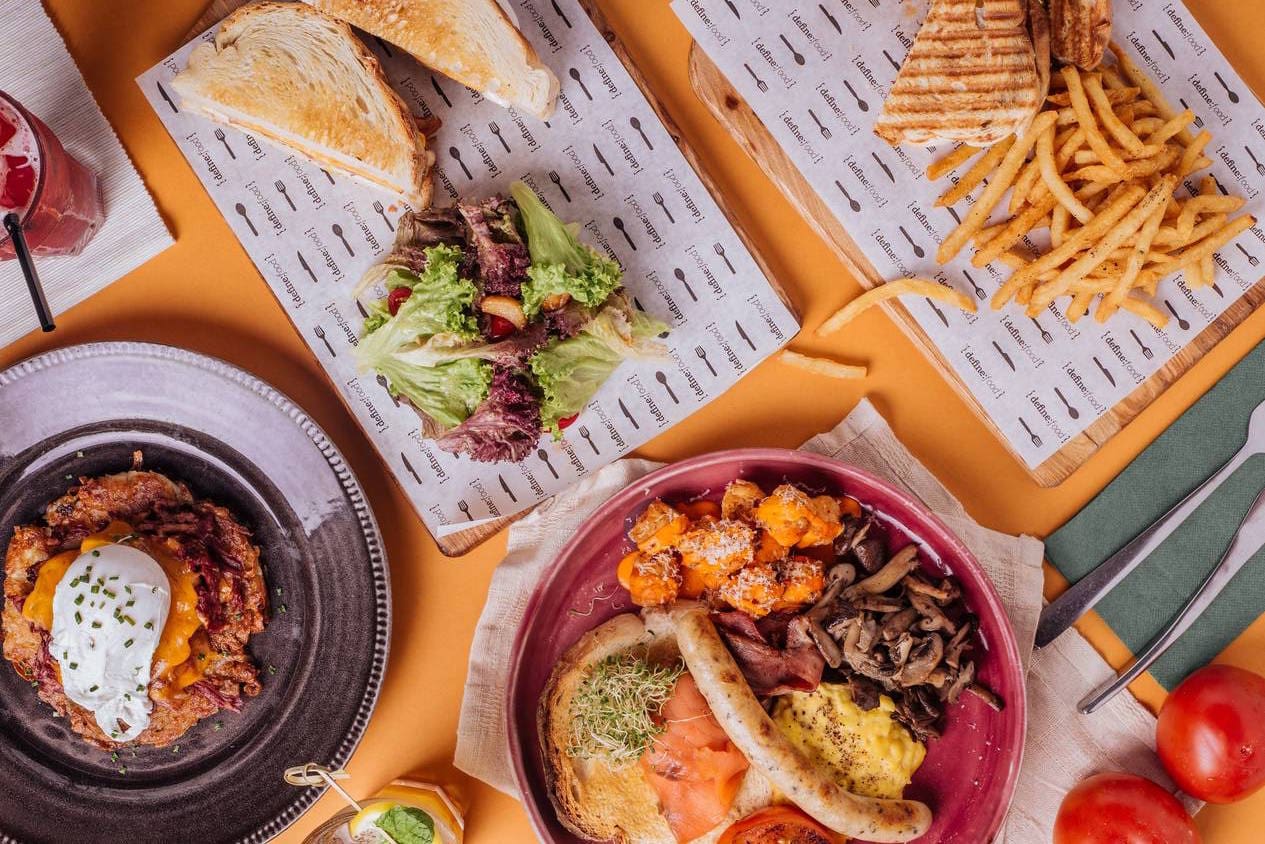 Your event style also drives your choice in food and beverage. Events involving a casual setting allows you to serve easy to eat hors d'oeuvres, while a more formal atmosphere should prompt you to serve something a little more upscale.
Some event spaces such as our Star Boulevard location has in-house catering from Define:Food and can provide you with several menu choices to cater to your different event's needs. Helmed by multi-award-winning chef, Chef Malcom Goh, you can be sure that Define:Food is always on top of new trends in party fare and can steer you away from inappropriate food and beverage choices.
EVENT SPACE KL: Plan Engaging Entertainment

A product launch event should always be informative, however, it's important to incorporate elements to an event to make it more fun, memorable and for your guests to have a good time, while also serving as an evangelist for your product – when they share their experiences on social media!
Here are some ways you can incorporate entertainment into your product launch event:
Engage attendees with contests while promoting your brand – consider hosting a raffle to giveaway your latest gadget or a bingo challenge to keep attendees on their feet.
Consider hiring a big-name comedian that can crack jokes during the event but still be able to weave together disparate elements of the event as a cohesive whole.
If you're a game developer looking to launch your latest blockbuster, consider bringing some elements of your game to life – through hired-actor zombies, for example, if you're launching a zombie themed game.
EVENT SPACE KL: Build Hype Around your Event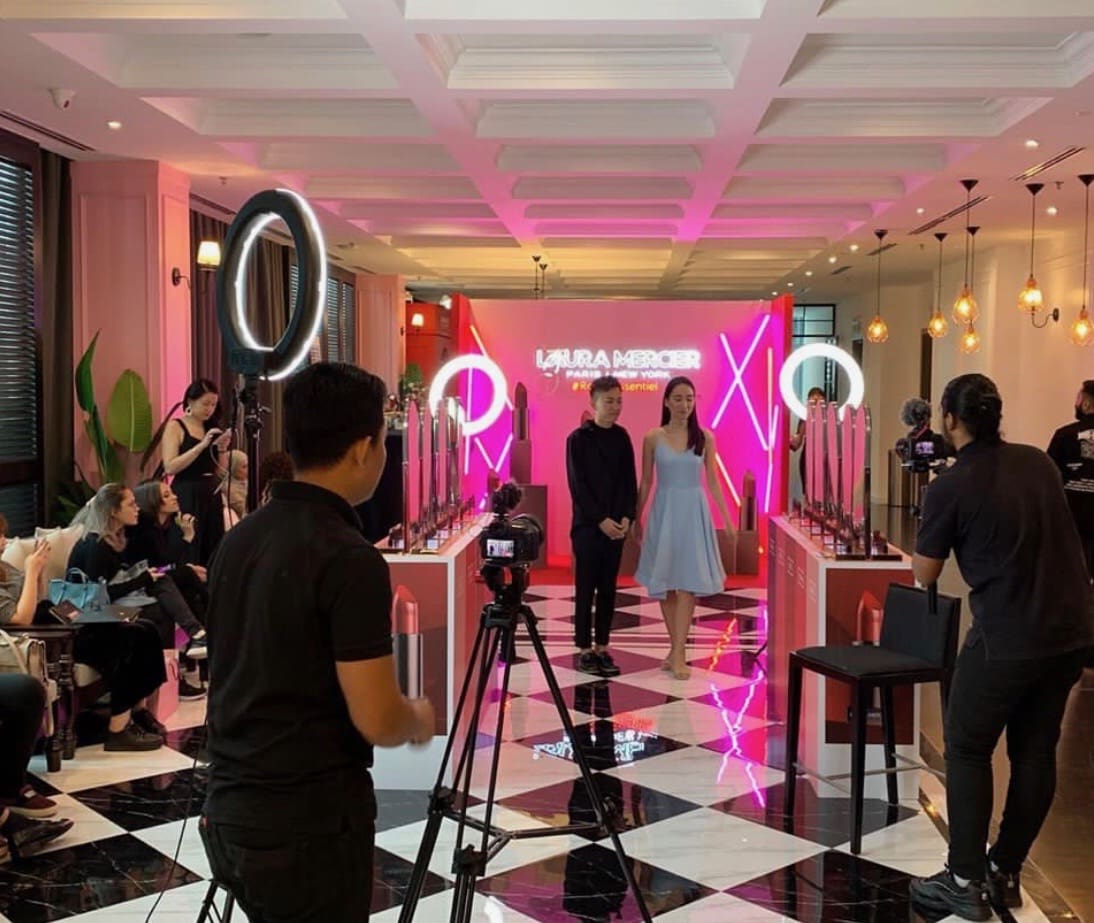 Generating buzz around your product launch event is essential for its success. In the lead up to your event, consider a marketing strategy to build anticipation for your product's release and launch event. Based on your product, you can utilise a combination of social media posts, hashtags, behind-the-scenes footage and even press releases to drive eyeballs towards its launch. Don't forget, your main goal is to keep your customers interested and generate buzz around the product.
EVENT SPACE KL: You're ready!
With these tips, you're now ready to start planning your product launch event! This is your opportunity to get your product into the world and an opportunity to show attendees how your product works and can benefit them.
BOOK YOUR EVENT SPACE KL TODAY!
Want to learn more about how each of our Colony locations can cater to you? Book a tour today! Contact us via our email at ask@colony.work or at +60 18-213 8086 to learn more about our Event Space KL.
RELATED EVENT SPACE KL ARTICLES
Event Space KL: Braving the New Norm of Events in Malaysia 
Event Space KL: Enjoy 48% Off on Our Selected Event Spaces!