Your office may be affected, but with Colony Coworking Space KL, your business may not with our customized Business Continuity Plan!
Since the beginning of the pandemic, many organizations have been forced to shut down all operations to ensure the safety of their employees and the public. From small to large enterprises, these companies are faced with shifting timelines of upcoming projects and are barred from cooking up new ones as well.

In such a crisis, many companies are imposing and testing their Business Continuity Plans (BCP) to help ensure their staff's health and safety during the COVID-19 pandemic without compromising on the company's daily operations.

Coworking Space KL: What is a Business Continuity Plan? 
Business Continuity Plan (BCP) is a crucial part of mitigating business risk – a plan that ensures that your company is protected and able to function quickly in the event of a crisis or unexpected scenario. It's more comprehensive than a disaster recovery plan and contains contingencies for business processes, assets, human resources and business partners – every aspect of the business that might be affected.
A BCP typically contains a checklist that includes supplies and equipment, data backups and backup site locations for easy and immediate execution. It is also one of the fastest solutions when you support your employees and keep your business running, this is where the incorporation of flexible workspaces in your BCP comes in.
When it comes to enforcing a BCP for an office space, many organizations are skewing towards co-working spaces/plug and play offices that are situated in close proximity to their employees or major hub areas for easy access. 
Coworking Space KL: Ways to Incorporate Flexible Workspaces into Your Business Continuity Plan?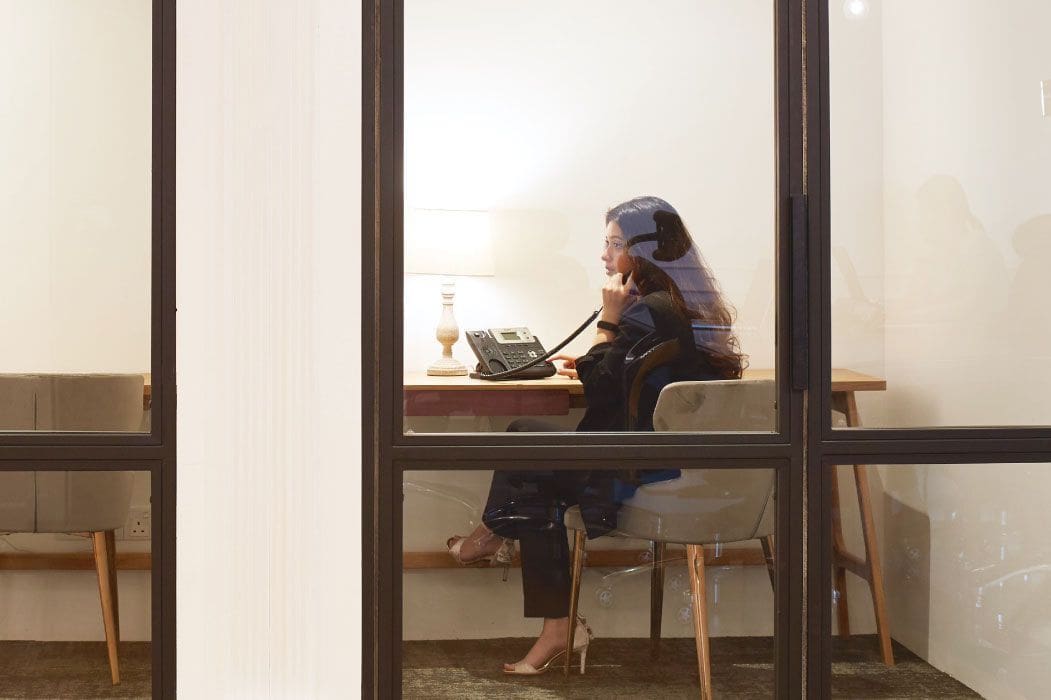 Business Continuity Plans should be entirely customisable and designed to fit your top-line BCP strategy to ensure an effective total solution for your business is achieved. At Colony, a few ways we can help ease the process of your BCP activation:
For Fixed Essential Teams
As businesses continue to practice working from home, core teams can consider working from flexible workspaces with our 'plug and play' infrastructure and all-inclusive workspace services.
Split Team Arrangement
Assigning your employees to different teams and activate back-up workspaces to house the split teams. Colony has 5 different locations available to split and fit your team which are accessible through public transports such as LRT, MRT, KTMB, Monorail and ERL. 
Crisis Management
Plan ahead and secure a space for any uncertain future, sign up for a long term BCP with guaranteed workspace at any time. Immediate move-in guaranteed across 12 months – 24 months term depending on your plan. 
You cannot predict the next crisis but you've the ability to prepare for it!
With an effective BCP, a company can withstand the situation of crisis. It helps in creating resistance to the changes in the environment and helps maintain "business as usual" status of your company. Colony Coworking Space KL is one of the premium coworking spaces in Malaysia with centres hovering around Klang Valley such as Kuala Lumpur and Damansara and is labelled as the Best Coworking Space in Malaysia by Trusted Malaysia.
Our spaces are frequently sanitised with hand sanitizers and face masks ready upon requests, high-speed and uninterrupted WiFi services and our offices are also luxurious designed with first class amenities such as a gym,in-house cafe, swimming pool, nursing room and kids room as well. On top of that, all your office needs will be well handled by our friendly and highly trained community managers. 
If you would like to learn more about our BCP solution, you can visit this website here for the full breakdown or reach out to us via email at ask@colony.work or call at +60 18-213 8086.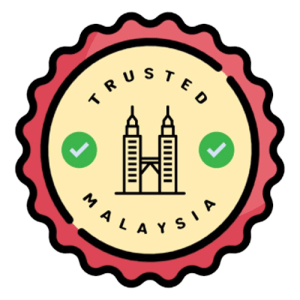 Best Coworking Space in Malaysia by Trusted Malaysia
Related Coworking Space KL Articles:
Coworking Space KL: 5 COVID-19 Work from Home Survival Tips
Coworking Space KL: Pancake day at Colony