What are the Most Popular Types of Wedding Venue KL?
Wedding Venues comes in many different shapes and sizes. The most popular ones are:
Outdoor wedding venues
Hotels/resorts
Restaurants
Destination weddings
Home weddings
One-stop venues
Each of these wedding venue KL will have their quirks and features. It's essential to choose what you feel is the right one for your wedding.
What are the Pros and Cons of Popular Wedding Venue KL?
One-stop venues
One-stop venues such as event spaces or churches are a huge convenience for guests and planners alike. Both the wedding ceremony and reception can be held in one spot, allowing planners to save on rental costs and transportation.
The pricing is also very competitive as you will be given a blank event space. This gives you the control and flexibility that you'd expect from a home wedding, as weddings are a once-in-a-lifetime opportunity.
Here at Colony, we can provide you with a wedding venue KL for your ceremony and reception. With our grand ballroom event space and rooftop gardens, you can have the added benefit of an outdoor wedding against the cityscapes of Kuala Lumpur.
However, some one-stop venues may have specific rules and regulations such as only allowing their partners for designing or food caterers. This defeats the purpose of having a blank event space in the first place, as you're better off renting other venues such as a hotel or a restaurant.
With Colony, we do not subject our guests to such rules. While we have our list of partners, you are free to bring in your caterers, photographers, decorators or others if you are merely looking for an event space.
Outdoor wedding venue KL
Outdoor venues are one of the most popular and trending wedding venues to date for a couple of reasons:
Cost. Since it is outdoors, there is not much need for decorations as you can rely on nature's beautiful landscapes
Nature's beauty. Stunning views and lush greenery make any wedding reception attractive. The presence of nature is known to help bring our minds to a more positive side by improving and self-esteem.
The downside of an outdoor wedding venue is the weather. The happy couples will need to have a backup plan in mind if the weather isn't favourable.
And in tropical climates such as Malaysia, the weather can change from bright & sunny to thunderstorms in a matter of minutes.
Hotels or resorts wedding venue KL
Hotels are a popular choice for those seeking a more stress-free wedding. Everything that you would need from a wedding venue such as the staffing, accommodations, food, tables, event space and decors are provided to you. Also, you will get highly experienced staffs handling your wedding for you.
The downside of hotels/resorts are the extra costs that may not be revealed to you. They can also be quite restrictive in their terms such as the times, and hiring third party assistants, e.g. food caterers or photographers & videographers.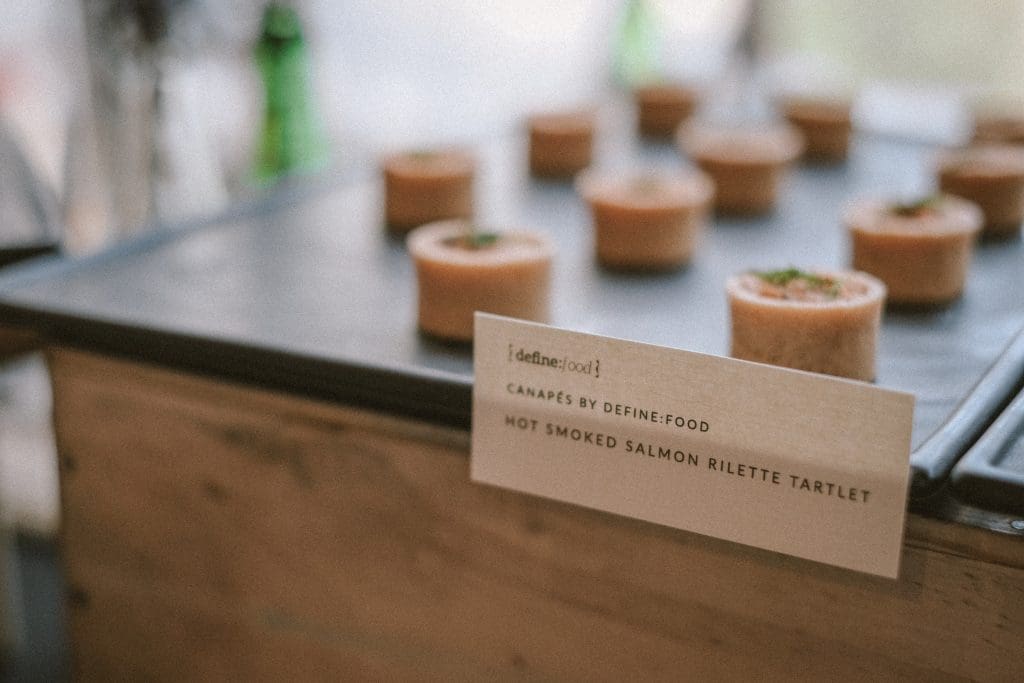 Restaurants wedding venue KL
Having weddings at restaurants is a widespread practice among the Chinese community. Restaurant weddings are a solid choice for those who are inviting medium to large crowds in a cost-effective manner.
You don't have to worry about the food from the restaurant (unless there's food poisoning after). The staffs, seatings and tables will also be readily provided to you.
However, for some restaurants, you may need to buy out the whole restaurant for the wedding day. This can be quite expensive if the restaurant is trendy, beating the purpose of a cost-effective wedding.
Furthermore, the decors they have on hand may not be as good compared to a hotel. You will likely have to purchase your decorations and have it set up before the wedding.
Destination wedding venue KL
Destination weddings are suitable for those looking for more private and intimate weddings. These weddings are often limited to select members such as immediate family members or close friends to keep airfares and hotel accommodations low.
Furthermore, the couple will be able to engage with their guests better due to the low headcount, giving a more personal touch.
However, destination weddings mean travelling to other countries, which could be quite expensive for the guests, unless it is provided for by the host. It also means all participants have to respect the country's laws and traditions, which means they will need to read up beforehand.
Home weddings
Home weddings are a great low-cost option (well, basically free) for those whose houses have large spaces or beautiful backdrops. Home weddings allow you to have complete control and flexibility over your wedding, allowing you to give a very personal touch, such as setting your style, timelines, dates, and more.
However, unless your house has the necessary equipment such as speakers, microphones, projectors, tables & chairs, or decors, you will need to rent or purchase them. These can add up your costs very quickly as you will need personnel to set up and staff them. You will also have to deal with the cleanup once the party is over as well.
Book a Private Tour at Our Wedding Venue KL!
With our wedding venue KL at Star Boulevard, we can provide you with hotel-like services through our highly experienced community managers and classy restaurant-level food catering with our highly acclaimed in-house food caterer Define:food. Our other award-winning partners can also help you with your wedding planning and other services such as photography and interior designing.
As mentioned before, these are all up to you. You are in full control over your wedding at our venue.
If you are interested in a wedding venue KL, check out our webpage to book a private tour!