Searching For a Perfect Wedding Venue KL?
Located in the middle of Kuala Lumpur's city, Colony Star Boulevard KLCC is the perfect destination for couples who are looking for an intimate spot to get hitched and especially ideal for picture-perfect weddings. Featuring a lush garden within the city, be captivated by the 360° views of Kuala Lumpur and the iconic twin skyscrapers as you walk down the aisle and seal your union.
Equipped with a 4,000 sq ft high-ceiling ballroom, Colony features a lavish entryway and a romantic rooftop garden that could fit up approximately 250 guests. Suitable for those planning for outdoor and indoor wedding affairs and cocktail parties at our wedding venue KL.
An enchanted garden wedding theme with the Kuala Lumpur cityscapes as your backdrop at our wedding venue KL.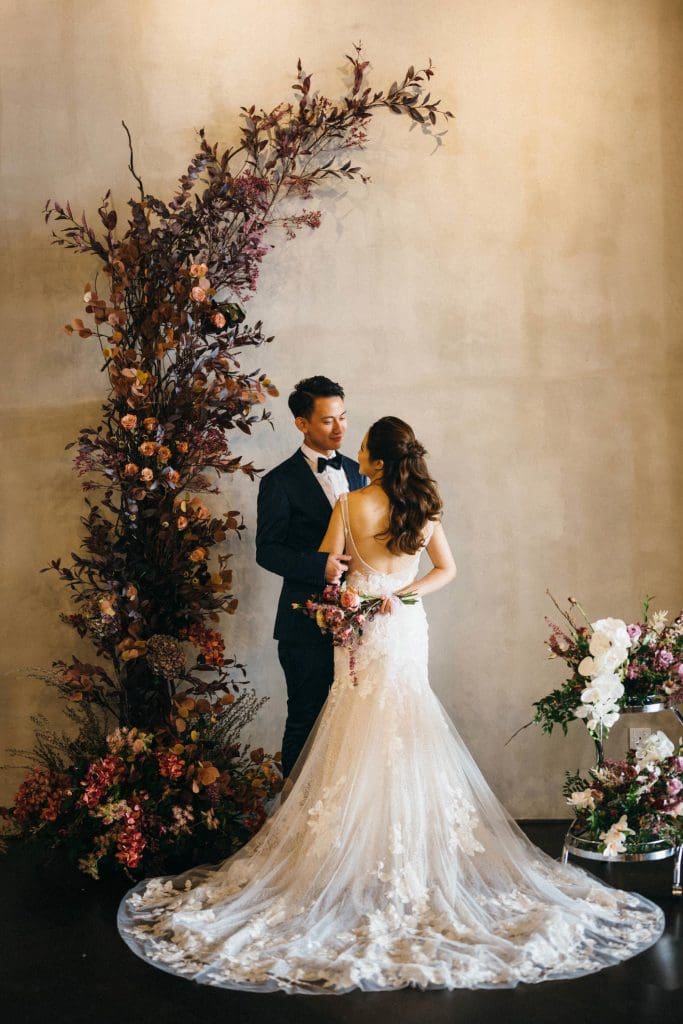 This hue combination can be seen as nautical and works wonderfully elegant. It brings out the embellishment of the bride's wedding gown and makes a perfect fit.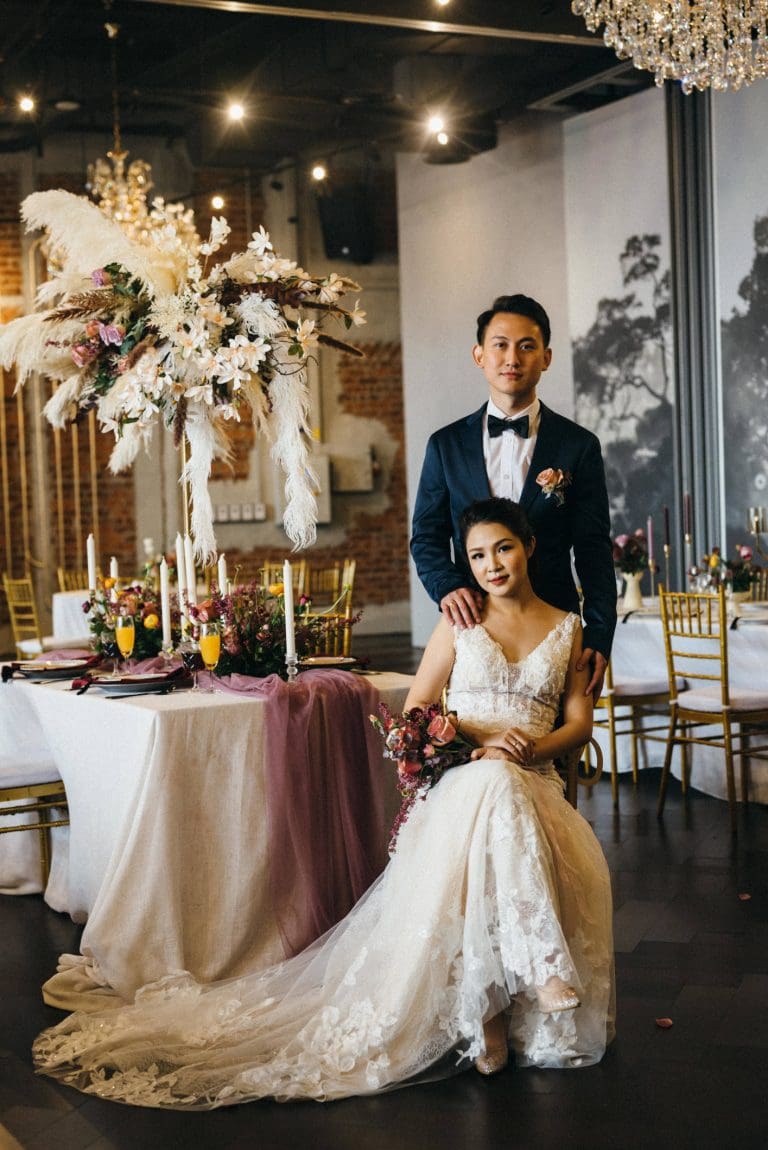 Hold a styled shoot that takes place inside of our opulent ballroom. With a pop of white and crimson decor selection and table setting, making the bride and groom glowing on their big day.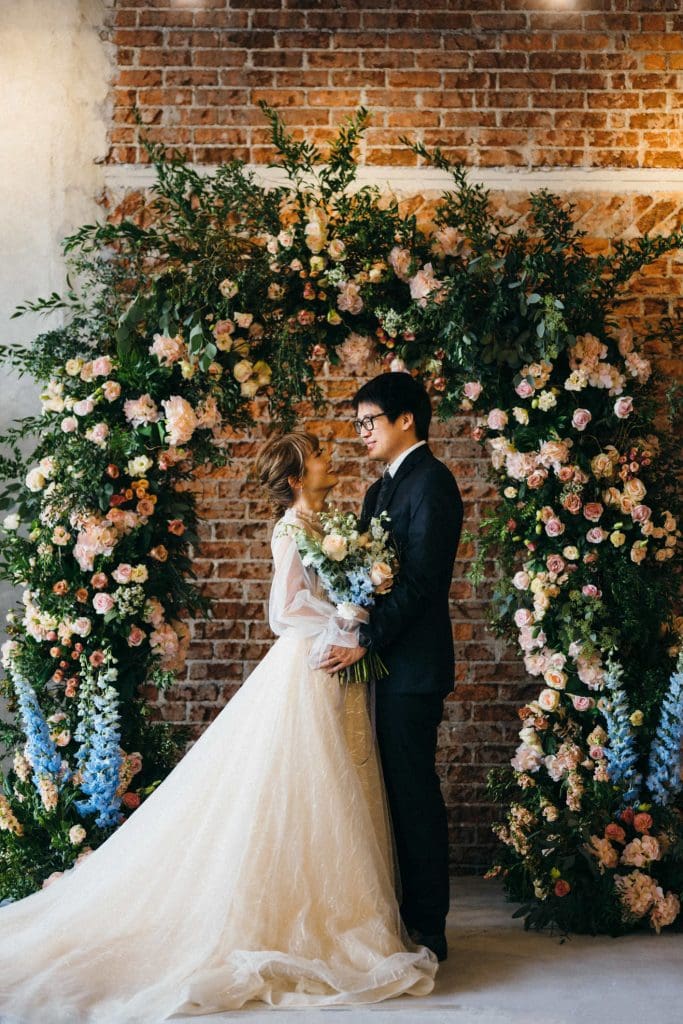 Considering a traditional black-tie affair with blooms and greenery installation as the backdrop?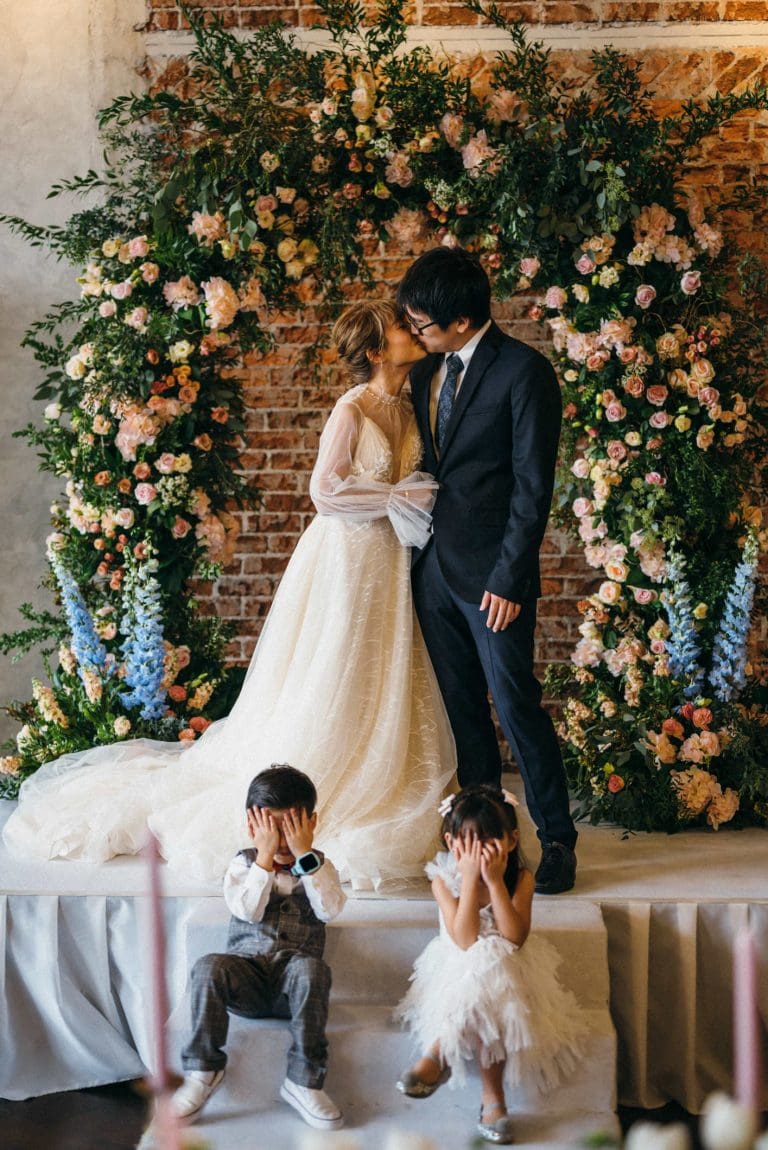 Hosting the indoor celebration that feels like the best parts of the outdoor were magically placed inside with the flower girl and page boy walking down the aisle. 
Learn more about our collaborators and experience that could exceed your expectations:
Suit by Topman
Bridal Gown by Armadale Weddings
Children's suit/gown by  Shopmonbebe 
Makeup and hair by MM Production
For more information on the wedding venue KL or for reservations, feel free to contact us for more details or visit here
Visit us for a private WEDDING VENUE KL viewing at our EVENT SPACE, click here for more details. 
Thanks to Pathway Events & Designs and Soiree Lab for styling with us and Trees On The Moon for amazing shots at our wedding venue KL! 
Related Wedding Venue KL Articles
Wedding Venue KL: Why Choosing The Right One Is Important
The Latest Wedding Venue KL At Star Boulevard
Wedding Venue KL: A Checklist For Your Upcoming Wedding