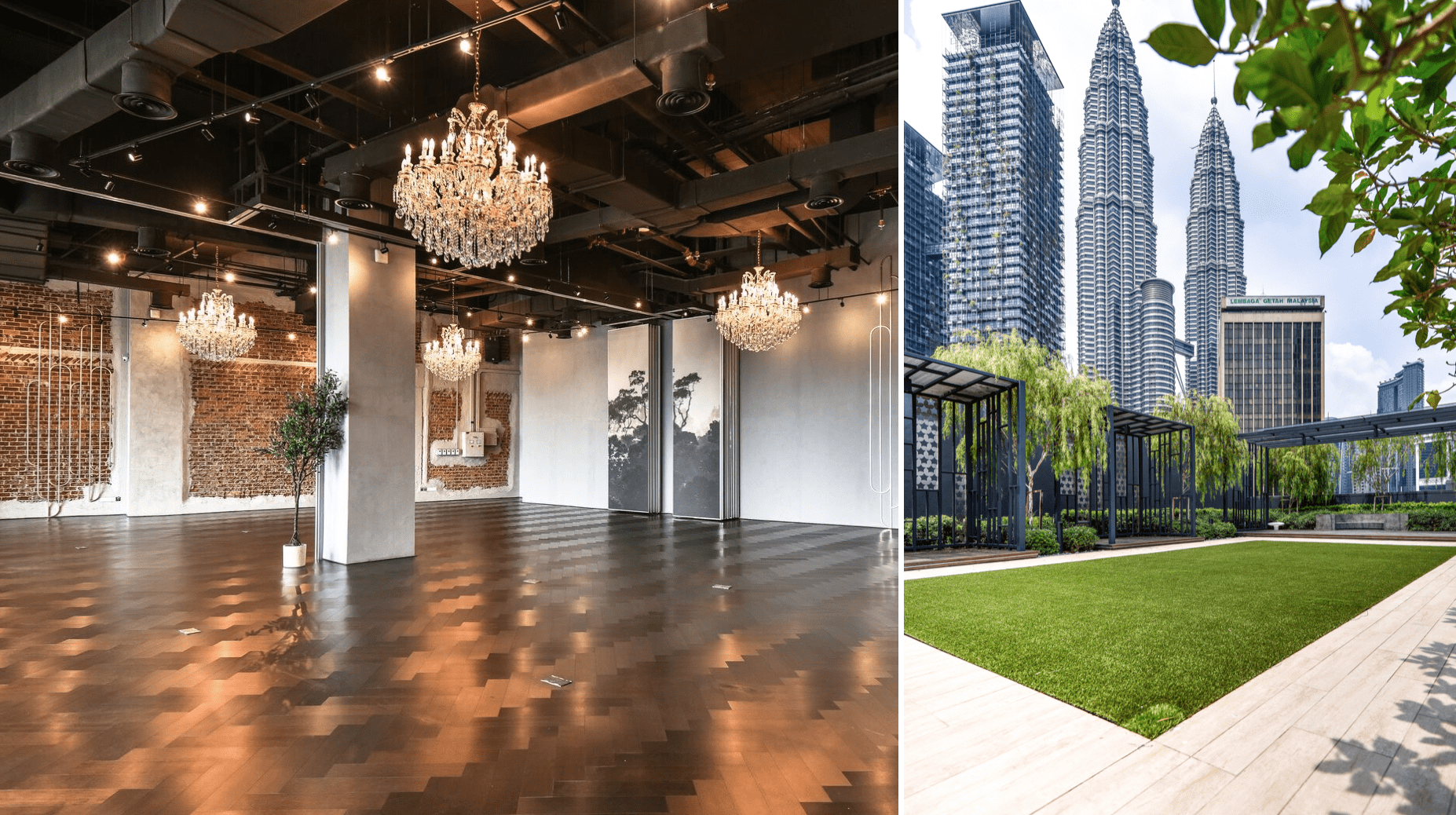 TERMS & CONDITIONS
Please read the below before placing a bid on the Silent Auction, running 13 August – 12 October 2019.
By placing a bid in Colony's silent auction, each bidder agrees to these auction rules:
1. The silent auction will run from 9:00am Tuesday 13th August – 6:00pm Saturday 12th October 2019. Winners will be notified on Monday, 14th October 2019. The decision of the winners is that of Colony and its team and will be final.
2. By placing a bid, you are entering into an agreement to purchase the item at the offered price.
3. The highest bid will be deemed to be the winner. In the extreme case where an entry error has occurred, please contact us for the retraction of your bid. If this occurs we reserve the right to offer the item to the second highest bidder.
4. All sales are final. There will be no transfers or refunds unless otherwise noted.
5. 50% down payment for items purchased must be made within 5 working days after the winner is notified. The remaining 50% payment must be made less than 7 days prior to the event date.
6. Colony accepts payments via cash, bank transfers, on-site credit card payment and cheque. Debit details will be sent to the winners along with an event service agreement to lock down the reservation.
7. By submitting your bid, Colony reserves the right to publish any media announcement on the amount submission or to incorporate your submissions in other works whether now known or later developed.
8. Colony reserves the right to add or withdraw items, without notice, to or from the auction, and to change the terms and conditions of the silent auction at any time without prior notice.
9. Colony reserves the right to add or withdraw items, without notice, to or from the auction.
10. Colony, the elected and appointed officials, members, sponsors, and volunteers connected with the auction cannot hold any responsibility or liability from any risks or hazards related to the items won at the auction.