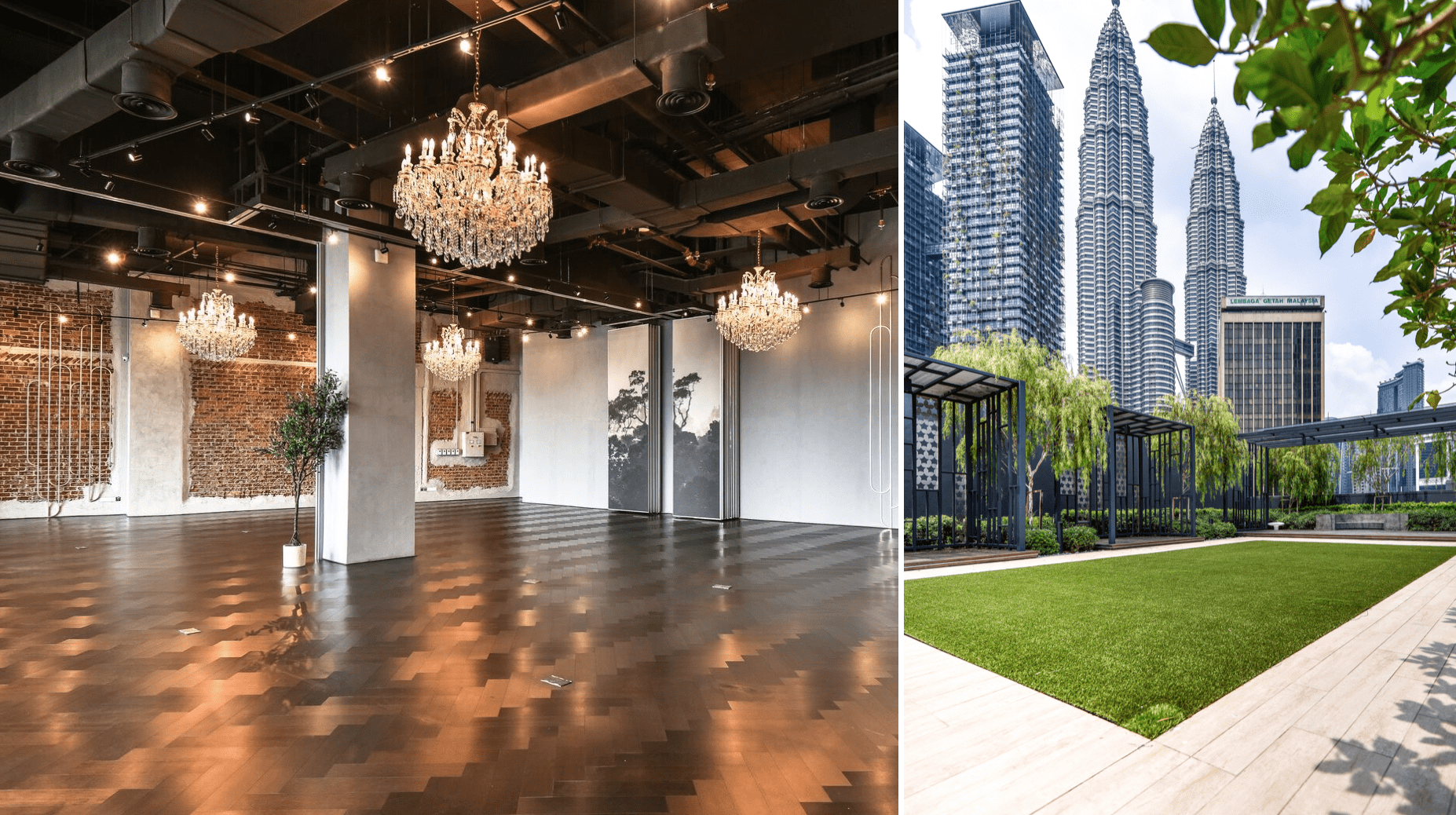 SILENT AUCTION
&nbsp
Welcome to the silent auction of Colony Star Boulevard KLCC's Ballroom and Rooftop Garden. This silent auction includes once-in-a-lifetime event dates for the usage of ballroom and rooftop garden at Colony @ Star Boulevard KLCC. Dates that are included in this auction are 6/6/2020, 8/8/2020/ 10/10/2020, and 12/12/2020. The starting price of each date is RM20,000 with a minimum bid increment of RM1,500. For this silent auction, each bidder is only entitled to bid once. The bidder with the highest bidding amount will win the bid. Good luck!
&nbsp &nbsp
FULL DAY USAGE OF BALLROOM AND ROOFTOP GARDEN &nbsp
Auction Duration: 12th August – 12th October

Silent auction ends 12th October, 3pm

Wedding Expo: 5th October – 6th October
&nbsp
Please read the Terms & Conditions before placing your bid below.