BUSINESS CONTINUITY PLAN
RETURN YOUR BUSINESS BACK TO SCALE
Business Continuity Plan (BCP) is a crucial part of mitigating business risk - a plan that ensures a company is protected and able to react quickly in the event of an unexpected scenario. One of the fastest solutions to supporting employees and keep your business running is incorporating the use of flexible workspaces in your BCP. Your office may be affected, but with Colony, your business may not.

Plans by Colony are entirely customised and designed to fit your top-line strategy to ensure an effective total solution is achieved.
---
PROTECT YOUR BUSINESS AGAINST:

Power Outage or Infrastructure Breakdown
i.e.: Technological outages, connectivity issues
Natural Disaster
i.e.: Floods, Earthquake

Contagious Diseases
i.e.: COVID-19, unexpected pandemics
On-premise Accidents & Emergency
i.e.: fire, defective conditions on the premises
Any other significant system failure that causes "business as usual" to a halt
FOR FIXED
ESSENTIAL TEAMS
As businesses continue to practice working from home, core teams can consider working from flexible workspaces with our 'plug and play' infrastructure and all-inclusive workspace services.
SPLIT TEAM
ARRANGEMENT
Consider split operations, assigning your employees to different teams, and activate back-up workspaces to house the split teams. Colony has 5 different locations available for split teams.
CRISIS
MANAGEMENT
Plan ahead and secure a space for any uncertain future, sign up for a long term BCP with guaranteed workspace from Colony. Immediate move-in guaranteed across 12 months - 24 months term.
Temporary Business Address
Mail & Parcel Handling Services
Daily Housekeeping Services
Unlimited High Speed WiFi Connection
Concierge Service for your guests
Printing & Scanning Credits
Conference Room Reservation Credits
Community Events
Colony Passport Access
Exclusive Partner Perks & Benefits
Preferred Rates for Conference Rooms
No Automatic Renewal On Your Agreement
---
OFFICE LOCATIONS
Colony is housed in Kuala Lumpur's most prestigious addresses. With distinctive design elements, each Colony is a unique personality of its own. Find a coworking space, serviced office, event space and meeting rooms in your preferred location.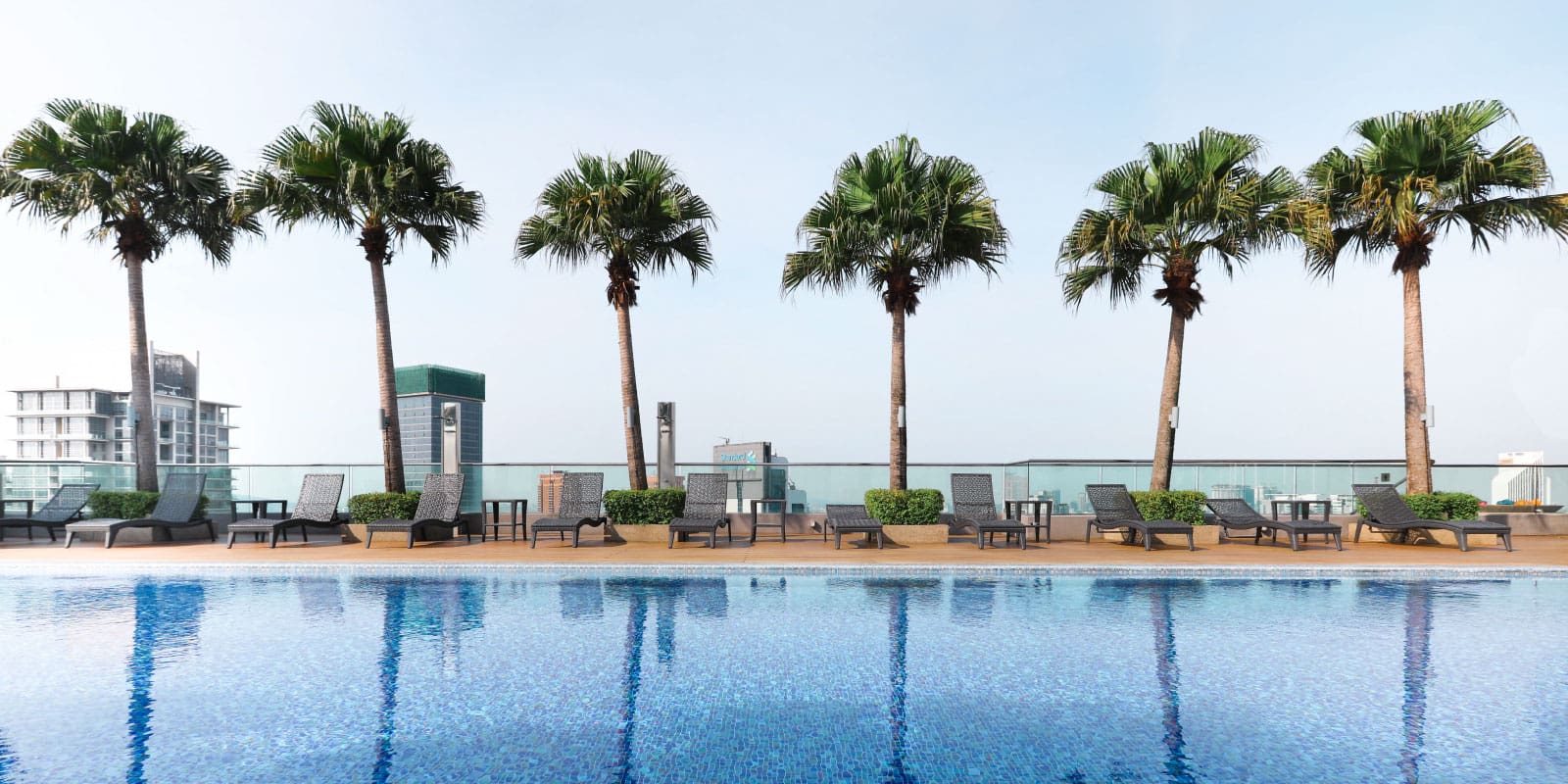 ENQUIRE FOR A
BUSINESS CONTINUITY PLAN
Interested? Our team will reach out to you!
Get in touch and let our specialists design a plan based on your business needs!
CONTACT US
Prefer to call us directly? Feel free to contact us at:

[Mobile] +60 18-213 8086
[Email] [email protected]
For partnership enquiries, kindly send an email to [email protected] or contact +603 7735 5337.