At times like this, the rise of coworking spaces has grown to be more than just a fad. Over the years, we've seen a rise of businesses opting to work in flexible working environments and spaces that are not only cost-effective but flexible in their terms.
Not only does a coworking space provide a place to work, but they also offer extra advantages that are only available to the members of that space. Coworking spaces help people meet both their professional and personal goals by uplifting their overall office experience. Below are five areas you can analyze to set the scene of your future office environment.
Coworking Space KL – Networking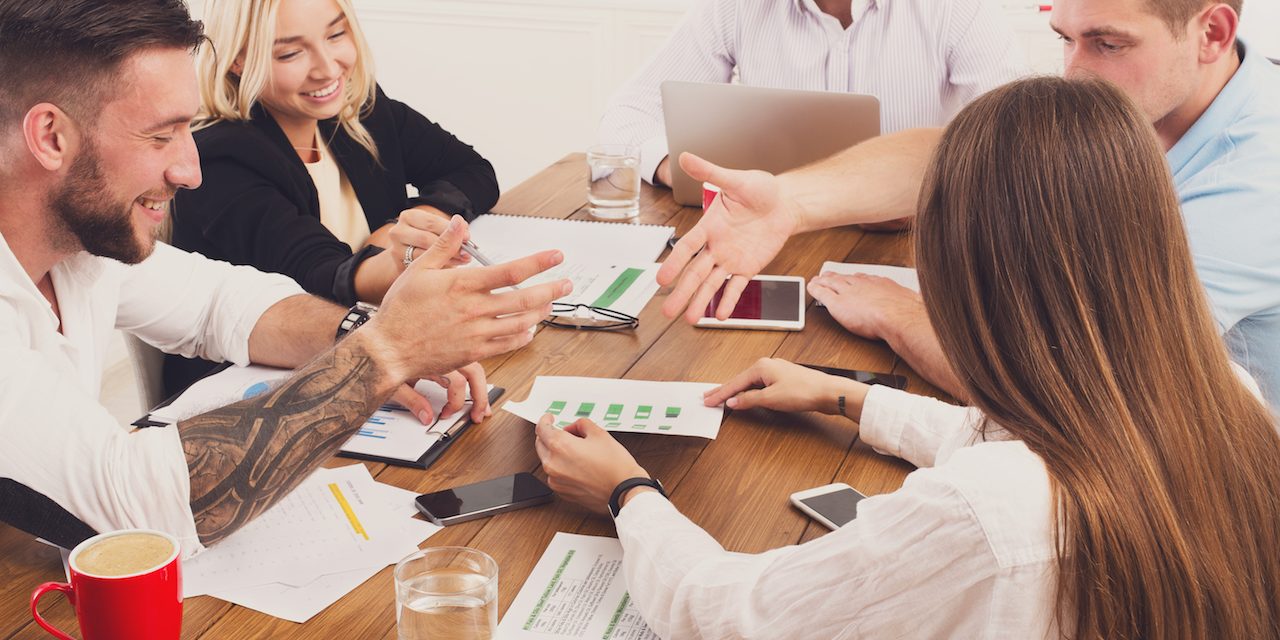 Coworking spaces increase the odds of bringing like-minded people together, which is a great motivator for your company's growth. You will have the opportunity to engage with people from a variety of businesses and sectors.
Coworking Space KL – Professional Adress
Coworking areas are located in the city center, close enough to public transport and restaurants, as well as convenient for participants to work. Coworking spaces are situated in the heart of a neighborhood, close to public transportation and restaurants while also providing a convenient place for members to operate.
Coworking Space KL –Member Perks & Privileges
There are numerous advantages of working from a shared office. Members in coworking spaces enjoy various offers with partnered brands that include discounts for eateries, cafes, hotels, beauty products, retail stores and business services. Such deals and promotions are made available to help members of coworking space achieve a better work-life balance and make their life in the office convenient.
Coworking Space KL – Reduce Overhead Costs
Having a dedicated private office space can be expensive to small business owners; thus, the expense of using shared amenities of coworking space outweighs the cost of operating your own office. Working in a coworking space allows business owners not to worry about costs such as electricity, tea, coffee, internet, maintaining the equipment, and etc.
Coworking Space KL – Spaces that Inspire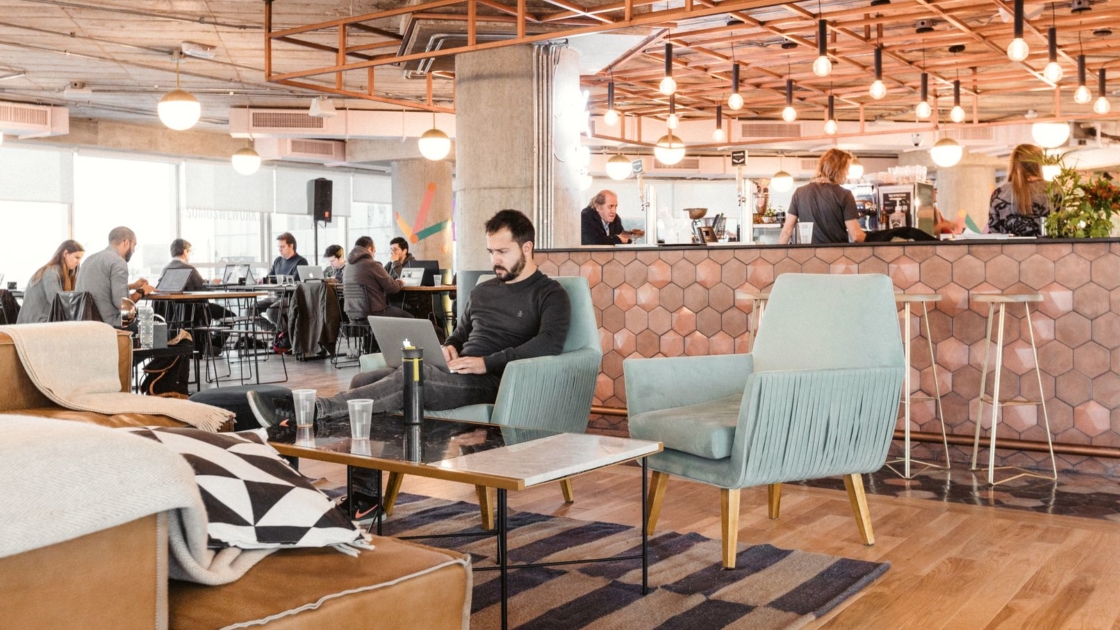 An ability to move around the office and find the right spots for you is another benefit of coworking space. Our mood has the tendency to switch throughout the day, and changing the working spots will help you be more productive. You'll discover the right spot for yourself by experimenting with various corners at work. People who like to move whilst at work would definitely enjoy working in a coworking space.
Many companies are now opting to use shared offices because of their benefits. The ease at which such office space can be rented makes it a worthwhile investment for many businesses. Other aspects that make such spaces worthy to work from including flexible office space, networking with like-minded individuals, and business opportunities.
SWITCH OUT YOUR WORK ENVIRONMENT FOR A COWORKING SPACE KL
Make the shift and evolve your workplace strategy to incorporate one that productivity, safety, and happiness! At Colony, we provide flexible workspaces that are available to scale on-demand, giving the company the competitive advantage it requires. In fact, take advantage of our latest flexible coworking space KL services.
Here's are the benefits you'll get:
Terminate within 1 Day

Freeze Membership & Resume Anytime

Guaranteed 7 Day Deposit Refund

Minimal Deposit Required
Start planning your next best workplace by reaching out to us via our email at ask@colony.work or at +60 18-213 8086 to learn more about our Coworking Space KL.

Related Coworking Space KL articles:
Workplace Trend to Keep Up in 2021 | Coworking Space KL
Coworking Space KL: 5 Tips to not Let Work Ruin your Holiday
Is Face-to-face Communication Still Relevant in Covid-Era Office | Coworking Space KL