The novel coronavirus has forced even the most detailed event organizer to reevaluate their event strategy. Travel restrictions and public health concerns have led to the widespread cancellation of events as well as a shift towards digital experiences.
Thus, virtual events have become the new normal and we had to learn how to create effective programs. We've navigated through the storm and learned a lot of lessons along the way during situations where a global pandemic ate up our entire world, forcing us into a world where a virtual event is the only option.
Hybrid events have now become the new star in most industries. 
EVENT SPACE KL: WHAT IS A HYBRID EVENT?
Hybrid events are, as the name might suggest, a mix between a live event and a virtual one. It is able to provide audiences with the opportunity to participate, learn, and engage even if they can't attend in-person. 
In other words, a hybrid event blurs the line between physical and virtual. It creates an environment where Internet attendees can interact with speakers and other guests as if they were actually there. It allows them to participate in Q&A sessions, chat about what they're seeing on-screen, and in some cases even move around the show floor through telepresence technology.
EVENT SPACE KL: WHY DO WE NEED A HYBRID EVENT?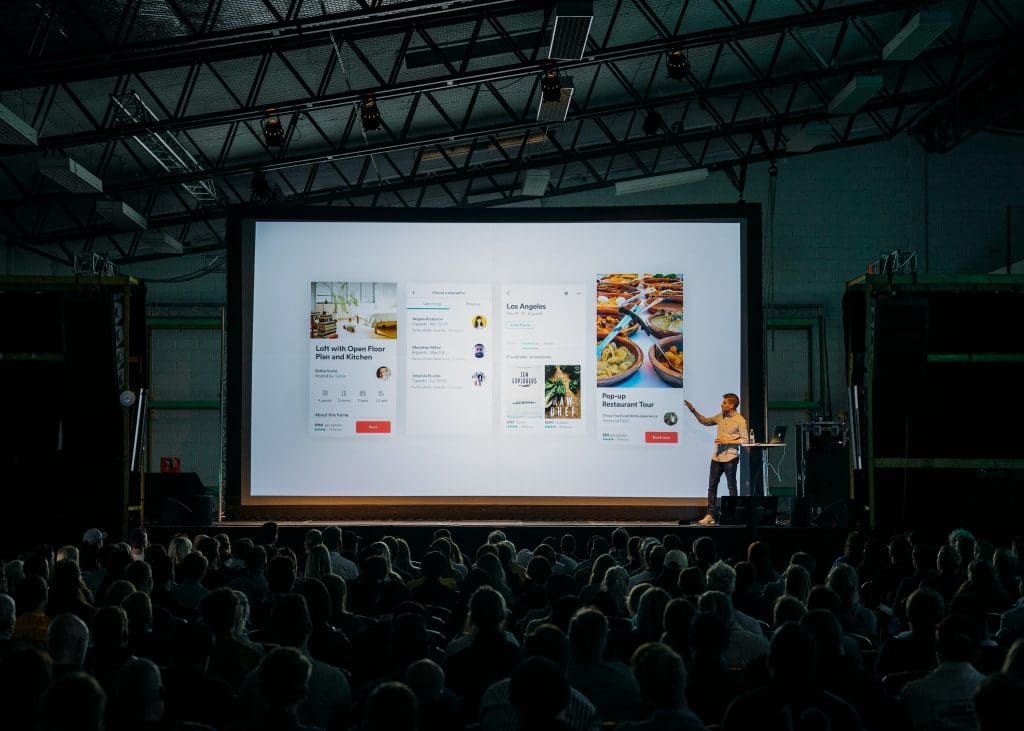 Hybrid events were an increasingly important and successful method of hosting events way before the COVID-19 pandemic came into play.
Due to our current situation, the spotlight is increasingly turning everyone to go hybrid when it comes to corporate events or product launches as a means for organisations to hold an event while still adhering to the social distancing rules revolving the pandemic. 
Aside from the obvious and important health implications, what other benefits are there to hosting a hybrid event?
EVENT SPACE KL: LARGER POTENTIAL AUDIENCE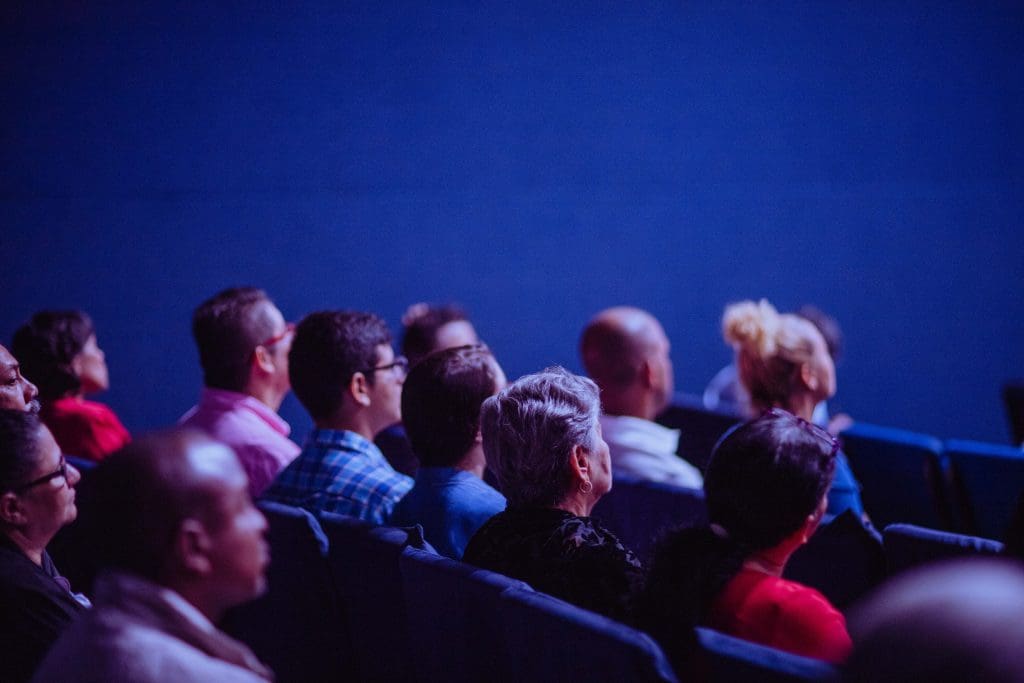 With a physical event, you would only be able to attract so many people. Travel considerations and event venue limitations will restrict the size of your audience. With online elements, the number of virtual attendees you can host is relatively limitless.
EVENT SPACE KL: VALUABLE DATA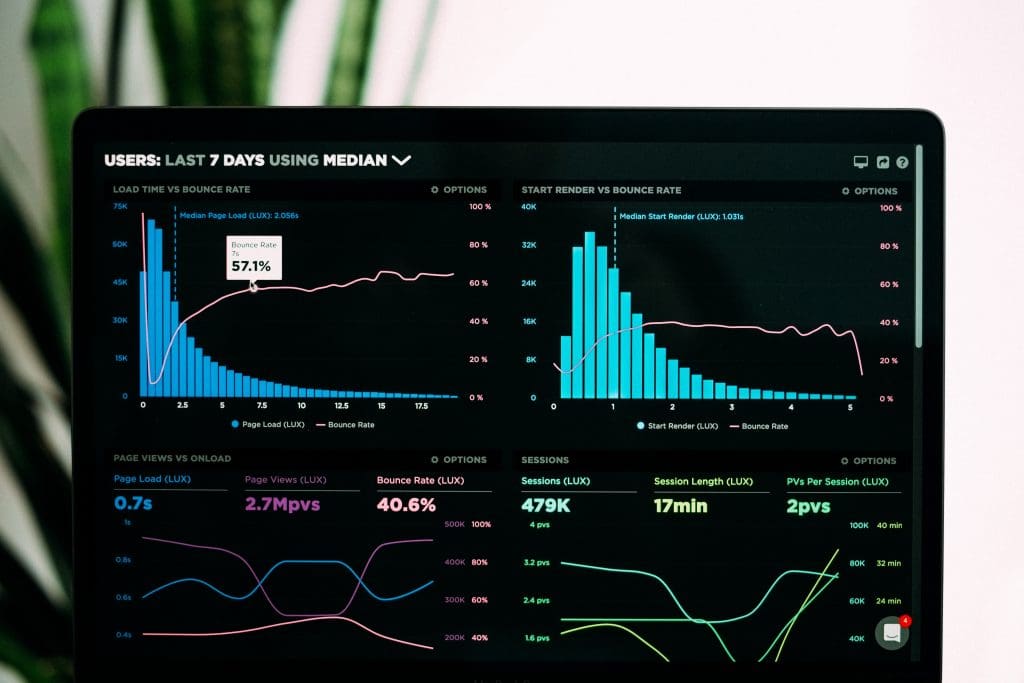 An enormous benefit of hybrid events comes from the data and insights. With these data, attendees' interests through matchmaking data and session participation will help in improving future content that are able to gain more traffic. Thus, allowing you to host more effective events that provides you accurate results and trends to observe when you plan your next hybrid event.
EVENT SPACE KL: FLEXIBILITY 
This is the key reason as to why virtual events have taken off – Convenience! It eases people who host a hectic schedule and beats out time needed to travel to an event and then commute back.
With a hybrid event, people get to participate your event in their own comfort be it at home or somewhere that works for them.
EVENT SPACE KL: HOW TO HOST A SUCCESSFUL HYBRID EVENT 
These tips will give you the answers you need to help you make your hybrid meeting a success…and your life easier!
EVENT SPACE KL: SET GOALS
Determine your business objectives for creating a hybrid event. Make sure you are on the right track while conducting your event. Your goals can be in term of expanding reach and audience or marketing your product by getting the word out there. 
EVENT SPACE KL: KEEP CONTENT ENGAGING 
The content is arguably even more important during a hybrid event than during an onsite event. It is much more difficult to keep virtual attendees engaged in front of a computer screen. To keep content engaging, make sure that it will translate well over video by incorporating live polls or Q&A to keep virtual attendees involved. And make sure that the sessions are a digestible length – no one wants to sit through a five-hour keynote speech.
EVENT SPACE KL: EQUIPMENT NEEDS
To ensure a better experience for your attendees will definitely require a professional team to support of software operations. At Colony, we've partnered up with some of the best infrastructure and equipment provider via our our webinar paclages to help you host a professional webinar that is tailored and customizable to your brand and purpose. 
EVENT SPACE KL: HOST A HYBRID EVENT WITH US!
One of the most important lessons that we learned during this pandemic is to be prepared. Incorporating virtual and hybrid events into your event program will be a key piece of your event strategy as we navigate these next few months of the unknown. Live, in-person events will never go out of style, but it never hurts to have a backup plan.

Host your next hybrid event with us in Malaysia through our fully-customisable Webinar packages. From recording online courses, to large scale product launches and conferences, our equipment and infrastructure are designed to help you create a professional virtual event!
Get in touch with us via our email at [email protected] or at +60 18-213 8086 and our let our dedicated event specialist host your next Hybrid Event Space KL or you. 
RELATED EVENT SPACE KL ARTICLE:
Event Space KL: 5 Activities you can consider Adding to your Glamping Stay 
Event Space KL: 10 Killer Tips for Organising a Successful Event
Event Space KL: Enjoy 50% Off on KL's First Urban Glamping Destination