When planning for an event – be it an annual dinner, conference or a wedding – most struggle with finding the right gift that will please as many people as possible. Well, you've come to the right place. We've pulled together a list of our favourite door gift ideas to help you end your event on a high note and thank your guests with functional door gifts that won't get left behind.
EVENT SPACE KL RECOMMENDS: Functionality at its best
Thumbs up for thumb drives
We're a huge advocate for cloud storage, but we still think it's important to keep a couple of thumb drives handy. This pocket-sized accessory is a must-have at work and is an easy way to take your files with you everywhere, making it high up on the practicality scale. This budget-friendly option usually costs around RM15 for a 1GB thumb drive and is perfect for conference attendees.
Power up!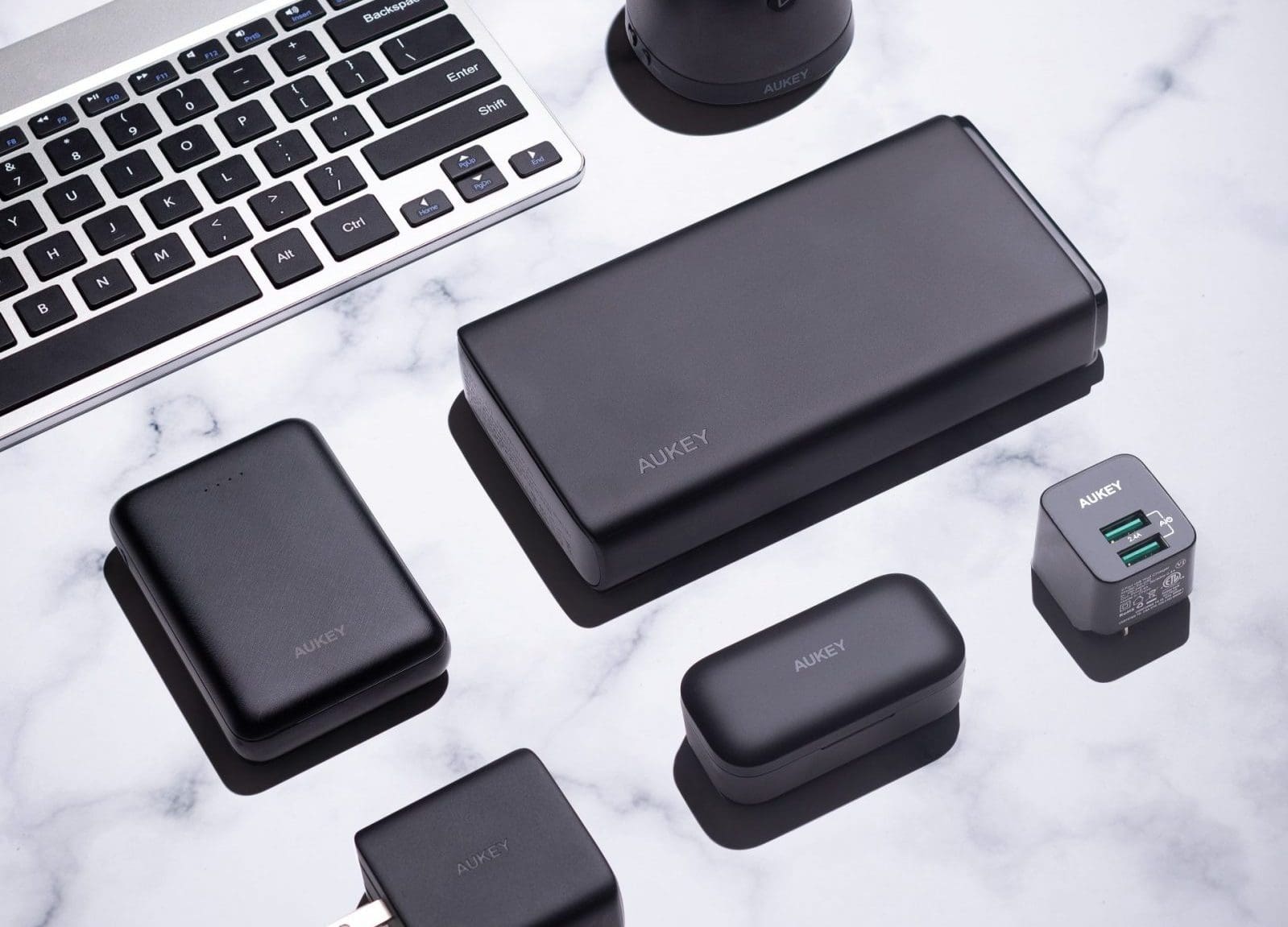 Did you know that Malaysians are one of the biggest travellers in the Asia Pacific? Despite the current COVID-19 pandemic, it's cool to have a nifty travel adaptor ready in your back pocket for your next trip (once borders are open and it's safer)! Plus, travel adaptors these days also come with cool wireless charger features that are guaranteed to be a crowd-pleaser.
Keep it together
Business cards cases are definitely one of the more underrated gift ideas. But have you found yourself in an embarrassing situation where you're digging through your wallet for your name card only to not find it? Case in point – every person needs a business card case. And it also makes a terrific door gift to get your brand noticed during corporate events and exhibits.
Get hooked!

If you're going for a door gift that your guests can use on-the-go wherever they are, we'd suggest a bag hook. It doesn't only provide convenient storage to keep your bags off the ground, they also keep valuables within safe reach of the owner and out of harm's way from would-be thieves, making it one of the more useful door gift ideas.
Event Space KL recommends: Uniqueness at its core
Let the evening be-gin
Nothing gets a party started like booze, and what better way to start than with mini bottles of liqueurs, whiskey or bubbly to shake up the mood of your celebration. P.S. This is strictly for your adults-only guest list.
Tea-rrific time with tea
For wedding favours with a luxurious touch, consider The Tea Republic for customisable tea gifts and packaging for all occasions. Offering a carefully curated selection of tea blends, this tea company makes a tea-rrific option for your special celebration.
Artisanal wedding favours

After a long day of wedding celebrations, what better way to end the night than with artisan soaks, soaps or scrubs? Our friends at Suravont have a wide selection of handmade goods that can cater to each and every guest at your wedding to help wind down for the night.
Love essential oils? Well, why not have essential oils incorporated into your wedding! There are many different affordable sizeable useful ways to use essential oils, as bachelorette gifts, bridal gifts or wedding favours! Check out Halo Candles for their range of Australian sourced essential oils.
End your event on a sweet note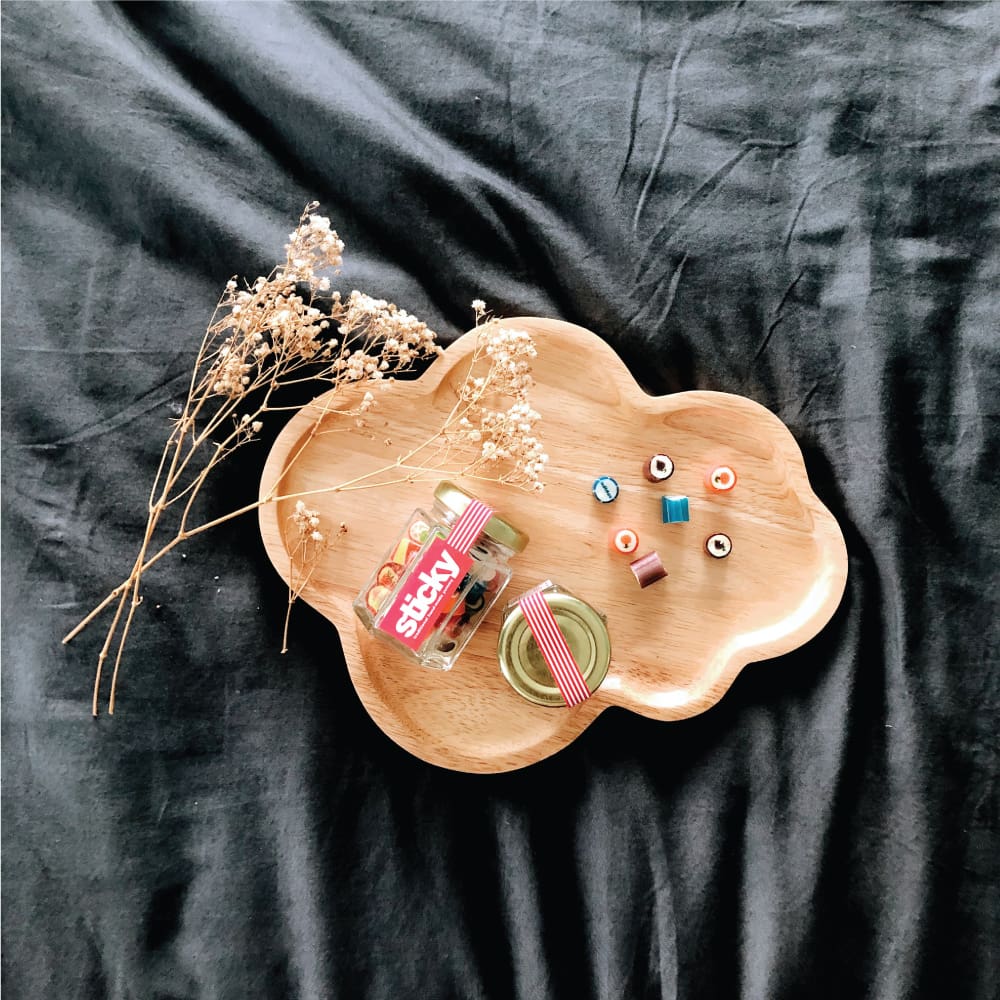 Send your guests off on a literal sweet note – with personalised rock candy! At Sticky, their personalised rock candy is made entirely by hand, building your concept through the heart of the candy itself. Some of their existing clientele include brands such as Standard Chartered Bank, Google and Facebook.
Check Out Our Event Space KL!
Discover how we can bring your event to life. With five prestigious locations across the Klang Valley, we're sure you'll find one that fits your needs. Book a tour today or email us at ask@colony.work if you're interested in an Event Space KL!
Related Event Space KL Articles
Event Space KL: The First Step for a Successful Event
Event Space KL: Why is the Venue Important for an Event?
Event Space KL: The Launch of Kuala Lumpur's First Glamping in The City