How Google Virtual Tools helped Colony Coworking Space KL Enhance our Customers' Experience during COVID-19 
On 18 March, government restrictions due to Covid-19 went into effect across Malaysia. With nonessential businesses forced to close, public gatherings banned and most people required to stay at home, these regulations instantly transformed all our daily lives. Instead of waiting out the crisis, we looked to technology as a solution to keep Colony going. With the use of technology, it helped us create new value in business models, customer experiences and the internal capabilities that support our business' core operations. 
With the world now more connected than ever, convenience is available at the tip of our fingers. Through that, we utilised the ways people discover the world through their phones and laptops on a virtual level. In order to bypass the limitations of the physical world during this pandemic, we used Google Virtual Tours to bring our locations to life during these uncertain times. 
With the help of Google Virtual Tours, you can navigate a space as similar to how you would by walking through it with its interactive panoramas of our locations from a 360-degree perspective, enabling our viewers to tour around any location without being physically present. With Google Virtual Tours, you can experience the functions of each of our locations and determine whether the space is a fit for you.   
Here are the reasons why Colony Coworking Space KL incorporated Google Virtual Tours to cater to our business needs:
VIRTUAL COWORKING SPACE KL: Presenting our Brand Personality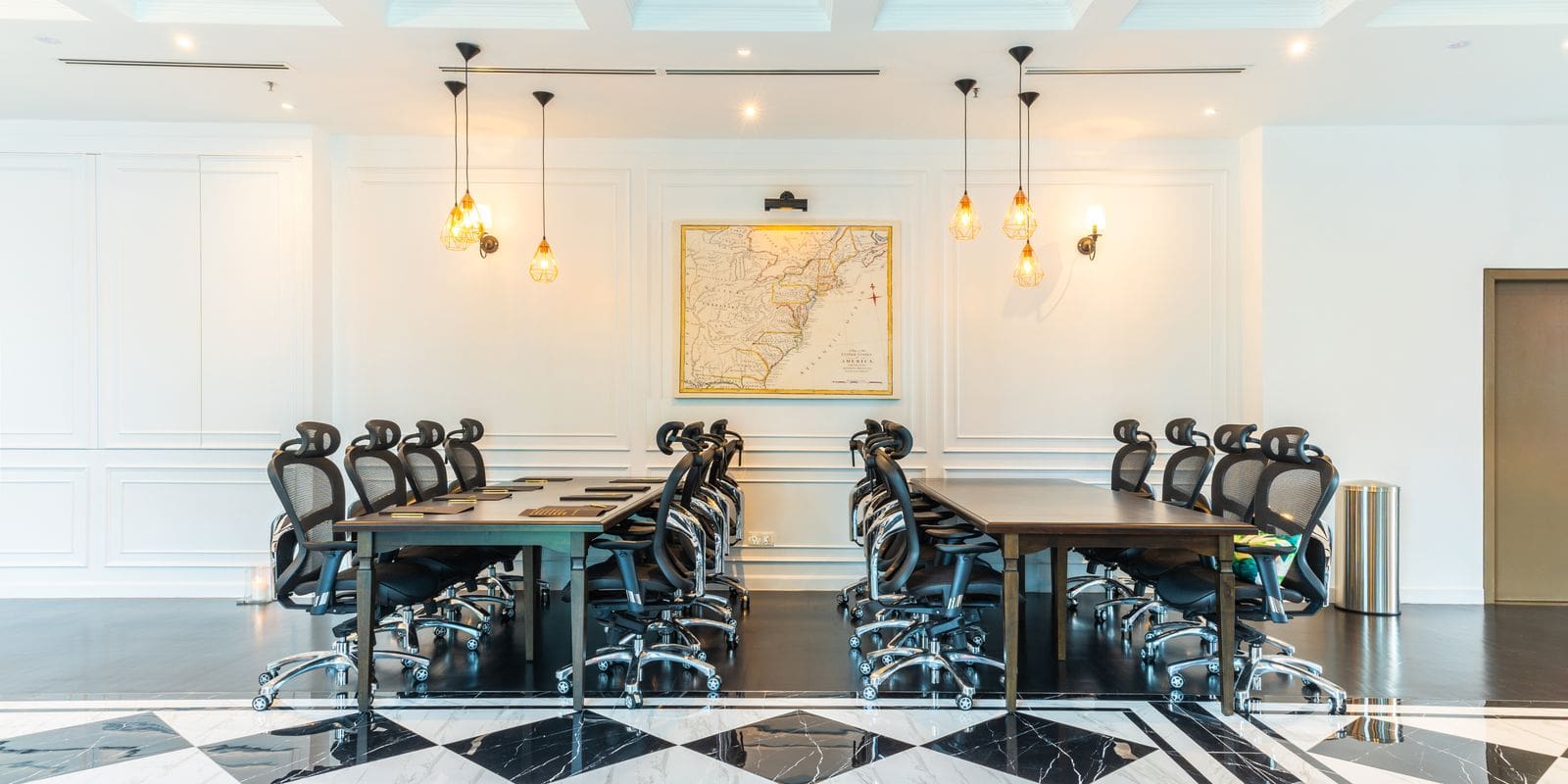 With a 360° degree interactive experience, it helps us connect with our potential customers in a unique and engaging way on the web. It's also a way to represent our brand at first glance through the Google Virtual Tour feature. People will promptly experience your brand identity without having to read too much into it. This ultimately attracts customers that would identify with the business through an authentic and genuine channel.
VIRTUAL COWORKING SPACE KL: Increase in Brand Transparency
This is especially crucial for event spaces. A full 360° degree tour of an event venue will let potential customers get a glimpse into how large the event space is, and whether it's appropriate for them. People will know precisely what they're getting by choosing the business without being physically there. 
VIRTUAL COWORKING SPACE KL: Attract More Customers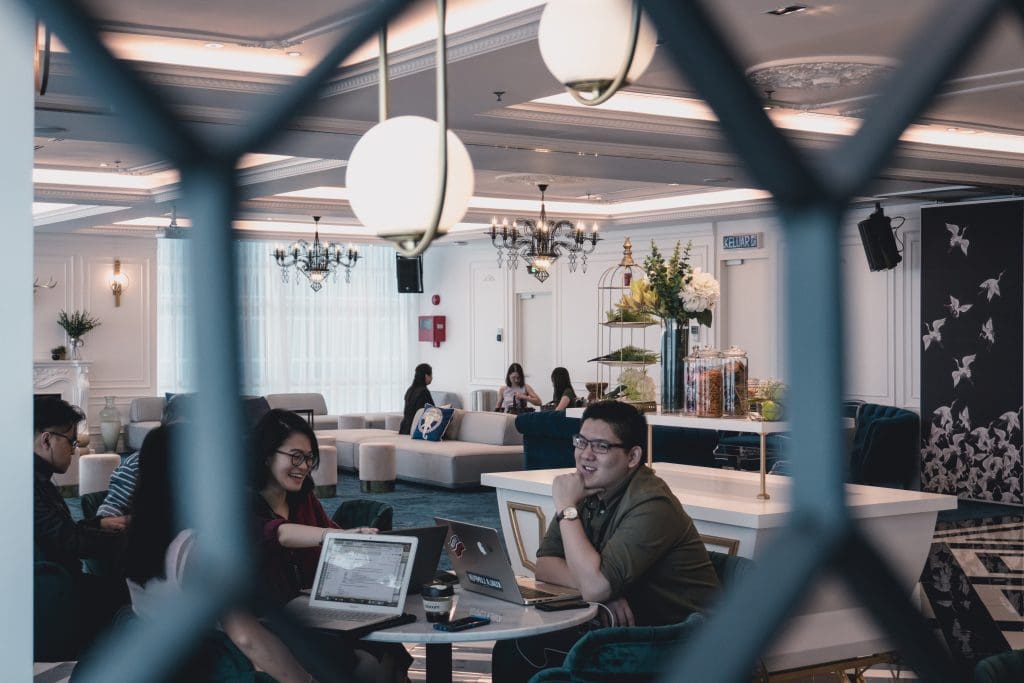 Using Google Virtual Tours, it allows potential customers to see the insides to the business and gives long-distance prospects the ability to tour our locations. This significant advantage can set us apart from other competitors as it provides an informative and entertaining experience – 24 hours a day, 7 days a week. 
VIRTUAL COWORKING SPACE KL: Learn More About Business Insights
Google Virtual Tours allows us to learn about the business simply by providing performance metrics on what most users engage with on the tour. We are able to get insights to how customers search for our business, understand online and offline traffic and compare our business to similar businesses. 
COLONY COWORKING SPACE KL VIRTUAL TOUR! 
Click the link below to access Colony Coworking Space KL virtual tour! 
RELATED COWORKING SPACE KL ARTICLES:
Coworking Space KL: KL's Very First Outdoor Rooftop Spin Studio 
Coworking Space KL: Why Businesses Use Our Entreprise Solution 
Coworking Space KL: 8 Tips On How To Start Your Own Business And Succeed