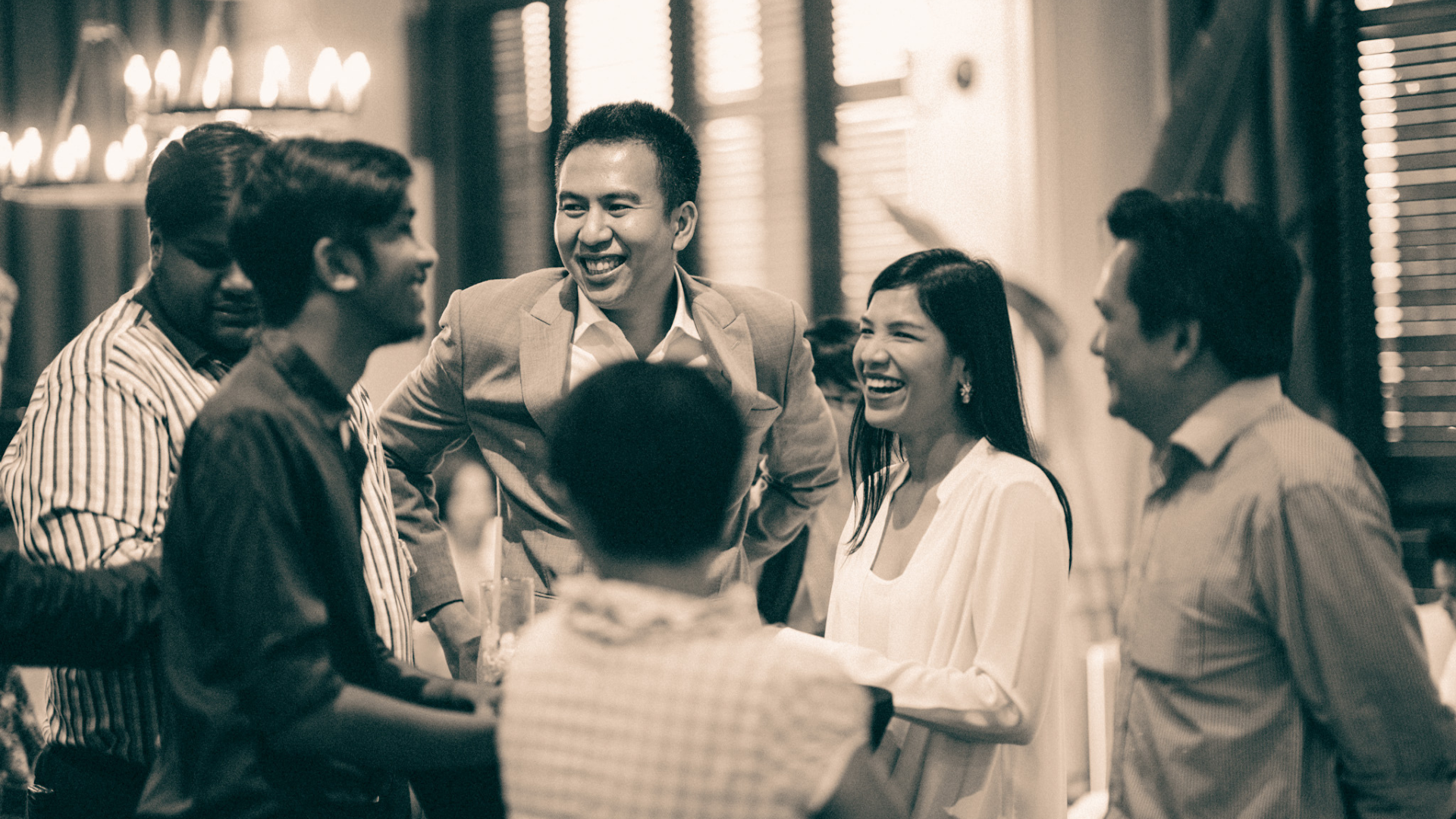 COWORKING SPACE KL
BLACK CARD MEMBERSHIP
Celebrate Every Milestone with Us
The Colony experience extends far beyond our offices - we connect you to the city's best and brightest in order to drive meaningful change within your industries and society.
From private conversations, social gatherings or business meetings both formal and informal, you can easily find a suitable space to connect and celebrate your business wins with us. With 5 locations harboured around prime city areas, everything you need to enrich your business and lifestyle needs is within reach and complemented with our world-class hospitality thoughtfully curated to ensure a truly effortless lifestyle.
Discover your perks in our
Black Card Introduction Deck
MEMBER PRIVILEGES
Enjoy and celebrate your success at the nexus of the city and gain access to a thoughtfully designed space for every mood and occasion as you enjoy passport access to our business lounges and prestigious business addresses you can call home to anytime. You'll also get to enjoy :
HOST THE DREAMIEST EVENTS
EVENT LOUNGE
Your most important celebrations deserve a spectacular setting. Celebrate your milestones or host an annual dinner with us in our bespoke spaces that seamlessly transform your day to night.

Enjoy complimentary use of our event spaces and exclusive black card discounts
LUXURIOUSLY
DESIGNED
Each Colony location is designed as a unique personality of its own. With designs integrating European architecture with contemporary furnitures, Colony creates a warm and welcoming space that adapts to the modern palate.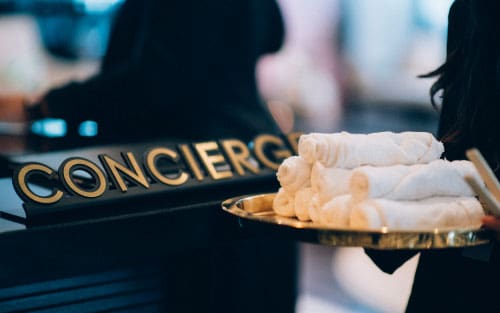 SIGNATURE
HOSPITALITY
Colony ensures a fully-immersive luxury lifestyle experience, whether it is welcoming your guests or a butler service, our signature hospitality takes care of you while you're at work.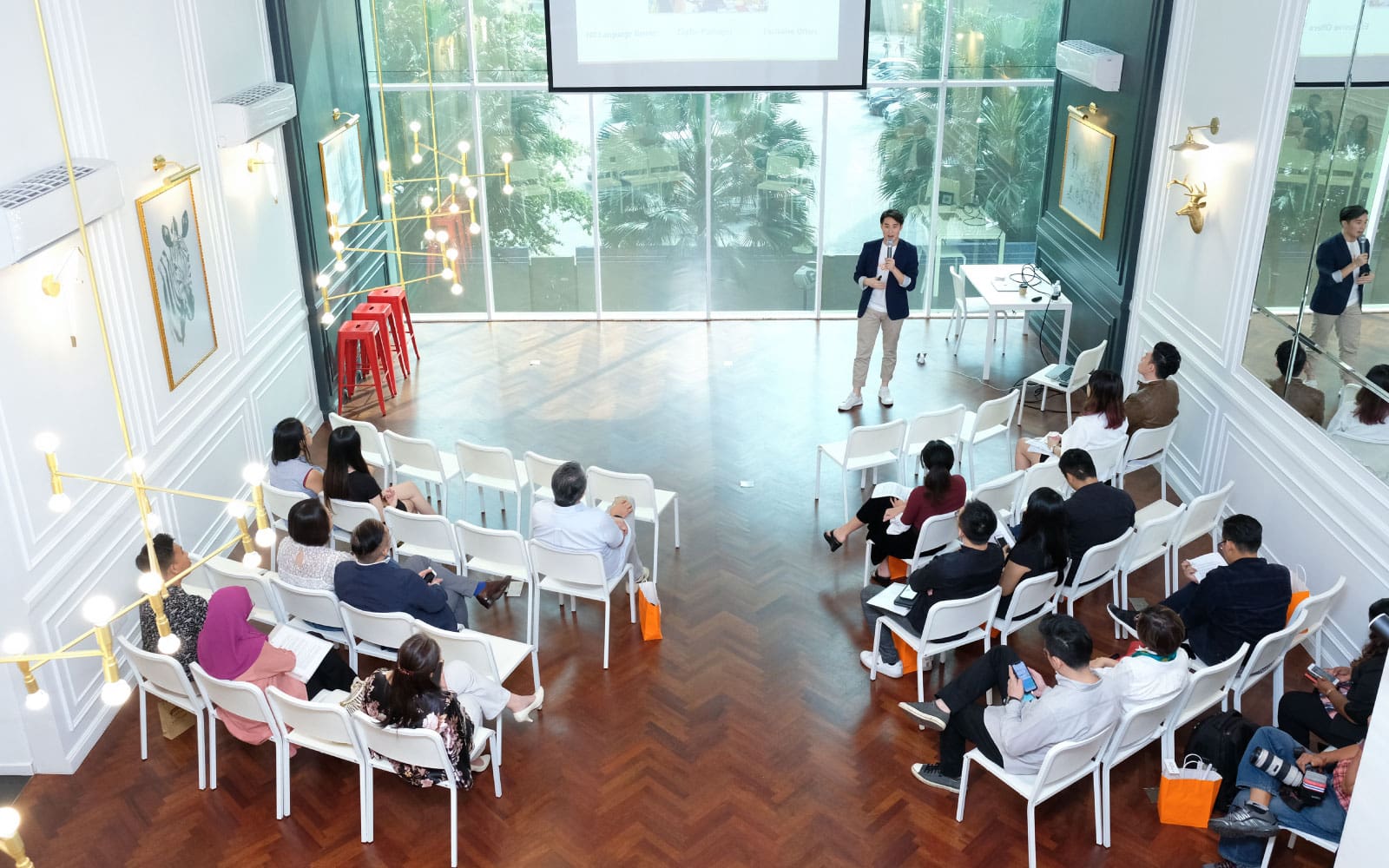 COMMUNITY
EVENTS
Our community of matured startups and corporates want the elevated working environment, the comfort, and the energy of a coworking space. Mingle with distinguished professionals at thoughtfully curated events that brings your brand to newer heights.
OFFICE LOCATIONS
Colony is housed in Kuala Lumpur's most prestigious addresses. With distinctive design elements, each Colony is a unique personality of its own. Find a coworking space, serviced office, event space and meeting rooms in your preferred location.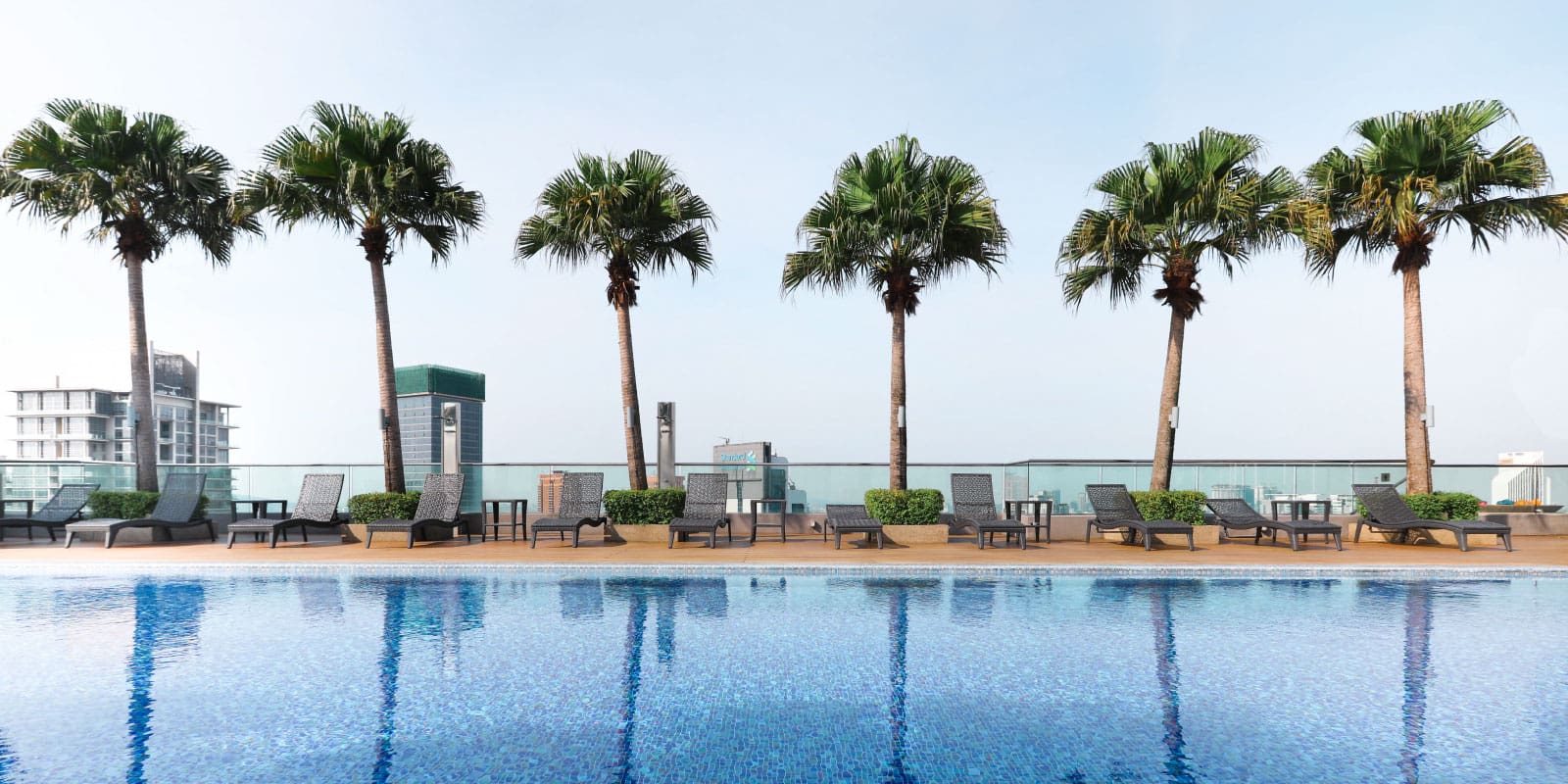 FACILITIES
Eat, play, work, and rest. Strike the perfect balance with facilities tailor-made for your every wants and needs in the office of your dreams.
ROOFTOP SWIMMING POOL
When life throws you lemons, just keep swimming. Take a breather from work with a few laps in a pool overlooking the city. Let the water wash your stress away!

Extra charges apply and available at Colony @ KLCC only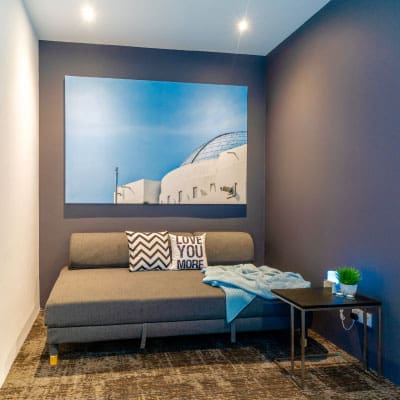 NAP AREA
A comfortable nap area invites you to take a breather from work in a world of dreams.

Available at Colony @ KLCC and Colony @ Eco City only
IN-HOUSE CAFE
Worried about working on an empty stomach? All Colony locations are housed with Kuala Lumpur's best cafés catering to your coffee and tea desires.
SPA
Unwind those knots and rejuvenate with a visit to the massage room!

Extra charges apply and available at Colony @ KLCC only
KIDS PLAY ROOM
Fret not, working parents! Our dedicated kids play rooms allow you to focus on work without the hassle of worrying about your children!

Available at Colony @ KLCC and Colony @ Eco City only
SKY GYM
Maintaining a healthy, active lifestyle is no longer an abstract concept with a rooftop gym. Work out with full view of the KL city skyline.

Extra charges apply and available at Colony @ KLCC only