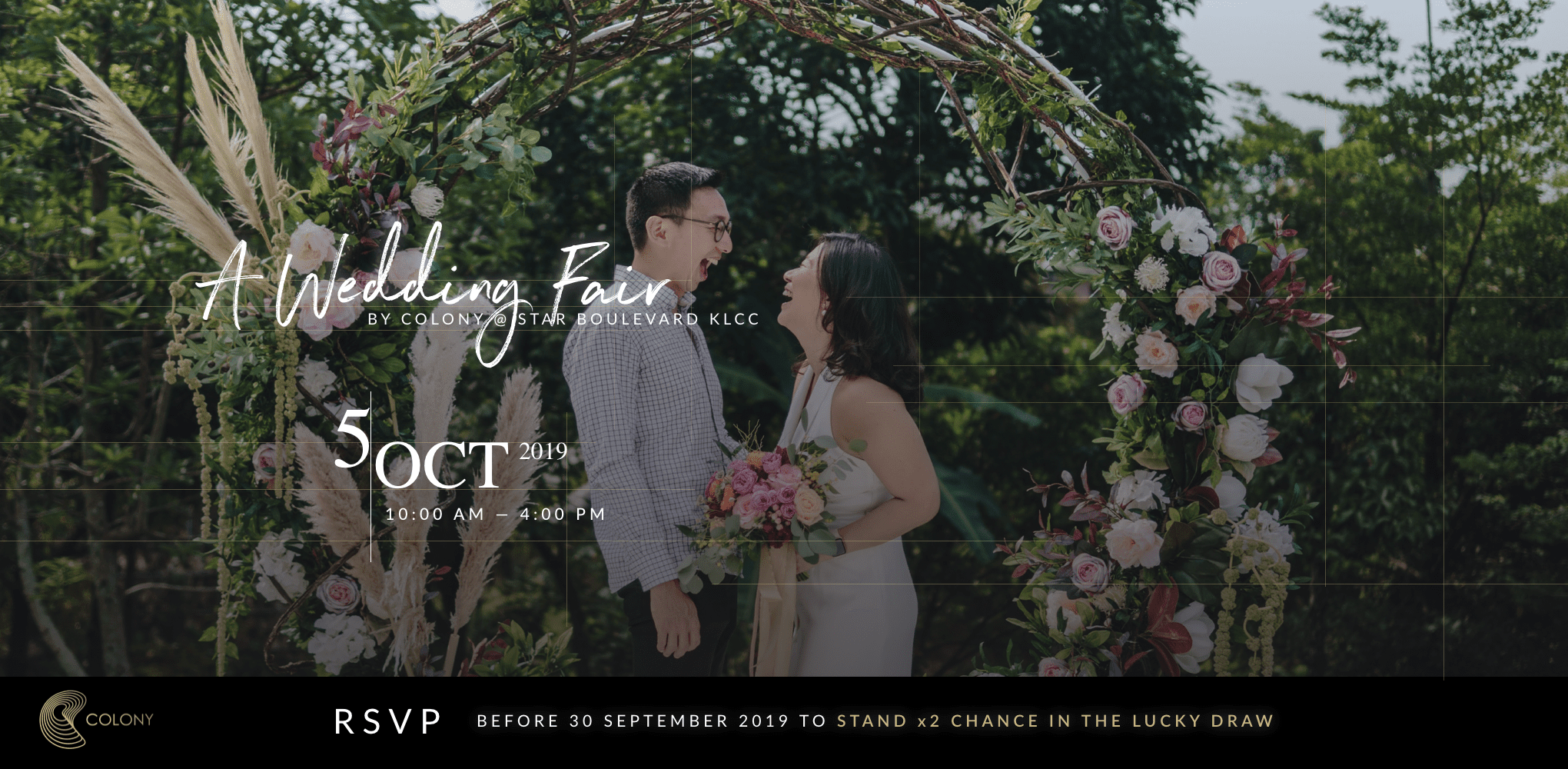 A FULLY IMMERSIVE
WEDDING EXPERIENCE
Setting apart from the norm of traditional wedding expositions, this wedding fair presents a fully-immersive experience for newly engaged couples to have their weddings planned in a real-life wedding environment.
COLONY @ STAR BOULEVARD KLCC --
SATURDAY, 5 OCTOBER 2019 FROM 10AM -- 4PM
The entire space is set to re-create a real life wedding occasion. Moving away from booths, plan your own special day while you experience a wedding first-hand, from the styled wedding reception, to the picture-perfect isle and a live band orchestrating the ambiance. All items and decorations are properly tagged with respective collaborators' details, so if anything along the path strikes your fancy, simply refer to the tags and have our list of curated partners design your wedding on-site.
Image Credit: Whichkraft Projekt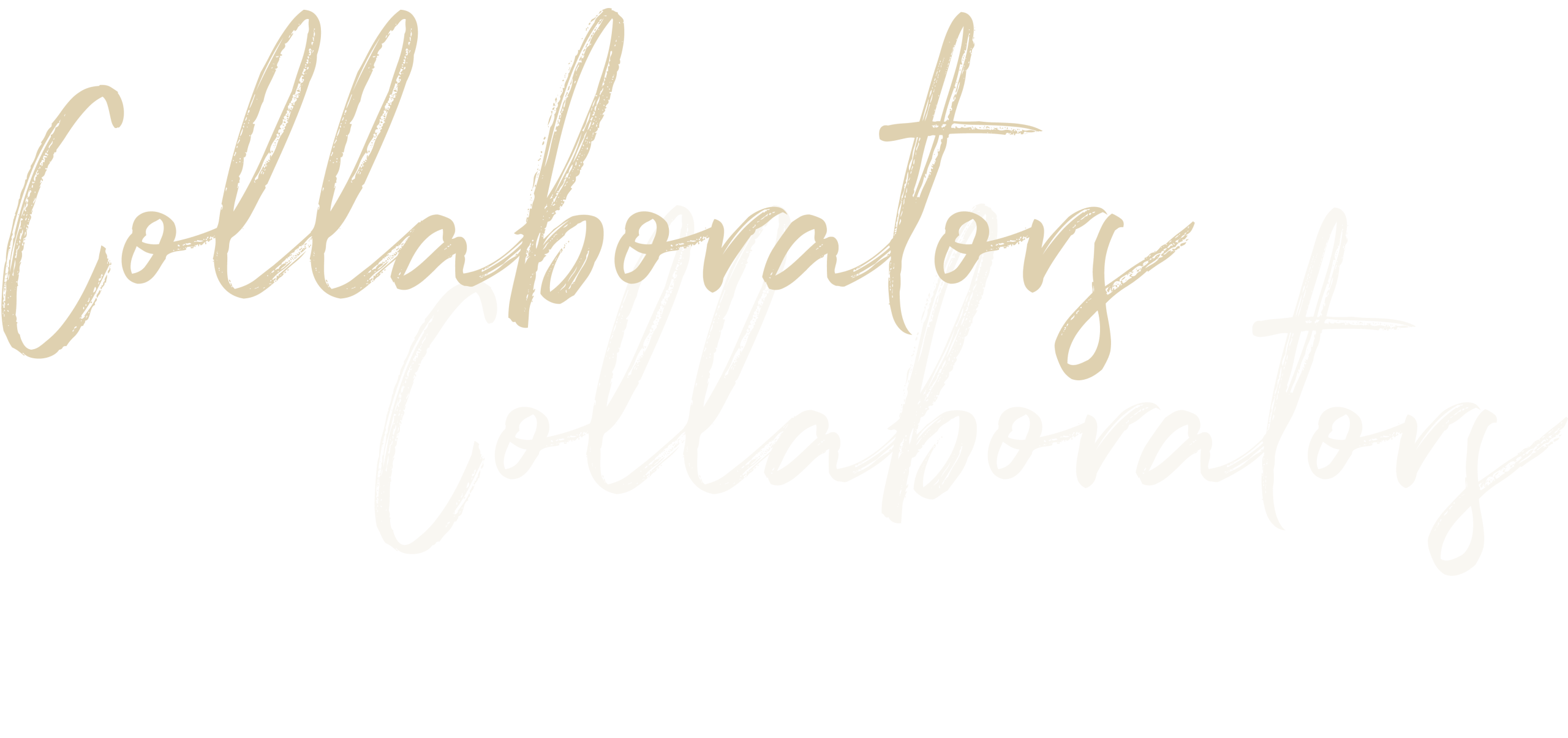 LIST OF CURATED PARTNERS
Our curated list of partners on-site to help you design your own bespoke wedding experience
Wedding Venue
Wedding Stylists
Wedding Planners
Actual Day Photography
Actual Day Videography
Wedding Caterers
Florists
Bridal Designer Gowns
Bridal Designer Shoes
Bridal Make-up Artist
RSVP
FOR LUCKY DRAW
ALL RSVPs ARE ENTITLED TO ENTER THE LUCKY DRAW
Stand a chance to win a complimentary wedding venue worth RM17,000 on your desired date*, inclusive of a Full Day (8 hours) Usage of the Ballroom and Rooftop Garden at Colony @ Star Boulevard KLCC! RSVP now to qualify for the lucky draw!
*All dates in 2019 and 2020 apply excluding Silent Auction dates.
WINNER WILL BE ANNOUNCED ON 5TH OCTOBER 2019 AT 3PM
RSVP
Join us for this immersive wedding experience on 5th October 2019 from 10am to 4pm at Colony @ Star Boulevard KLCC!
CONTACT US
If you have any questions about the Wedding Fair, please feel free to contact us at:

+6016 482 1319
[email protected]