With the coronavirus pandemic, it's no surprise that many events and gatherings are forced to cancel and get postponed – think Coachella, Tomorrowland, Good Vibes – weddings are no exception. It's safe to say the last seven months have been a blur for engaged couples everywhere. But things are slowly starting to look up. Though we may not yet be back to normal, weddings and events can still go on with the ease of restrictions from the Malaysian government as long as it's planned thoughtfully. 
If you're planning to go ahead with your wedding and not let the pandemic stop you from 'moving on with your life', we're here to help give you some clarity you need! We're not gonna try to pretend we have all the answers, but we do have a few pointers you can consider to do if you're planning your wedding during the coronavirus chaos. So, here are some tips on how to plan a wedding safely during the pandemic.
Wedding Venue KL: What to Expect With Health and Safety Measures

Accessible Hand Sanitizer 
You know it! It is compulsory for hand-sanitizers to be readily available at the entrance and common areas during your wedding. Your guests will be required to sanitize their hands upon entering our spaces. Some venues include this in their venue hire, so check with your respective vendors!
Guest Registration with Contact Tracing
Besides just registering their attendance, your guests are now required to also undergo a temperature screening procedure and register their contact details such as name and contact number at the Concierge before entering the main hall. If you're unsure about this procedure, you should check with your venue vendor on their procedure, typically these details will be recorded through the venue's registered MySejahtera Check-in app with QR code provided.
Catering Changes
People sharing utensils and congregating around foodservice areas can pose a risk. Thus, it is advisable to serve course meals during your wedding instead of buffet-style catering. PS. the upside to this is that at least it helps enhance your guest experience and with all the beautiful table set-up!
Contactless Greeting
Greeting each guest is always a suggested etiquette for couples, but how do you do it without physical contact? You can consider new replacements, like bows, waves, the Malaysian tradition 'hands-on hearts', you name it! Don't forget to remind your guests of how to interact when entering the main hall!
Wedding Venue KL: What To Anticipate with Wedding Layouts
Prepare a guest list down to a handful of loved ones
A smaller number of guests in attendance is highly recommended in this season. Due to the compulsory social distancing protocol, you are encouraged to check in with your venues about the changes in capacities and rules. Your vendors will recommend the best layout usage and traffic flow that matches the recommended guidelines. 

Thoughtful Seating Arrangements 
Seating arrangements have long been seen as a 'tricky situation' for some couples. During this pandemic, it's essential for you to plan ahead, consider the following situation:
If a friend is known to travel overseas for work while you have an elderly relative on your list, you should think about seating them further.
Increased attentiveness to the seating arrangements and proximity of guests overall are now extremely crucial to ensure the safety and health of your guests.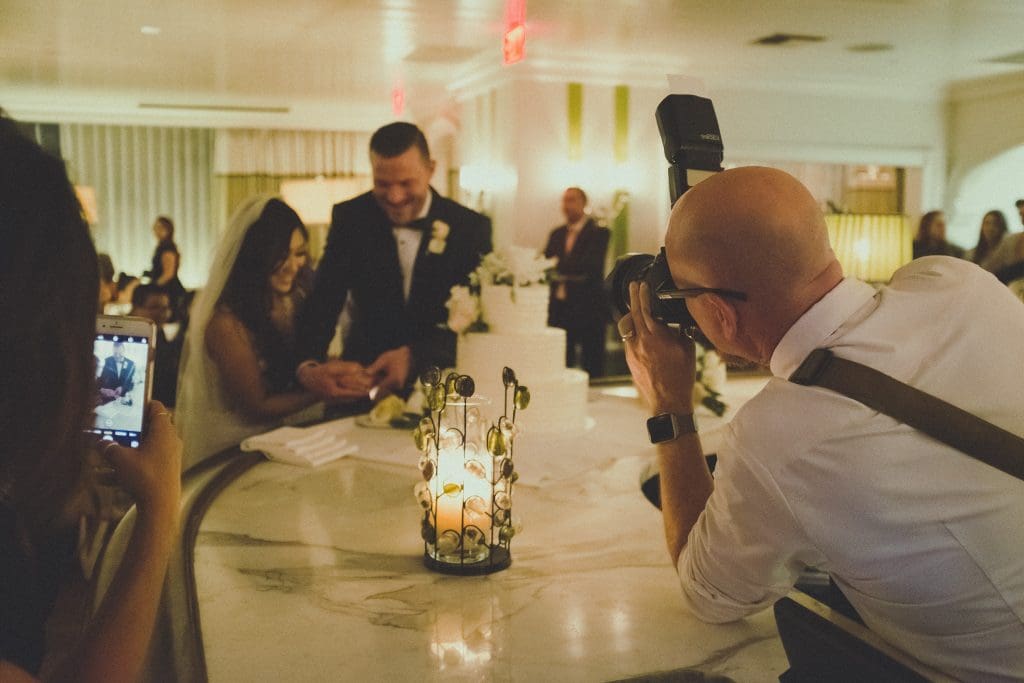 Include A Streaming Experience
Due to the intimate setting and a limited number of guests being able to attend physically, we wouldn't want to let our other guests down, especially those with underlying health conditions who will be unable to attend your wedding in person. You can consider setting up a live stream during the ceremony for those who could not come.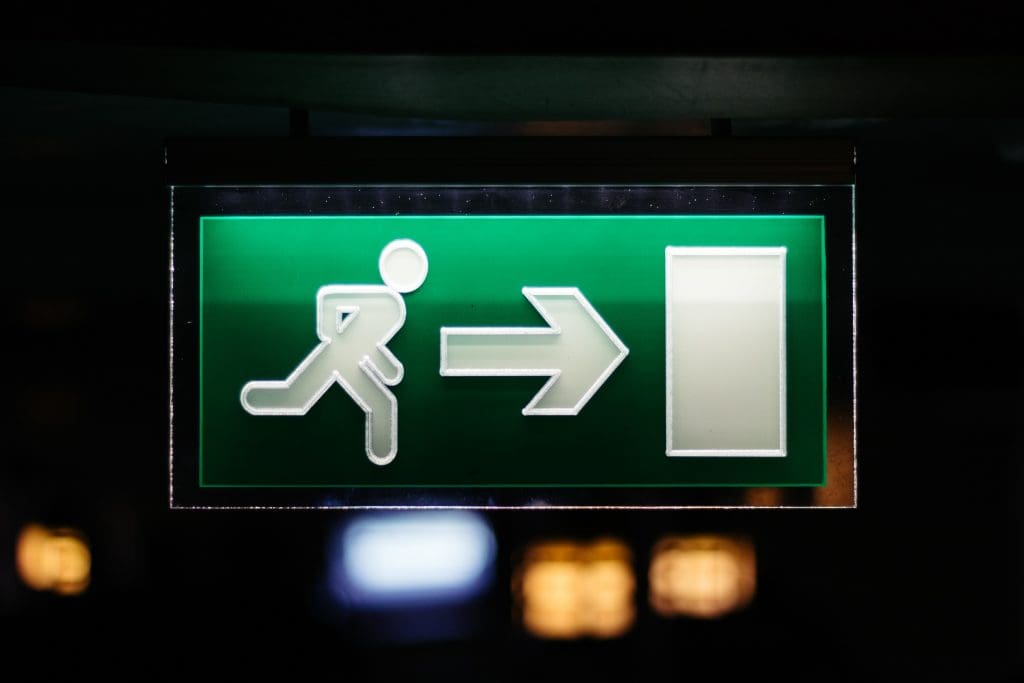 Maintaining 1 Entry and 1 Exit Point
To lower the physical cohesion, the entry and exit points to the main hall should ideally be limited to 1 dedicated point each during the course of your wedding.
All in all, as you're modifying your wedding plans, it's best you inform and update your vendors on any changes and get an idea on what actions they will be taking on their part to ensure the safety of your guests.
If you're thinking of postponing your wedding, you can think about discussing the possibility of moving dates with a flexible option for you to hold your wedding. Find out more about your vendor's policy of the cancellation period if you end up having to cancel or postpone at the very last minute. Try to make the alternative plan as smooth as possible for you and your partners. 
Take a look at our Wedding Venue through our Virtual Tour here.
Or book a physical tour and make your wedding come true at our wedding venue KL!
Mark your preferred wedding date and seek consultation with one of our wedding experts. Contact us now at +6018-213 8086 or email us at ask@colony.work to learn more about our Wedding Venue KL. 
Related Wedding Venue KL Article: 
Wedding Venue KL: What to expect when celebrating your big day with us
Wedding Venue KL: The benefits of hosting at one venue 
Wedding Venue KL: 7 ways to wow your guests at your reception